Good news for Veena Malik fans as the diva has finally found her way back to TV screens. Previously known as the queen of mimicry, Malik has been known to be perfect at impersonating politicians and celebrities of Pakistan.

Veena recently appeared on her new comedy show 'Dil Pe Mat Lay Yaar' on the TV channel, 'Peo' News doing a parody of anchor and journalist, Reham Khan.
Watch the hilarious Parody of Reham Khan by Veena Malik here!
It goes to say that Malik is definitely good at what she does best, Reham Khan's parody is full of witty puns that are on point and will make you laugh out loud.
The model is certainly back to showbiz as she has also released a teaser for her upcoming song called, 'Dushman-e-Watan'. The song is similar in genre to the previous anthem released by Veena and husband Asad on the 23rd March in lieu of Pakistan Day.
Watch the Teaser for Dushman-e-Watan ft Veena Malik
https://www.youtube.com/watch?v=kTMlv-vfOp8
The teaser shows the singer in traditional Pakistani attire, seems like Veena is not going back to her old 'raunchy item number' days anytime soon.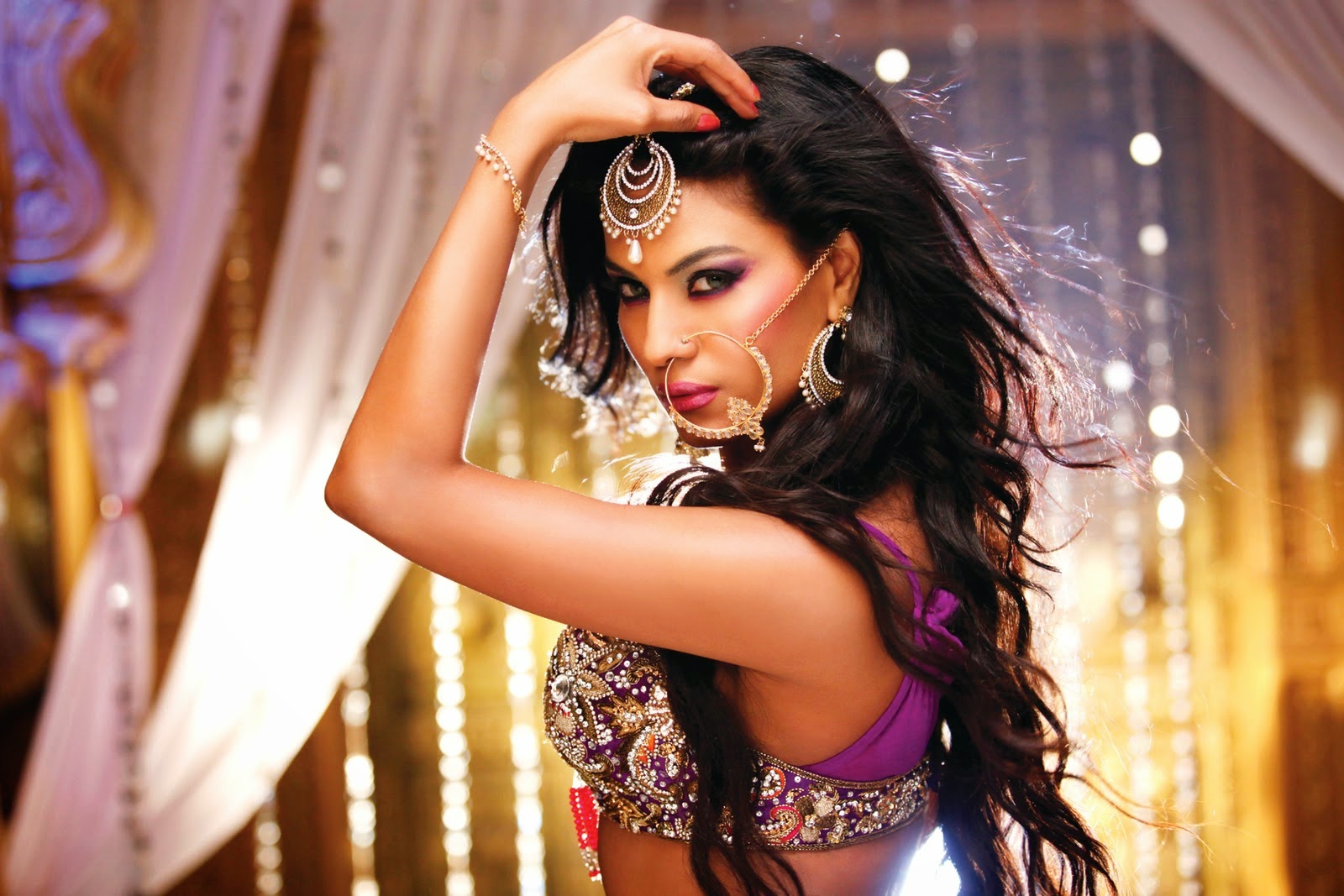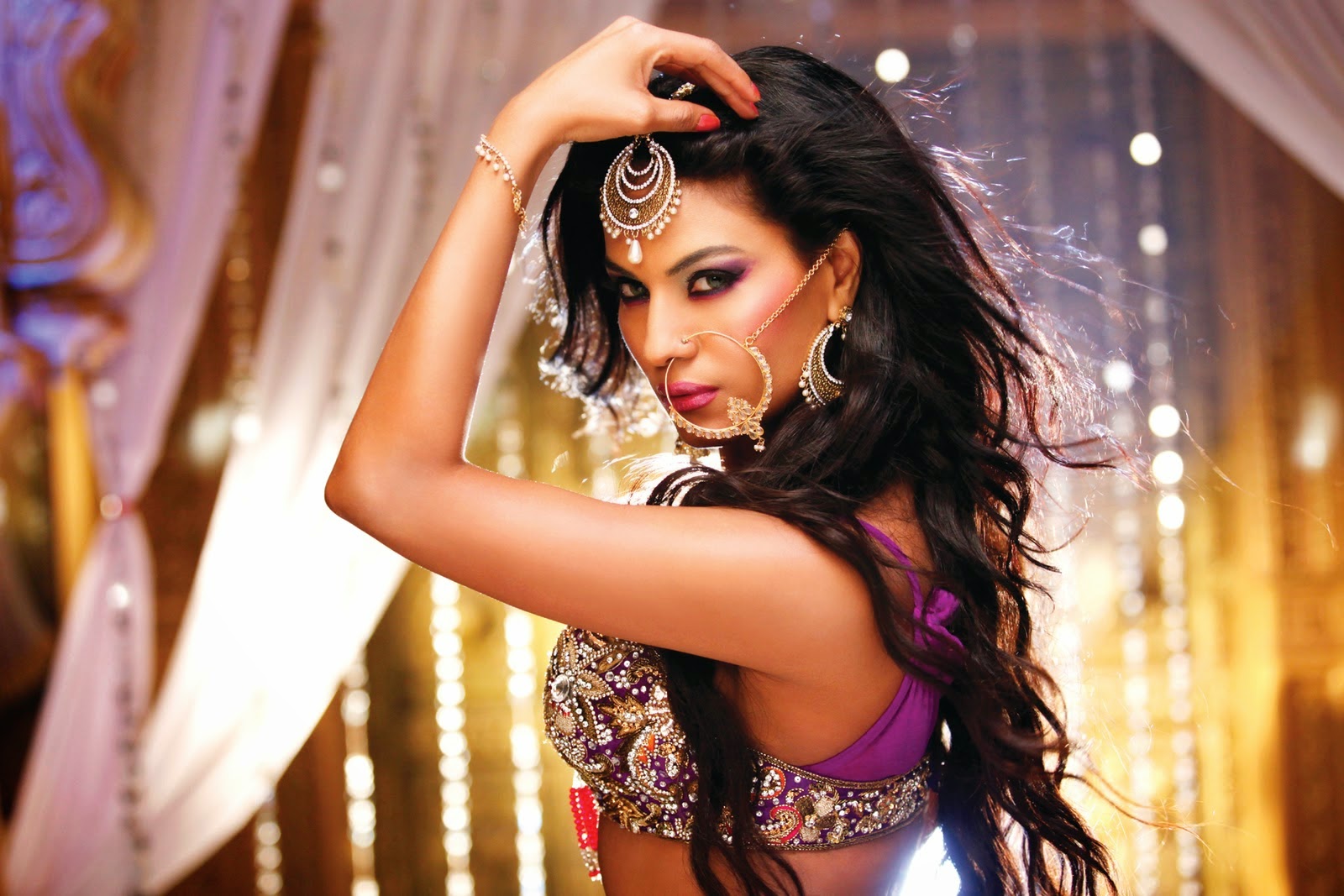 Stay tuned to Brandysnario for latest news and updates.