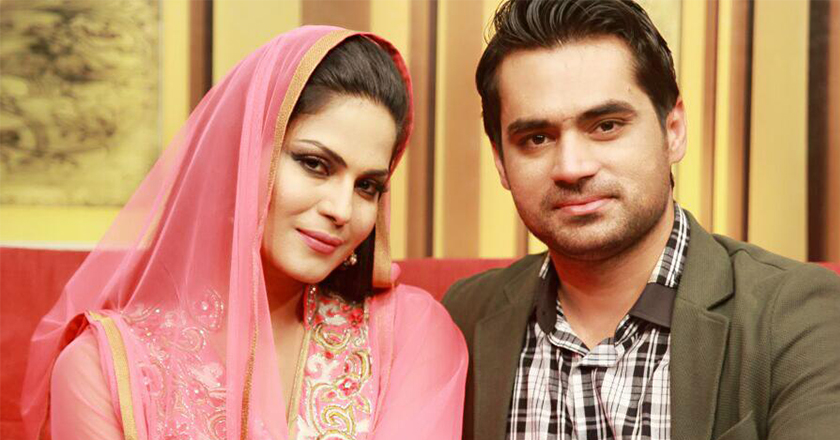 By Rida Sadiq
The controversial couple and IHRC Goodwill Ambassadors, Veena Malik and Asad Bashir Khan are coming back to Pakistan to open their own production house.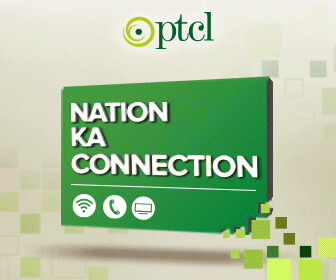 The controversy queen is currently residing in Dubai with her husband and had refused to return to the entertainment industry after her marriage. With many offers for movies and Tv projects, here and in India, Veena Malik is all set to make a comeback along with launching her own production house.
"It is heartening to see that the quality of films being made in Pakistan has improved and my husband and I plan on starting a production house very soon."
Read more: Veena Malik & Shaista Lodhi Sentenced for 26 Years
Parents to six months old Abram Khan, the couple will also be releasing their first ever patriotic song together. While Asad Bashir has previously sung patriotic numbers for Geo TV and political party, Pakistan Tehreek-e-Insaf, this will be the first time his wife will be making an appearance alongside him.
While talking to HIP, Asad Khan was quoted saying, "This is the first time that Veena and I will be doing a song together."
Amongst other fundraising feats, the couple has also launched their own humanitarian organization, VAK Foundation Worldwide, to help the vulnerable and marginalized society members and give them access to the basic necessities of life.