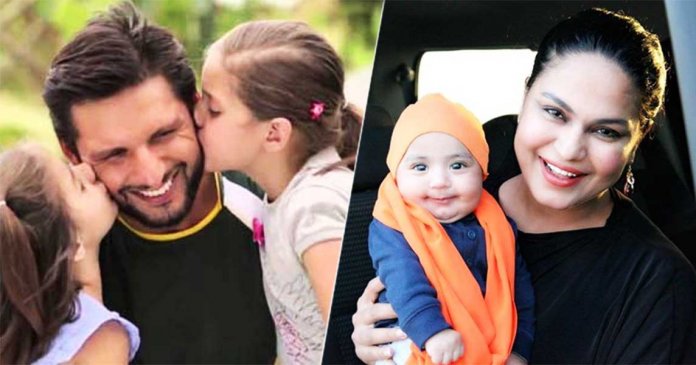 The popular and controversial Pakistani actress and former Big Boss participant Veena Malik took to Twitter to support all-rounder Shahid Afridi.
The actress supported the cricketer by calling him a role model and adding that this is how daughters should be 'raised and protected'.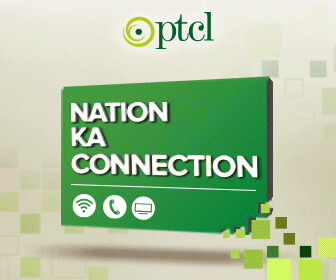 Role Model For All of us… This is how daughters should be Raised n protected…Respect for LaLa https://t.co/zbtxD9uX7T

— VEENA MALIK (@iVeenaKhan) May 14, 2019
Shan e Ramazan 2019 on ARY Digital: Registration, Passes, Timings
She was not the only one to support Afridi's take. Known TV host Iqrar ul Hassan who is known for the famous Sar-e-Aam program and the current ARY Ramzan Transmission co-host also tweeted in Afridi's favor too.
Respect and Love Lala !! 💖❤️💚

— Iqrar ul Hassan Syed (@iqrarulhassan) May 12, 2019
Earlier this month, Shahid Afridi was showered with aggressive remarks from feminists as they labeled him a misogynist.
I am not surprised. I expected nothing less from this man since I saw him spewing misogynistic BS on a show some years ago. I pity his wife and his daughters, as I've heard from a very reliable source that he just wants a son. https://t.co/0xDfV7SAGE #thegamechanger

— The Mewly Weds! (@themewlyweds) May 7, 2019
Afridi's recently released autobiography, Game Changer, also gained a lot of traction for a number of reasons.
One of them was his statement about his daughters, after which he addressed feminists and said he didn't care about their opinions.
"It´s for social and religious reasons that I´ve made this decision regarding my daughters not competing in public sporting activities and their mother agrees with me," Afridi had written.

"The feminists can say what they want; as a conservative Pakistani father, I´ve made my decision," he added.
However, after his stance took social media by storm, he did bother to clarify it after all.
My daughters are very precious to me! My life revolves around them. They all have some ambitions in life and I will support them while guiding them as a responsible father 1/2

— Shahid Afridi (@SAfridiOfficial) May 12, 2019
"I don´t judge anyone or meddle in people´s life," he added. "I expect the same too from others. May Allah bless my daughters and daughters/women all over the world!
This was also met with strong criticism by influential personalities.
Let your daughters be too! That's why people are upset, because you're a role model who is proudly proclaiming that he will clip his daughters' wings.

— Nida Kirmani (@nidkirm) May 13, 2019
You judged your daughters and meddled in their private lives – you actually went on public platforms and said you'd deprive them of opportunity so your "ghairat" is intact. Just apologize and try to do better as a man

— Shahbaz Taseer (@ShahbazTaseer) May 14, 2019
What do you think?
Are matters really private after they are discussed in public autobiographies? Or should Shahid Afridi be the sole decision maker when it comes to his daughters and their lives?
Let us know in the comments! Stay tuned to Brandsynario for more news and updates.
Shahid Afridi's Game Changer Controversies Spark Debates On Social Media