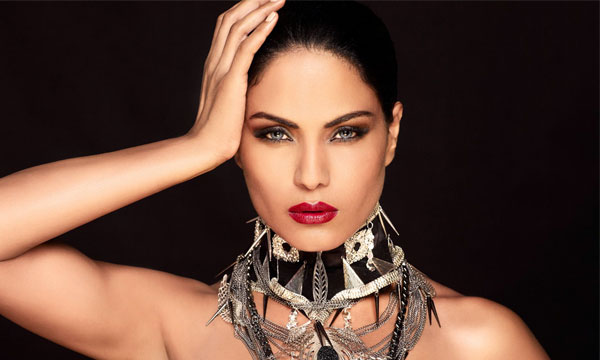 Yes, you read it right! The Queen of Controversies has returned to the world of entertainment. Veena Malik has shed her "bibi' look and has gotten a major makeover!
Pictures from social media reveal that Mrs. Asad Khattak is gearing up for a shocking comeback! The ex-Bigg Boss contestant has paired up with photographer Raza Jaffri.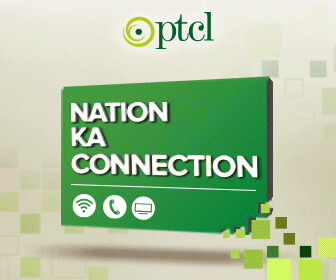 Deeply khol-ed eyes and rocking a fringe haircut, Miss Veena is back in action!
What do you think she is up to?
Is it a music video or a photoshoot? Let's wait and watch!
Earlier, Veena and her husband were under the spotlight after reports of her so-called divorce which then later resulted in a patch up with husband. To be honest, it seemed more like a publicity stunt.
So what is the Drama Queen up to now? Stay tuned to know more.