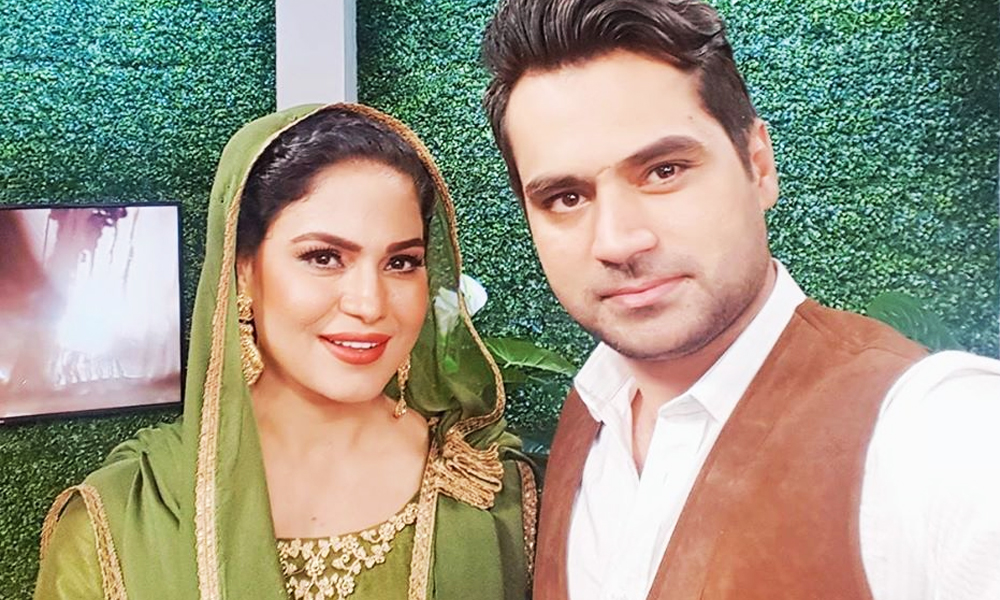 Pakistan's queen of drama, Veena Malik was under the spotlight recently after reports of her so-called divorce and then patch up with husband, Asad Khattak.
The duo is now back under media speculation for something new when they paid a tribute on Pakistan Day!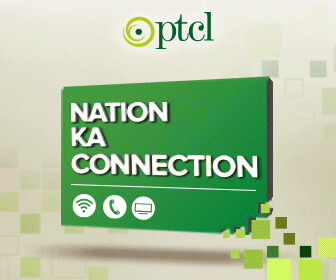 After the humongous hue and cry and tons of drama, the newly reunited couple has released an anthem for Pakistan Day on the 23rd of March 2017.
The song, 'Ye Tera Pakistan Hai' is sung by Asad Khattak while Veena has also lent her vocals.
It does make one wonder whether the celebrity couple pulled off a major publicity stunt regarding their unhappy marriage to get their new song a hyped-up promotion.
Watch the Song, 'Ye Tera Pakistan Hai' by Asad Bashir Khatak ft. Veena Malik.
The recent anthem by Veena and her Beau has been received by the nation with a confusion, people are unable to comprehend what is happening between the two.
The diva had previously cited emotional abuse and financial constraints as a reason for filing for 'Khula' on various talk-shows that she attended.
Veena Malik & Asad Khattak's Shocking Divorce: Singer Wants Actress Back in His Life!
What did you think of Veena Malik's tribute for Pakistan Day? Let us know in the comments below!
Stay tuned to Brandsynario for latest news and updates.