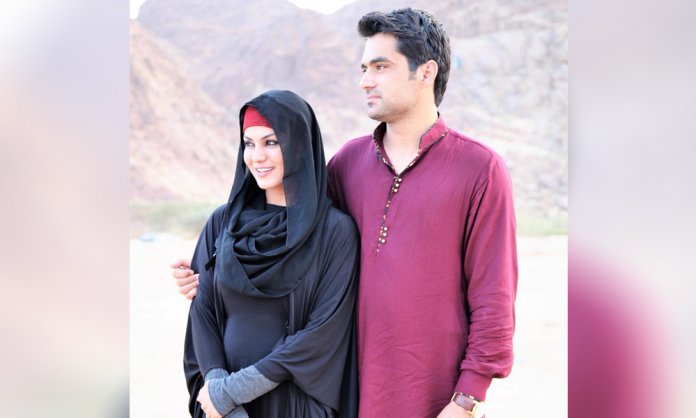 In an appearance in Aamir Liaquat's Ramadan transmission yesterday, Pakistani actress Veena Malik revealed a shocking news regarding the end of her five-year-old marriage with her husband Asad Bashir Khan Khattak.
The actress was seen baring her heart about her divorce and the troubled marriage she had been in.
Pakistani Male Model Exposes Famous Photographer Of Harassment!
While talking about her relationship, she shared:
I think that marriage is very delicate and sensitive relationship and as an artist I just wanted to set an example of us and I did.
She further said:
I married Asad at the peak of my career and I abandoned everything just for the sake of my marriage but things just could not improve between us. I just never wanted to highlight my personal life into media.
Check out Veena Malik's Interview below
https://www.youtube.com/watch?v=e5n0NzAdmns
Fahad Mustafa's Soulful Na'at is Winning Hearts [Watch Video]
The 34-year-old actress had filed for a divorce last year and a Lahore court issued decree of Khula on her request. But after a month or so, things sorted out between them and the couple got back together.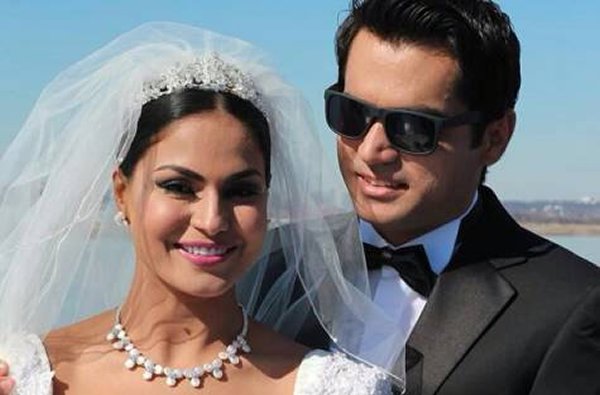 Last few months before their separation, the couple shared some pictures where they can be seen hugging and kissing each other.
According to the actress, the reason for parting the ways with her husband was physical abuse and mental torture.
The two got married in December 2013 in a court in Dubai and have two children Amal Asad Khan and Abram Asad Khan.
The post first appeared on Veryfilmi.com
Contributed by: Hira Khan