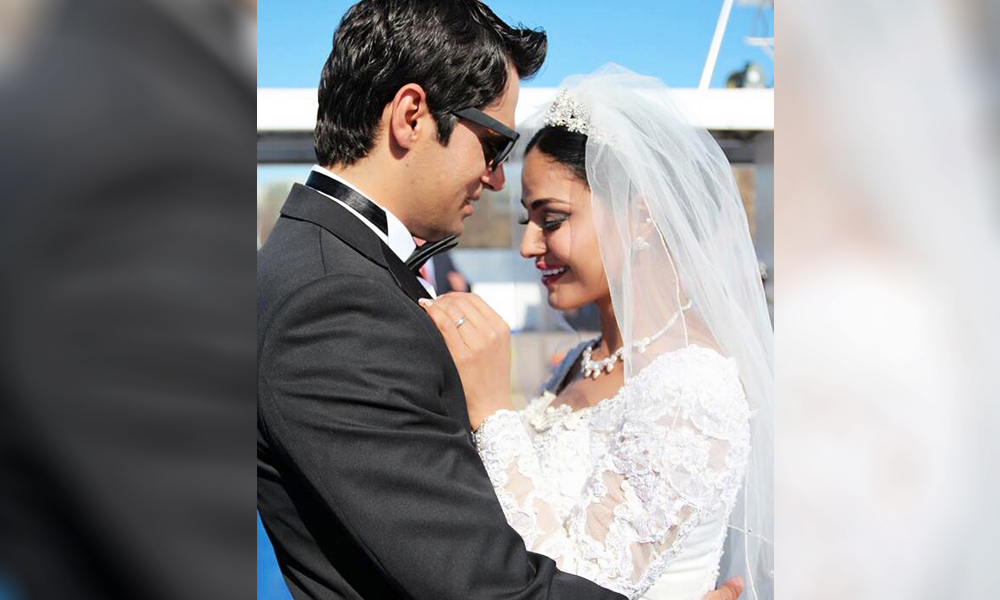 Pakistani actress, Veena Malik has recently been under the public eye for news on her divorce with husband, Asad Khattak. The two had tied the knot in December 2013 and have two children too.
Veena & Asad on their Wedding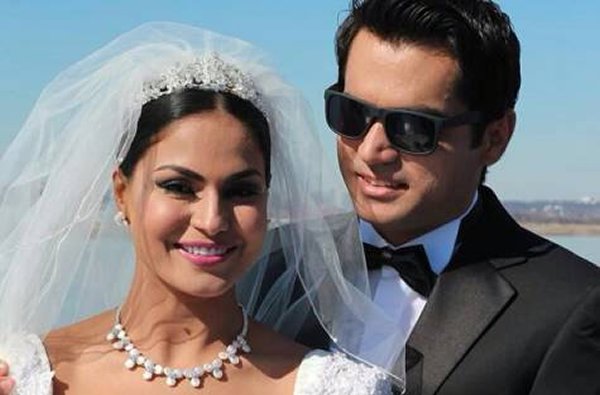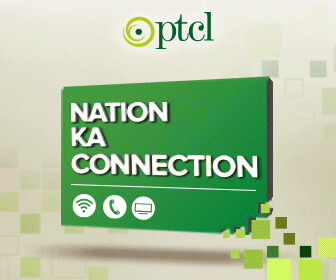 Veena Malik's counsel Ali Ahmed had previously confirmed the separation to media outlets saying that the family court had issued the decree on January 31st, 2017 after the actress filed for 'Khula'.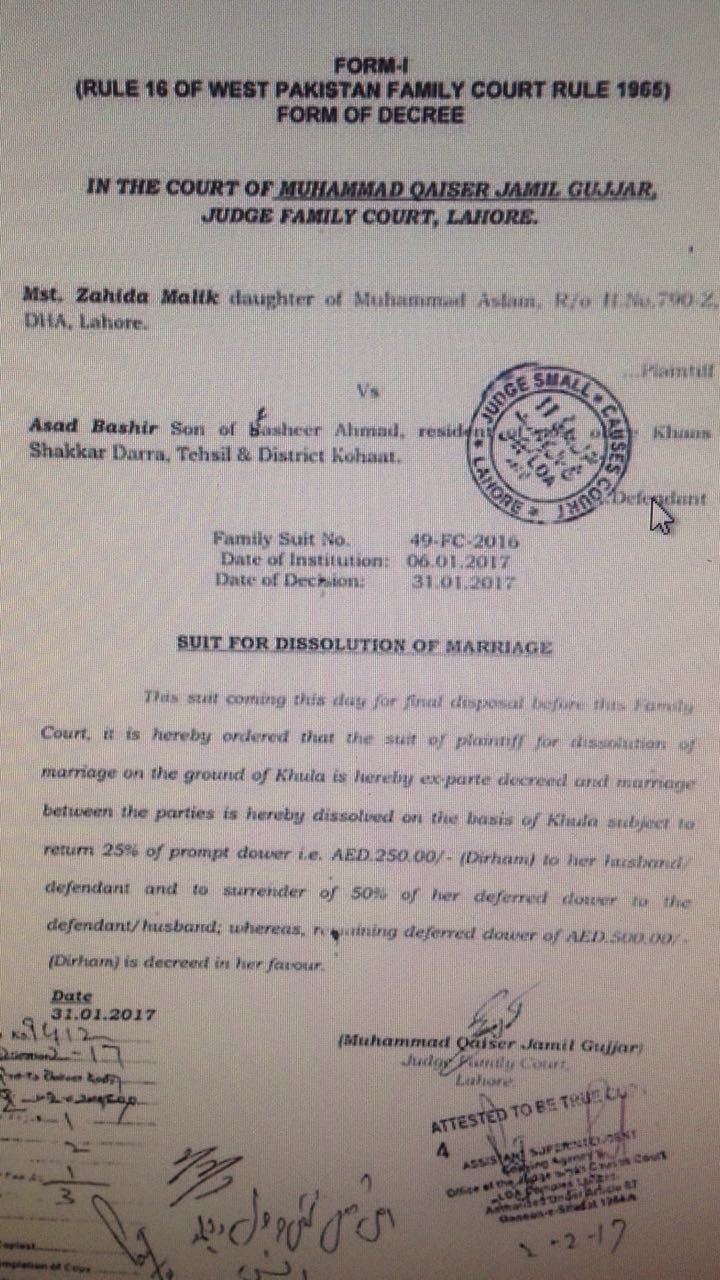 The couple with their two children at a recent event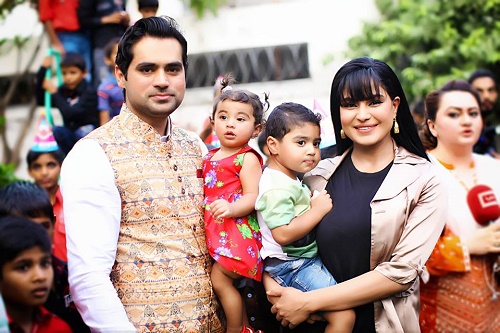 Seems like Veena's beau Asad still loves his wife wholeheartedly and is working towards patching up things. He recently took to twitter to express his feelings for the Ex-Big Boss contestant.
Here's what Asad Khatak said
Prophet Mohammad PBUH said "When a husband and wife look at each other with love, Allah looks at both with Mercy" @iVeenaKhan I ❤ U pic.twitter.com/qaPNc3KpuT

— Asad Bashir Khan (@Asadbashirr) March 12, 2017
Asad's message to Veena Malik
InshaAllah everything will be sort out soon… I have faith on Allah swt… @iVeenaKhan you are my good wife, a good friend.. I LOVE U ❤❤❤

— Asad Bashir Khan (@Asadbashirr) March 11, 2017
What is more, Veena has also been re-tweeting Asad's posts, makes one confused as to the couple's on-going situation.
Check out what Veena re-tweeted!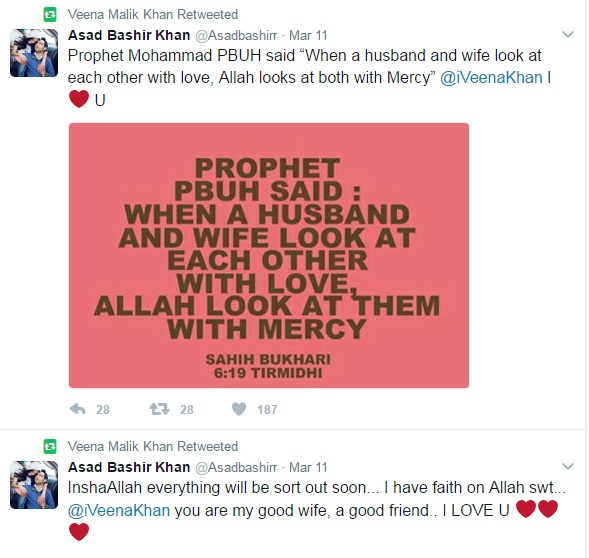 Various media outlets have cited the couple being separated due to Veena's aspirations for heading back to Lollywood while her husband and in-laws are said to be against the idea.
A lot of media personnel, fans and followers have wished the couple luck to work their problems out, while others feel it is a publicity stunt by the actress.
Here's what Twitteratti have to say!
Can our media stop talking about #VeenaMalik ? What example are we giving to our society. There are many more important issues.

— Farhan K Virk (@FarhanKVirk) March 11, 2017
People who were talking about #WomenEmpowerment 3 days ago, are trolling #VeenaMalik today on her divorce. Pathetic society! Hypocrites!

— Fahad Malik (@Fahad4014) March 11, 2017
I had actually started liking #Veenamalik aftr she became a mother.
Asad gave her respect, love, beautiful kids…
This is indeed sad.

— … Sriracha … (@jalebiii) March 11, 2017
This shouldn't have happened! Another Reham Khan. People will judge her and not in her dreams will she get that respect again.#VeenaMalik

— Fatima Khan (@ImThekhangirl) March 11, 2017

Stay tuned to Brandsynario for latest news and updates.