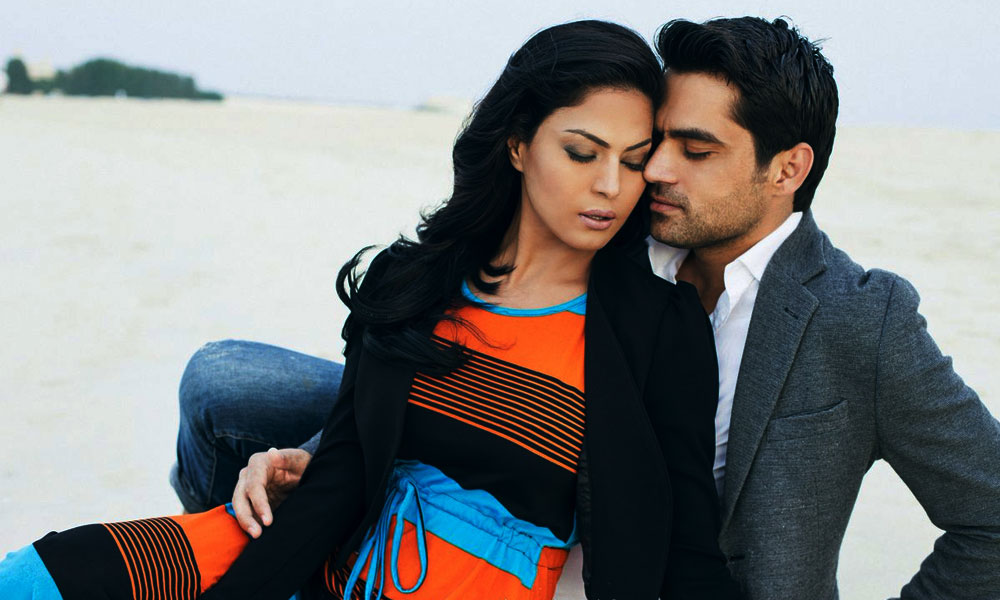 News has been circulating that Veena Malik and Asad Khattak have gone through a divorce. However, Khattak has been trying hard to reconcile with his lady love and looks like he succeeded.
The couple tied the knot back on December 25, 2013, and are parents to two children.
Veena Malik & Asad Khattak's Shocking Divorce: Singer Wants Actress Back in His Life!
Veena Malik has decided to forgive her husband and get back together with him.
The actress filed for divorce (khula) in a Lahore court on January 6, 2017, for which the court ruled in favor of Malik on January 31, 2017, since Khattak failed to show up in court.
After the news of the couple's divorce went public, mainstream media and social media have been wrecking havoc. Reportedly, Malala Yousufzai and her father even contacted the Pakistani diva to give her husband another chance.
Last night, the couple appeared on ARY News programme 11th Hour, where the host, Waseem Badami, invited them and the renowned scholar, Maulana Tariq Jameel.
It seems like the religious scholar saved the day since he managed to convince the former actress and model to give her husband another chance. However, Veena has demanded Asad to write a written guarantee in the form of a contract.
Looks like Veena and Asad's love story will not end anytime soon.
Stay tuned to Brandsynario for latest news and updates.