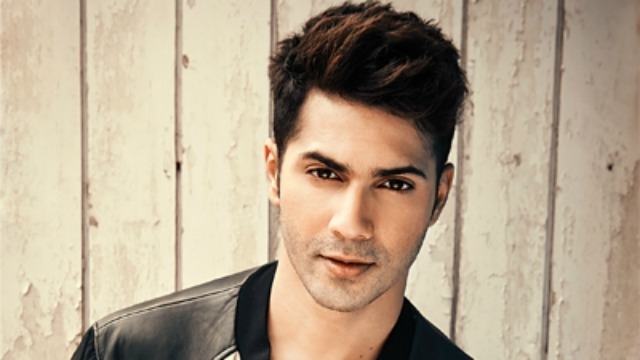 Joining the list of Bollywood celebrities who have expressed an interest in visiting Pakistan, is Varun Dhawan. The Dilwale actor who recently wrapped up the shoot of his new movie Dishoom, which also features John Abraham and Jacqueline Fernandez, says he became inspired to visit the country after becoming friends with his driver who happens to be from Islamabad.
"For the 55 to 60 days that I was in Abu Dhabi, I was chilling with my driver there who was from Islamabad. He was 65 years old and I formed a special bond with him," Varun said while talking to the Indian Express.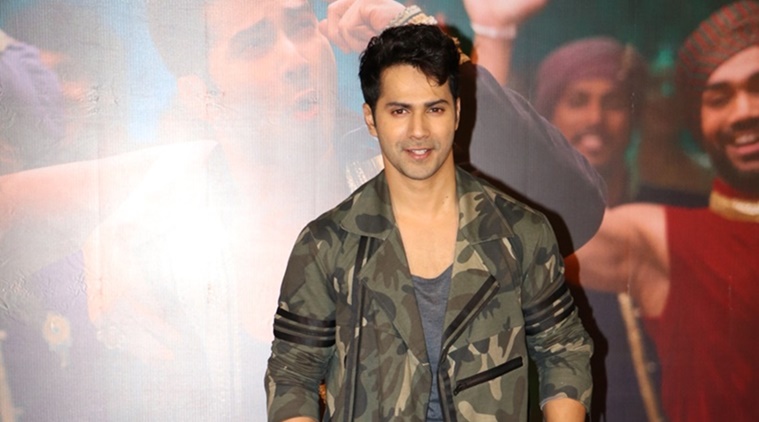 "Whenever I used to ask him about both India and Pakistan, he used to say aisa koi masla nahi hai. He used to say, 'Aap bata do kidhar jaana hai. Aapko chicken khaana hai then let's go here and he would take me to the best eateries. He would also pick music of Nustrat Fateh Ali Khan and Chitti Aayi Hai of Pankaj Udhas for me. I got lot of inspiration from him", he added.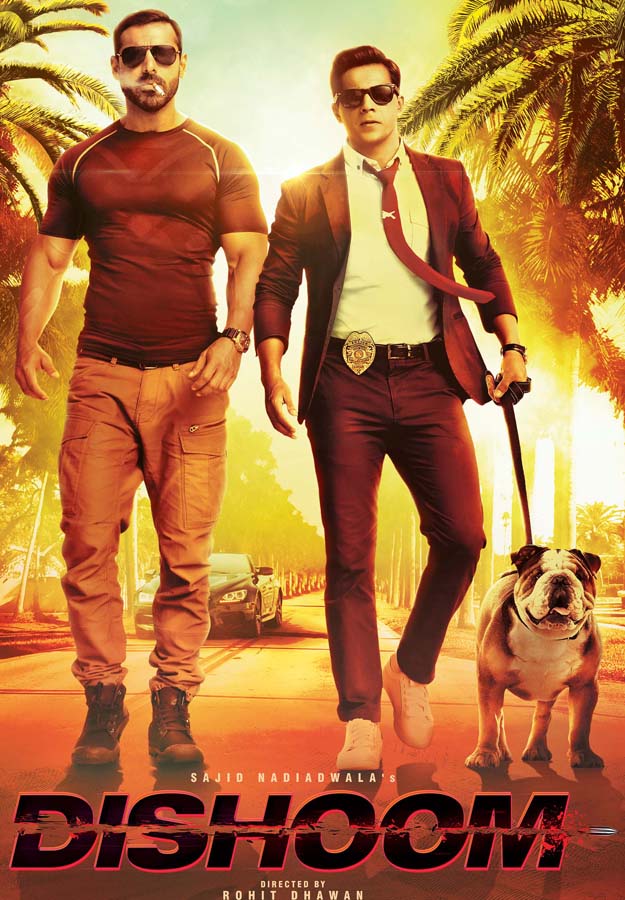 I had to speak Arabic in the film and I had a coach with whom I trained. But eventually I gave my lines to my driver and told him, 'Aap Bolo Kaise Bolna Hai', the actor added.
Dhishoom Movie ft. John Abraham & Varun Dhawan: Posters & Trailer Revealed
The actor also spent a lot of time discussing films with his new found friend.
"Hindi films are loved in Pakistan and he told me that they watch all our movies and hoped that I would visit Pakistan someday. I told him that I would definitely like to come.
Taher Shah Denies Sony TV to Air Angel Song Ft. Varun Dhawan
Just recently our Prime Minister too visited Pakistan. So if things become better one day, I would love to go and visit Pakistan," said Varun.
Stay tuned to Brandsynario for more updates.