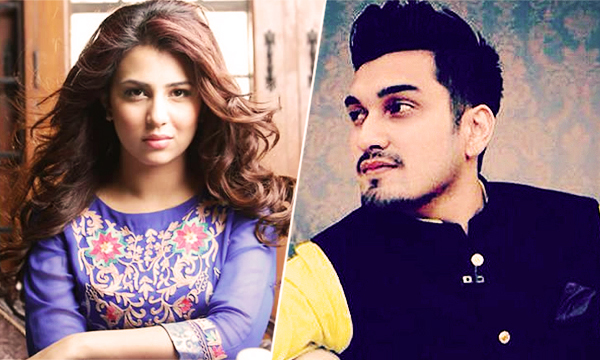 Ushna Shah and Uzair Jaswal will be seen romancing on the silver screen in the directorial debut by Aabis Raza, a seasoned television director. Crew Motion Pictures has announced that the shooting is set to begin from November.
Uzair Jaswal's first lead role in a movie is part of his new journey as an actor. He briefly appeared in the film Jalaibee. Also, his new drama serial is also going to be aired quite soon.
Other than the young singer and television's gorgeous actress, the cast also includes Aamir Qureshi as the villain, Ayaz Samoo as the comedic act and Komal Aziz Khan.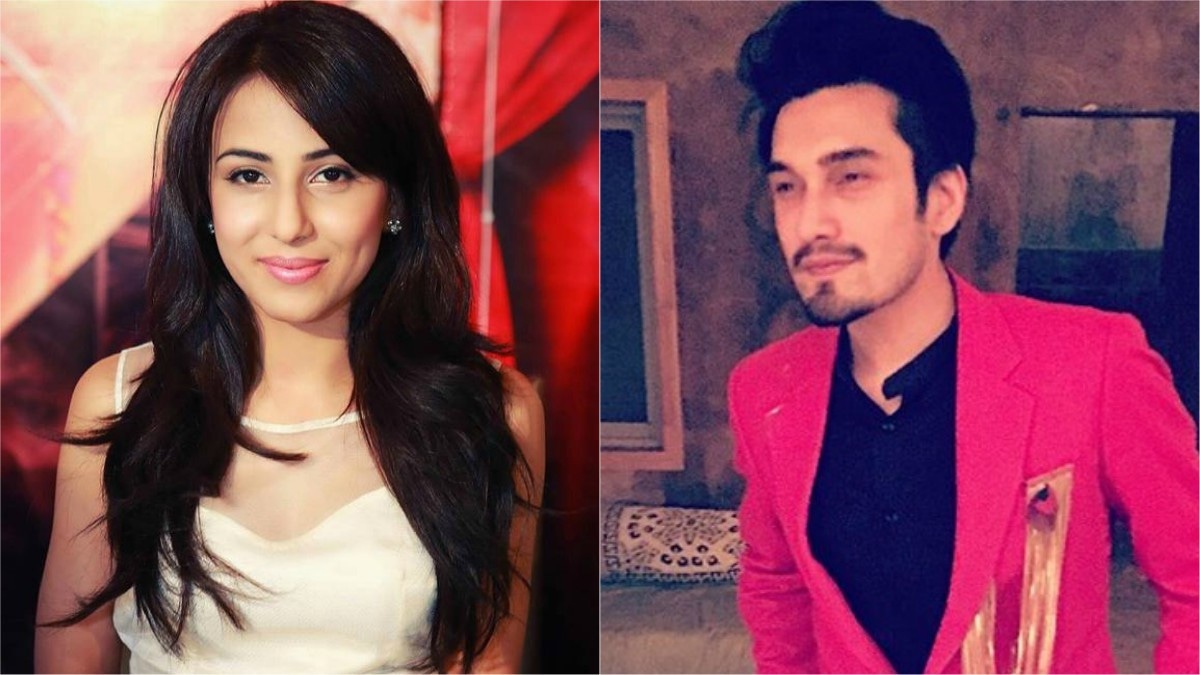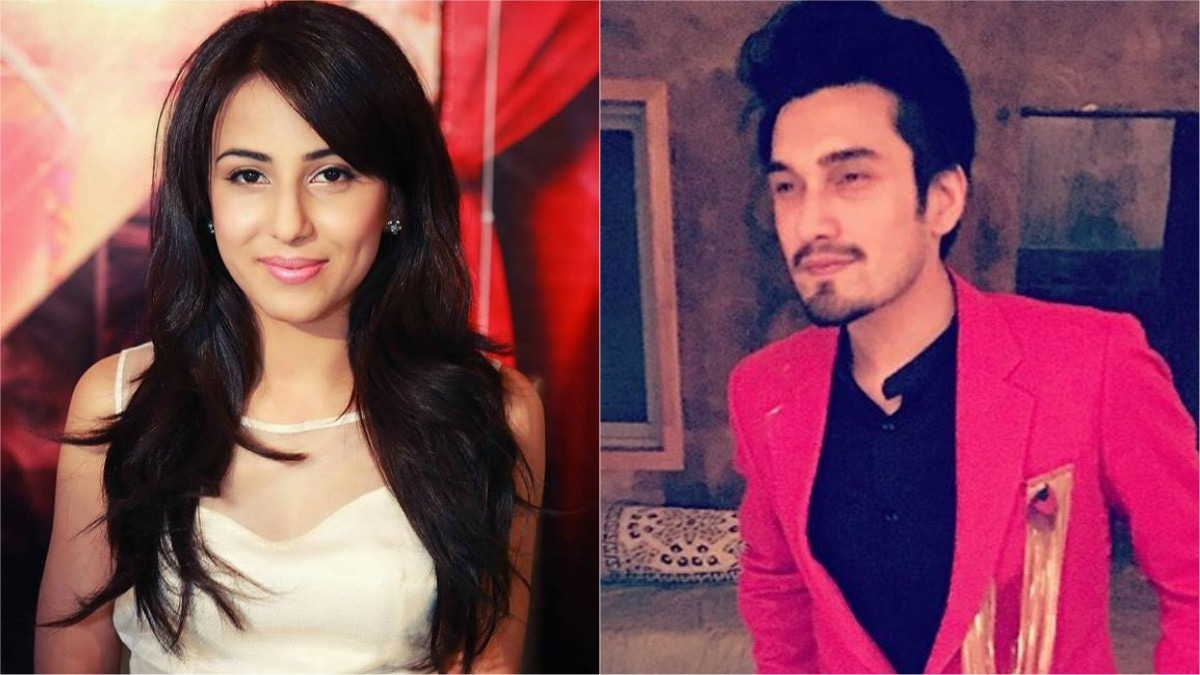 Uzair Jaswal recently revealed, "I've heard very highly of Aabis Raza from everybody I know. And after having read the script, the makers flew me to Karachi for a day, where they narrated the plot and my character to me and I instantly felt those positive vibes. I felt comfortable with them, and had a great time with Aabis and Asma from Crew Films."
Pakistani Movie 'Teri Meri Love Story' Official Poster, Trailer & Release Date Revealed!
Talking to Images, Jaswal revealed: "My role in the film is of a young guy who's always there for his friends; it's a love story but he's the kind of guy who'll sacrifice everything for his friends and go out of his way for them, you know how life is when you're young. He's fun and spontaneous and he's up for anything."
According to Images, Jaswal praised the director and said that the script and the team were one of the major reasons why he took up this project.
He was also quite excited to be cast opposite the actress of Bashar Momin fame whose debut film, Teri Meri Love Stroy, is slated for a release on 2nd September.
The movie is about a group of easy going, fun loving youngsters and their lives. Jaswal said that the character he will be playing depicts an honest youth who falls for one of his friends.
"I will be doing a couple of songs but I'm sure there's going to be more amazing people doing music for the film. Of course music is what I do so I'd love it if I could do both sing and act at the same time," Jaswal revealed.
The movie is a light romantic comedy based on youth, loyalty and friendship.
The movie will be hitting the theatres next year. Jaswal will also be singing three tracks for the movie itself.
Pakistani Movie Blind Love Box-Office Report: Performs Well on Opening Day