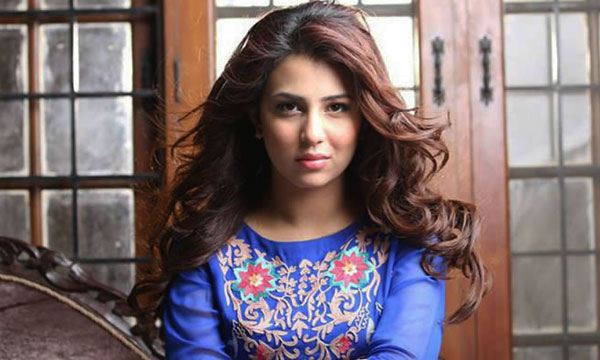 There was a time when Pakistani women were shy and scared of opening up about their ordeal with harassment and sexual abuse.
However, there has been a shift in the trend and females of the nation are no more afraid to raise their voice for mental or physical torture.
Every day, we come across a story on social media where a girl dares to speak against her oppressor and even gathers the courage to take legal action against him. Nevertheless, such cases are rising and getting worse with every passing day.
A recent case that surfaced on social media involves the bold and daring starlet, Ushna Shah.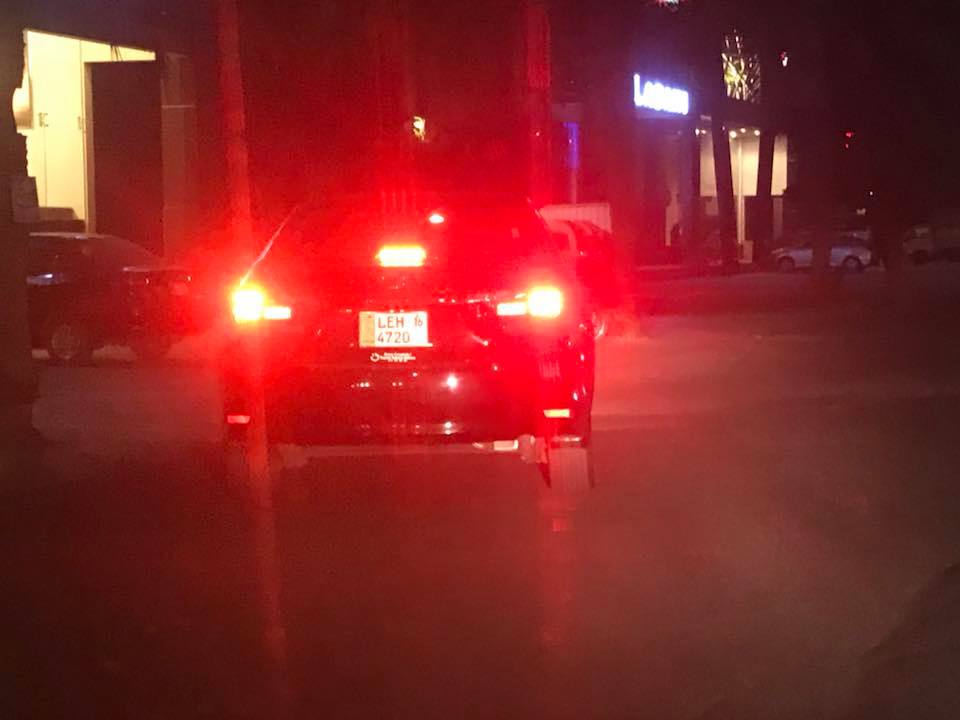 Yesterday, the actress shared her experience on a closed group on Facebook and exposed the man who was harassing her while she was driving on the streets of DHA.
Does this bhai jaan belong to anyone? Followed me for 30 mins in DHA kept slowing his car next to mine. This happens way too often and not just because of my work but because I'm a woman. I'm a woman so I should automatically be objectified and followed and harassed because I had the audacity to drive a car in my own city.

I wasn't in the mood today so recorded this douche-bag. If you're in Lahore please spread this so his Ammi sees. I think everyone should start recording these douche bags- there should be a page dedicated to these idiots so they can be identified when they bring rishtas to your homes. 

LEH 4720 
Black corolla
She also shared a video she made on the spot and boy, we are all praises for her awesomeness!
Well, let's make her post viral and make sure this video of the guy reaches his mommy!
It is about time that sexual perverts of such kind are brought to book! Women in Pakistan wait for the day where they can walk freely on the streets, safe and secure with no man leering at them or gawking at them!
Even stars like Ushna Shah are subjected to harassment many women experience every day. However, she proved that no guy can subdue her and fearlessly taught him a lesson like a boss!
What do you think is the solution to the problem of bullying and harassment?