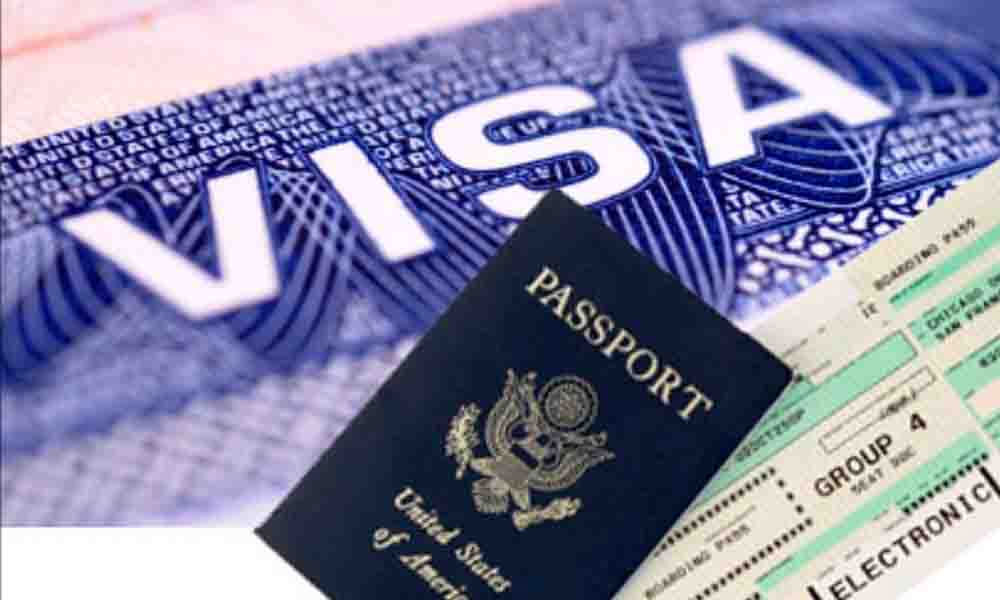 US embassies may now ask Visa applicants to share their social media passwords with the officials.
This new vetting procedure is likely to be implemented for 7 Muslim-majority nations, including Syria, Iran, Sudan, Libya, Somalia, Yemen and Iraq.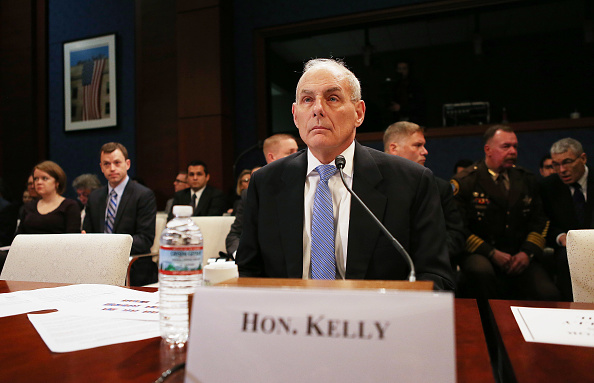 John Kelly, U.S. Homeland Security Secretary, had to say that:
"We're looking at some enhanced or some additional screening. We may want to get on their social media, with passwords. It's very hard to truly vet these people in these countries, the seven countries.
But if they come in, we want to say, what websites do they visit, and give us your passwords. So we can see what they do on the internet. These are the things we are thinking about. But over there we can ask them for this kind of information and if they truly want to come to America, then they will cooperate. If not, next in line,"
While talking about the Muslim vetting strictness or previously was called the 'Muslim travel ban', he further said:
"The thinking was to get it out quick so potentially people coming here to harm us would not take advantage. "Going forward, I would have certainly taken some time to inform the Congress, and certainly that's something I'll do in the future."
Stay tuned to Brandsynario for more news and updates.