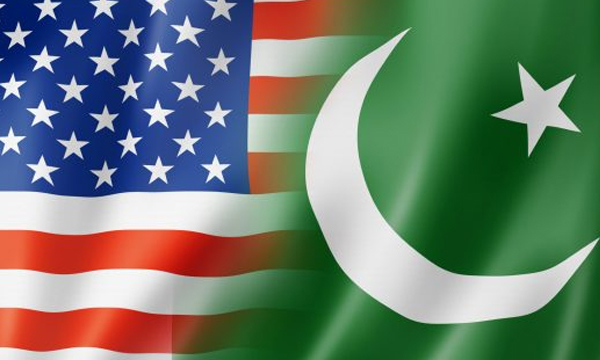 Pakistanis rejoiced with glee at the thought of traveling to the United States without a visa. Yes! Let that sink in, were you one of those who believed this? A website by the name of USA television had recently reported that US President Donald Trump had signed a visa-free travel policy with Pakistan.
Finally, the mystery was solved when a US Embassy spokesperson denied that his home country has allowed any sort of visa-free travel to Pakistani nationals.
Here's what Fleur Cowan, US Embassy Press Attache mentioned,
"This story is fake. If any Pakistani citizens are interested in traveling to the US, they can visit our website"
It was hard to believe it as 8 Muslim countries had just received the travel ban by Trump so why would Pakistan be receiving a visa-free policy? The website had mentioned the policy was approved by several countries for economic and trade reasons.
This is what the report stated:
"The new order, serving as a change in visa policy for Pakistanis traveling to the United States, would permit them stay in the US for a maximum period of 180 days for Tourism or Business purposes only. Stay over 180 days would therefore require a visa"
The fake news report had gone viral over social media and the embassy had to respond to clarify the matter.
Other countries that were supposedly allowed visa-free entry into the U.S according to the fake report were Kenya, Ethiopia, Haiti, South Africa, Sri Lanka, Tanzania, Russia, Uganda, Ukraine, Zambia, Zimbabwe, and the Caribbean.
UK Bans Electronic Devices on Flights From 6 Muslim Countries! [View List]
Stay tuned to Brandsynario for latest news and updates.