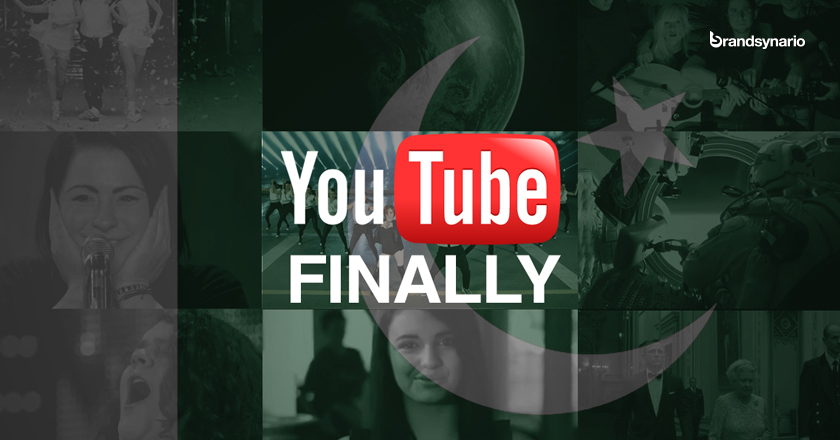 The US government has finally given importance to the Muslim World's appeal against the anti-Islamic film that gotYoutube banned in Pakistan.
The US appeals court ordered Google Inc. to remove from YouTube, the sacrilegious movie, as of which there has been a lot of uprising against the West from a lot of Muslim countries. 
Cindy Lee Garcia, the actress in the lead role of the film "Innocence of Muslims" has appealed an objection over the film, which involves her scene that she did for a separate movie.
Garcia's lawyer has reported the particular scene as a violation of copyrights, which has been used in the film against the will of the actress; who has been reportedly receiving a lot of death threats after her appearance in the film.
Garcia's lawyer, Cris Armenta stated that she was delighted with the court's decision. The lawyer stated:
"Ordering YouTube and Google to take down the film was the right thing to do" and "The propaganda film differs so radically from anything that Ms. Garcia could have imagined when the director told her that she was being cast in the innocent adventure film."
Google has previously rejected White House's order to remove "Innocence of Muslims" from YouTube which in turn sparked an anti-American unrest amongst the Muslim community throughout the world in 2012.
Muslims consider any kind of portraying of their Prophet (P.B.U.H) as an act of blasphemy, which has previously caused YouTube to get banned in many Muslim countries including in Pakistan from September 17, 2012 as till date.
The decision of the removal of this video was given by 9th Circuit Chief Judge, Alex Kozinski while stating that, "It's disappointing, though perhaps not surprising, that Garcia needed to sue in order to protect herself and her rights."
The recent US court decision however seems to show some positive vibe towards the removal of the video, which in turn might allow the removal of ban from YouTube in Pakistan as well.
Hoping for the best now and waiting for the removal of this vindictive video.