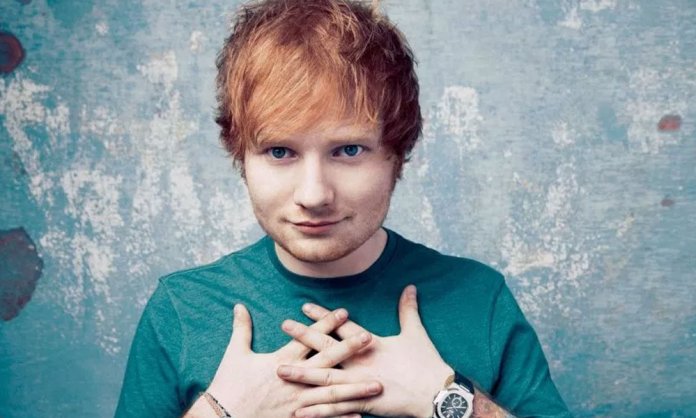 Kendrick Lamar and Ed Sheeran both took six wins at the Billboard Music Awards on Sunday night, which featured performances by Janet Jackson, Jennifer Lopez and more.
Sheeran took the award for Top Artist, with other wins highlighting his success on the Hot 100 chart and his overall song sales. Lamar, meanwhile, won for Top Streaming Songs and Top Rap Artist, among other categories.
Bruno Mars, Luis Fonsi, Daddy Yankee and Justin Bieber followed closely behind Lamar and Sheeran with five awards each.
View a complete list of winners at www.billboardmusicawards.com/2018-winners.
Among performance highlights of the evening was a show-closing collaboration between Salt-N-Pepa and En Vogue, who performed hit songs "Shoop", "Let's Talk About Sex", "Push It", and "Whatta Man".
Christina Aguilera and Demi Lovato performed their brand-new joint track "Fall in Line" while Jennifer Lopez was joined by DJ Khaled on her new track "Dinero" and Ariana Grande delivered a performance of "No Tears Left to Cry".
The Chainsmokers and Halsey came on to pay tribute to Avicii, while Camila Cabello performed solo and was also joined by Pharell Williams on "Sangria Wine."
Find highlights from the show on Instagram: www.instagram.com/bbmas
Billboard Music Awards nominees and winners are based on "key fan interactions with music," such as album and digital song sales, streaming, radio airplay, touring and social engagement. The 2018 awards are based on the chart period of April 8, 2017 – March 31, 2018.