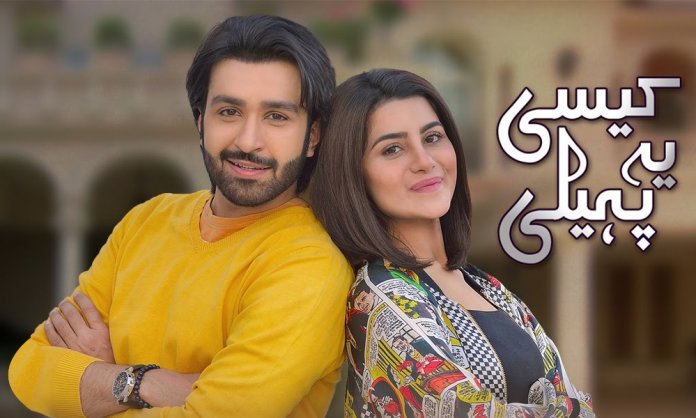 Kaisi Hai Ye Paheli reached its climax last night, Sohai Ali Abro's comeback drama put her in a different light and she has proved to be the best there is in the industry. Meeral and Sameer's love for each other remained incomplete as she was destined to marry Shiraz.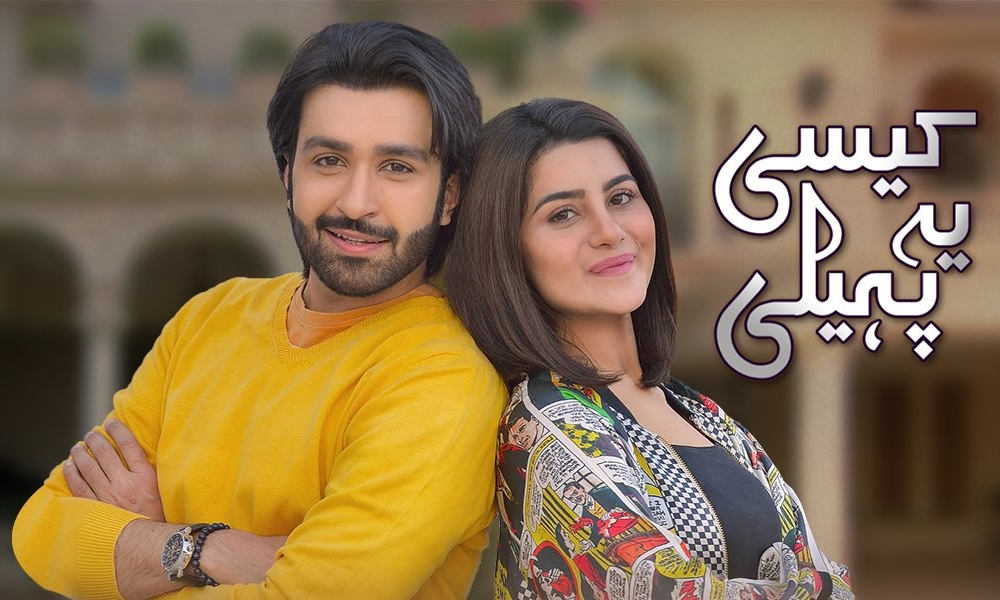 The episode opened up to Meeru's family still on a search for her after she disappeared from her home, finally, she was spotted in Islamabad by a friend who then contacted Sameer with the good news.
Upon inquiring, Meeru was found to be teaching in snowy Murree in a school for special children. Shockingly, when approached by Sameer she was not ready to return home with him and blatantly refused.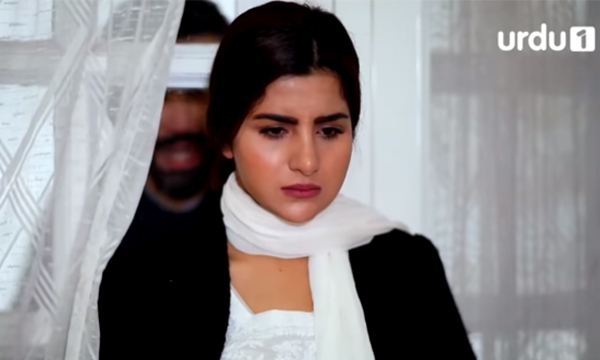 However, Azfar Rehman a.k.a Sameer did not give up and reminded her of her favorite, 'Aani' who was heartbroken and worried sick for her. Thankfully she gave in and decided to return home.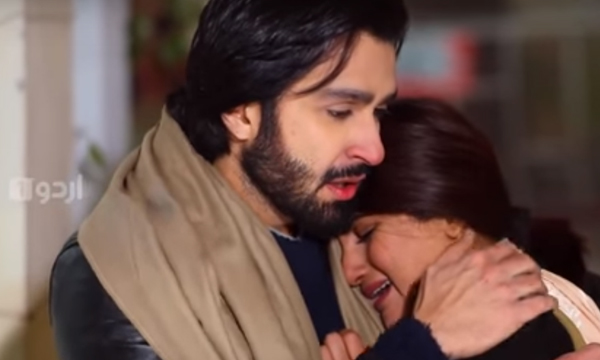 If you thought this was the end, you were in for a surprise. If you followed the show as we did, you'd be shocked to see the lead pair still apart as Meeru decided to go back to Shiraz's house instead of ending all relations with him and his family. It was notable to see newbie Hassam Khan portraying the role of a deranged Shiraz who definitely scared us out of our wits!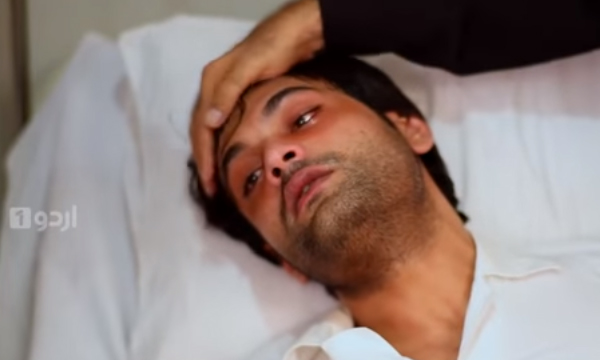 Sameer was determined to not lose Meeru again. He visited her and told her how much he truly loved her, the scene ends there with Sameer storming out leaving our hearts shattering as well.
Thankfully the writers decided to keep a small plot twist at the end and fans finally got to see the two lead actors pair up together! In the last few minutes of the episode, we saw a happy Meeru and Sameer spending some quality time together over a cup of tea. We couldn't have asked for a better finale!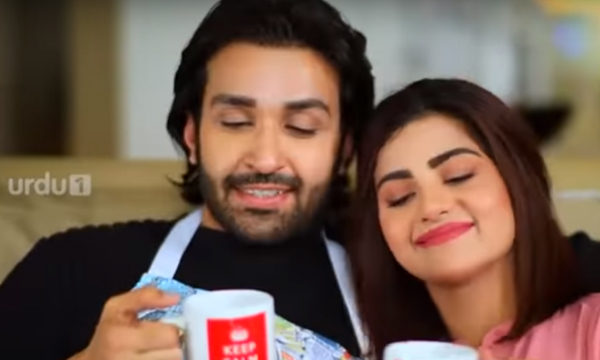 The tale of emotional drama, romance, and friendship was directed by Fahim Burney and written by Seema Ghazal. The stellar cast included Azfar Rehman, Sana Askari, Saleem Sheikh, Aisha Khan, Qazi Wajid amongst others.
Urdu1's Kaisi Yeh Paheli Drama Review: We are Loving the Story So Far!
Stay tuned to Brandsynario for latest news and updates.