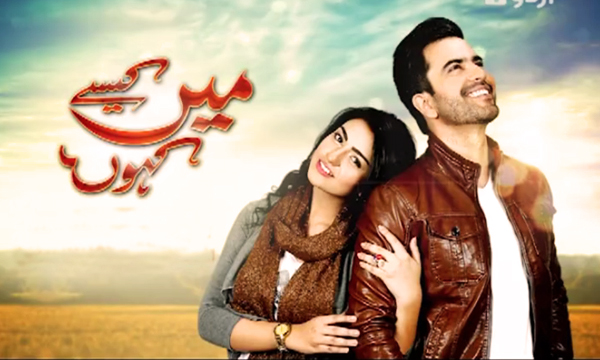 Urdu1's latest drama serial, 'Main Kaisay Kahun' is a lighthearted take at the traditional romantic saga. Featuring Junaid Khan and Sara Khan, Main Kaisay Kahun has replaced the intense drama serial Nazo on Urdu 1.
The Plot:
Samar is a young, beautiful and simple girl who wants to fulfill her dream of becoming a renowned documentary maker. She works hard so that she doesn't become a liability on her brother and sister-in-law. Samar's life is torn between her love for her work and her family. Her sister-in-law feels that she should get married and lessen her brothers' worries. It is times like these that she finds solace in her best friend Maria.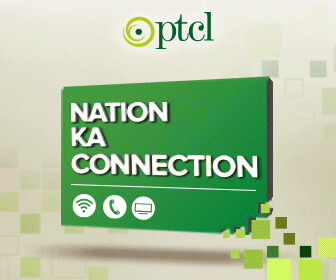 Watch the promo below:
Maria and her husband Umair have always been there for her through thick and thin. Whenever Samar wants to work late or feels unhappy she knows that Maria's house is that one place where she will always feel welcome. Trouble starts to stir up when Umair's best friend Roaid enters in the story. He is the complete opposite of Samar and they both don't get along.
A beautiful and unique love story of 4 friends and their love for a child. Watch as the story unravels only on Urdu1.
Timings:
Main Kaisay Kahun airs on Saturdays at 9:00 PM only on Urdu1
OST: