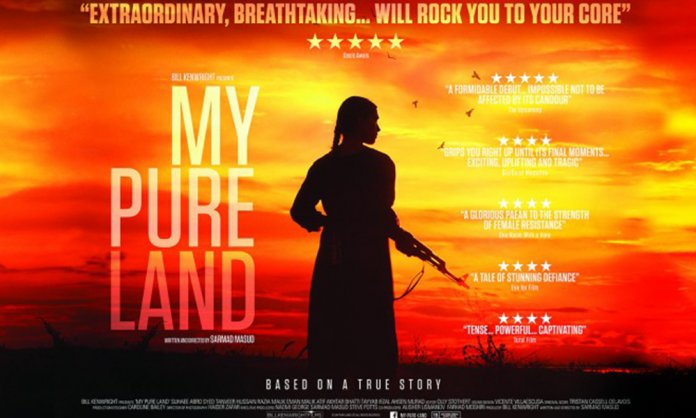 'And the Oscar goes to… Sharmeen Obaid Chinoy', were the words that opened the doors for Pakistani films on the international platform.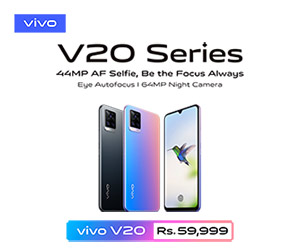 In recent years, we have seen a surge in the participation of Pakistani films across borders, one such film that has made its way to the Oscars this year is 'My Pure Land'.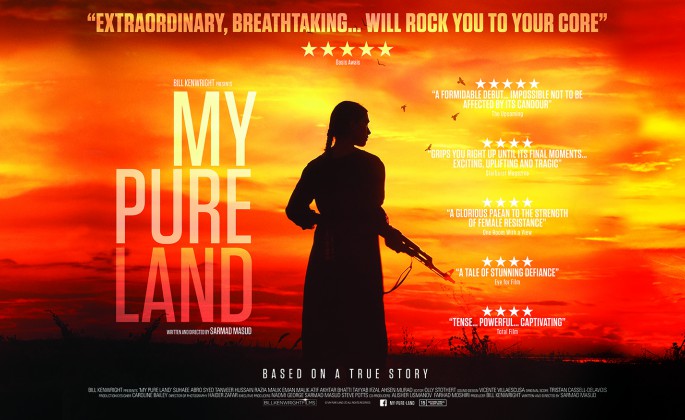 In a first, UK has chosen an Urdu film as its official entry to the Oscars!
Directed by the British Pakistani filmmaker, Sarmad Masud, the film follows the story of a rural family from Sindh, Pakistan, that gave birth to the 'toughest woman in Sindh'.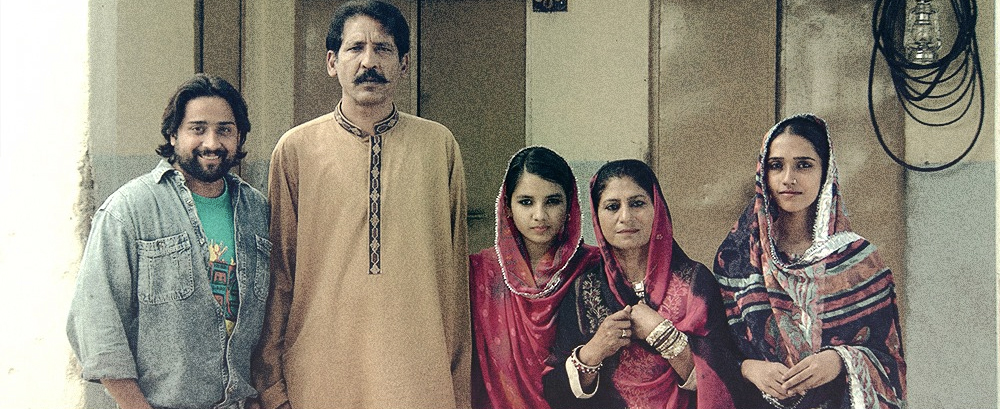 Khuda Baksh's family breaks the stereotype for young girls in rural areas. One would typically think that the story involves a stern dad who forces his daughters to stay in the kitchen, but in an interesting turn of events, the girls are taught to load guns even before they can finish learning the alphabet.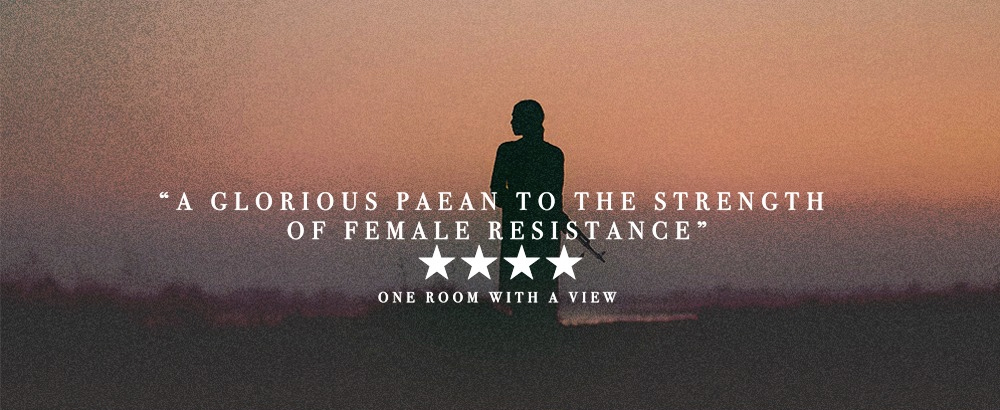 As the story continues, the family is torn between the brother murdered and the father imprisoned, over a land dispute leaving the women in charge for the protection of their land.
With the rural Pakistan set as a back drop and a desi cast consisting Suhaee Abro, Salman Ahmed Khan, Razia Malik, Tayyab Ifzal and Eman Fatima, the film is lent an air of authenticity.
'Auratein hi toe hein. Sirf shor machaein gi. Lar nai sakti'. Little do they know that they are up against women who will fight to save their land.
Watch the trailer of Nazo, the 'Toughest Woman In Sindh', a local hero who lived to tell the tale.
Have something to add? Let us know in the comments.