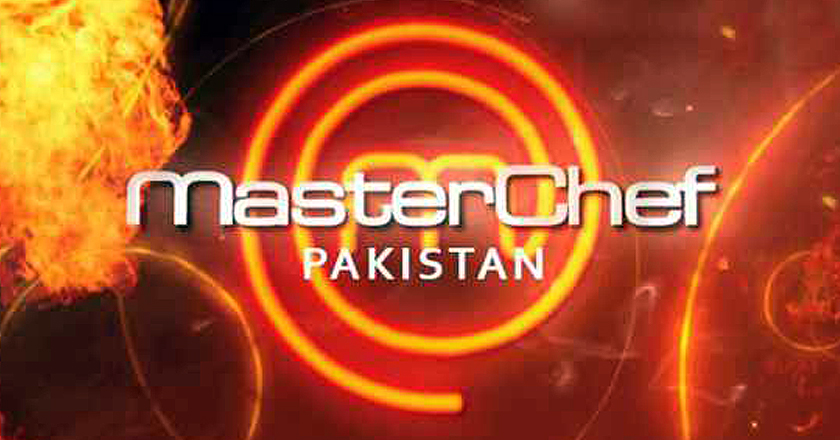 URDU1 has officially announced the last date for registration for Masterchef Pakistan, which is decided to be 3rd of March 2014. After which, auditions of the shortlisted will begin.
It has been ages since the official announcement of MasterChef Pakistan took place. Ever since then, an unavoidable zeal was seen in people to participate in the grand International show coming to Pakistan.
Therefore, first sprouted the question of How to Register for MasterChef Pakistan which was followed by a spree of speculations, 'who shall judge MasterChef Pakistan?
Nevertheless, recently URDU 1 launched a teaser for MasterChef Pakistan which got the process started, which brings us to this announcement today, that they will officially inaugurate their auditions from March 3rd, right after the registrations are concluded.