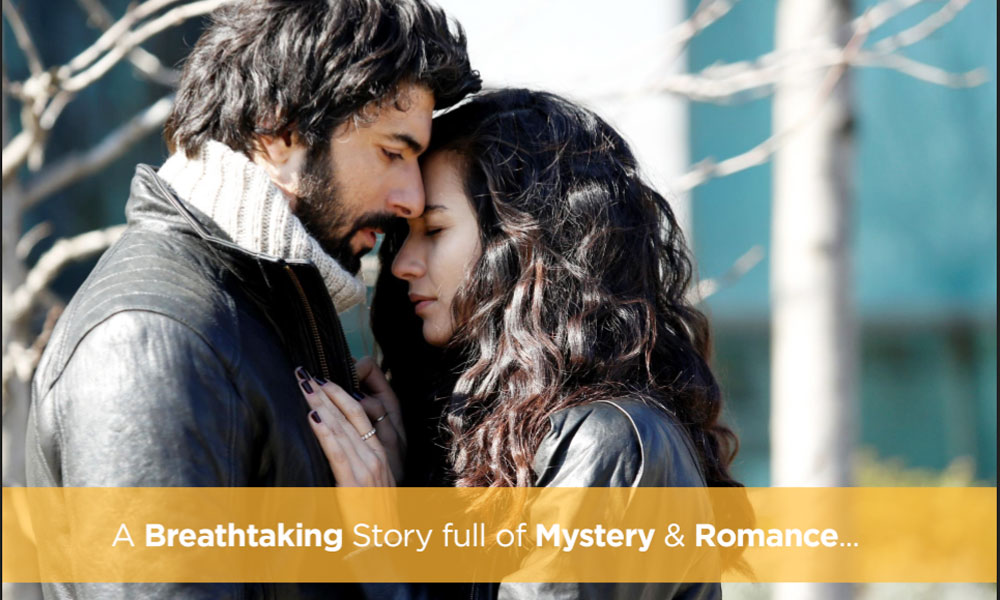 Unveiling yet another riveting Turkish tale of "Kala Paisa Pyar", leading channel Urdu 1 released the original soundtrack of the upcoming drama, in the voice of the singer Ali Khan.
From the masterminds of Ishq-e-Memnu and Fatima Gul, Kala Kaisa Pyar is the latest in line to join the list of Turkish entertainment serials to feature on Urdu 1.
Watch the OST of the drama here.
[fb_embed_post href="https://www.facebook.com/kalapaisapyar/videos/384636755064946/?__mref=message_bubble/" width="550″/]
A composition of Mubashir and Ali Khan, the tune has an aura of melancholy and longing with lyrics echoing of love and devotion to compliment the nature of Kala Paisa Pyar's captivating storyline.
The soundtrack's video provides a sneak peak of the engaging plot-line of a fresh new story. The drama is not just another Turkish romance masterpiece, but encompasses a punch of action and suspense along with a twist of crime and intrigue.
Read more: Kaala Paisa Pyaar: Urdu 1's Global Blockbuster Comes to Pakistan
The saga revolves around the police officer Omer and the designer, Elif who both lose their loved one in a mysterious case of murder. Together in search for the truth, their destiny gets entangled together by the force of mysteries that surround them.
Starting from August 3rd on Urdu 1, the drama will be aired every Monday to Friday at 10:00 PM.