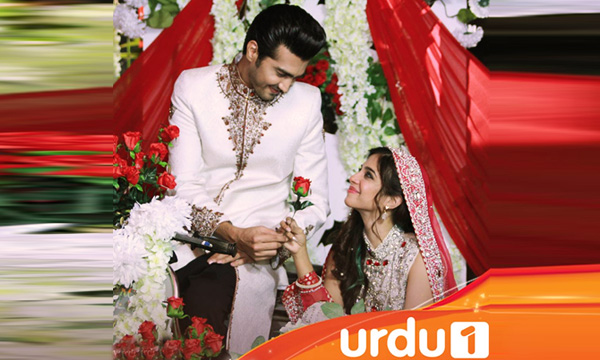 With Valentine's day just around the corner, Urdu1 has something very special in store for you. Whether you are single, committed or 'it's complicated', Urdu 1's telefilm 'Arranged Marriages' will surely cater to your dire love for a happy ending which is totally relatable yet unattainable (for now).
If you find yourself in a difficult position – trying to convince your parents for a spouse of your own choice, you should totally learn a thing or two from Maira and Imran in Arranged Marriages as they try and tackle every obstacle to be together forever.
Played by the gorgeous Sonya Hussain and Shehzad Sheikh of 'Karachi se Lahore' fame, the film also features veterans Behroze Subzwari and Saba Faisal.
Here are a few other reasons as to why you should watch Arranged Marriages on 14th February, Valentine's Day:
Guaranteed non-stop fits of laughter
The cute and sappy love story will surely make you cry, be it because of the non-stop fits of laughter or because the story really touched your heart. Be ready to cry your heart out.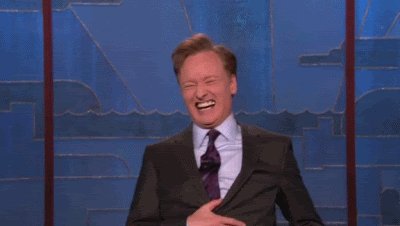 Sonya and Shehzad make an adorable couple
I am pretty sure, they would make you go 'awwwww' as they convince their families for their marriage that truly seems like an impossible task.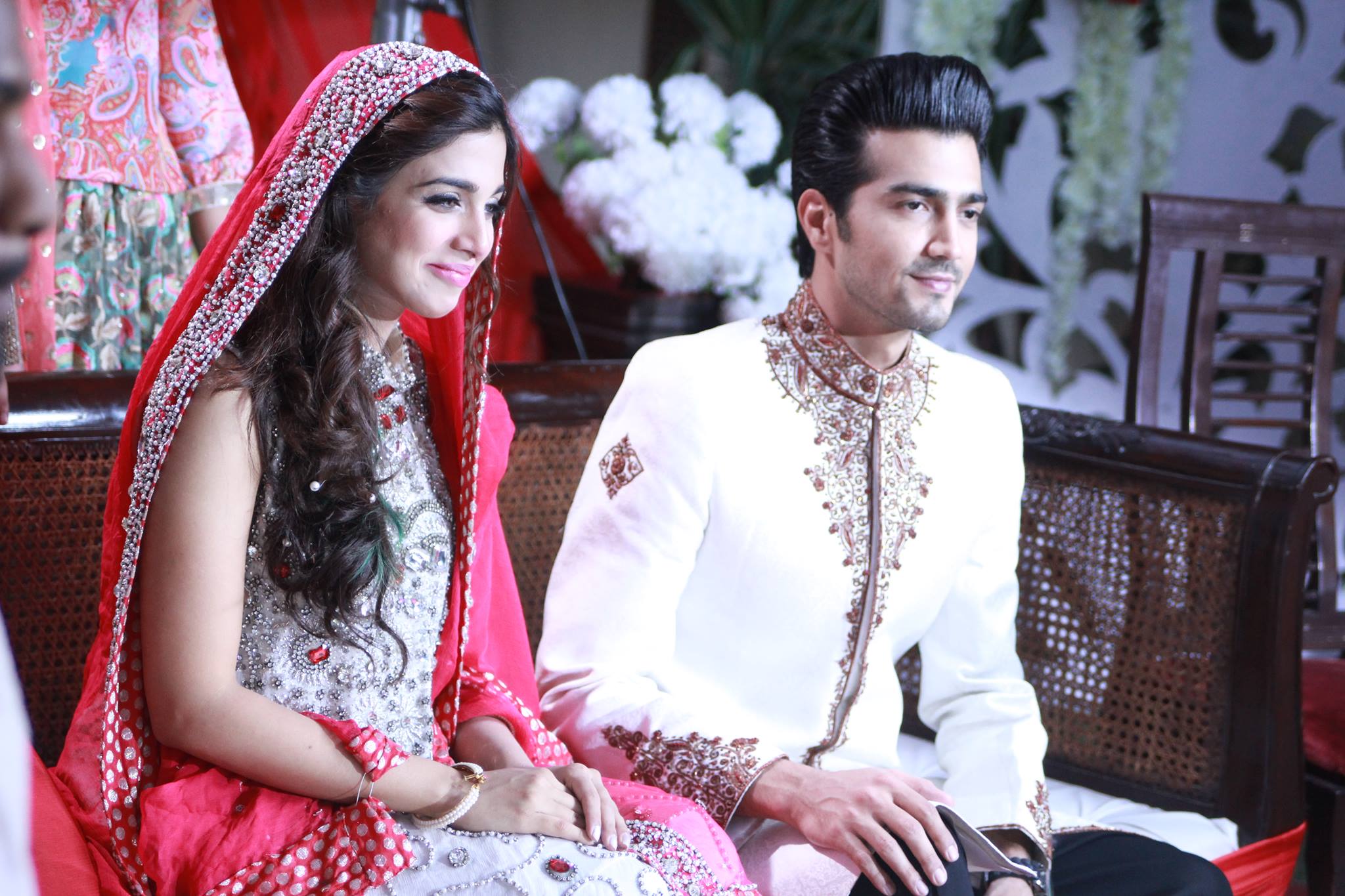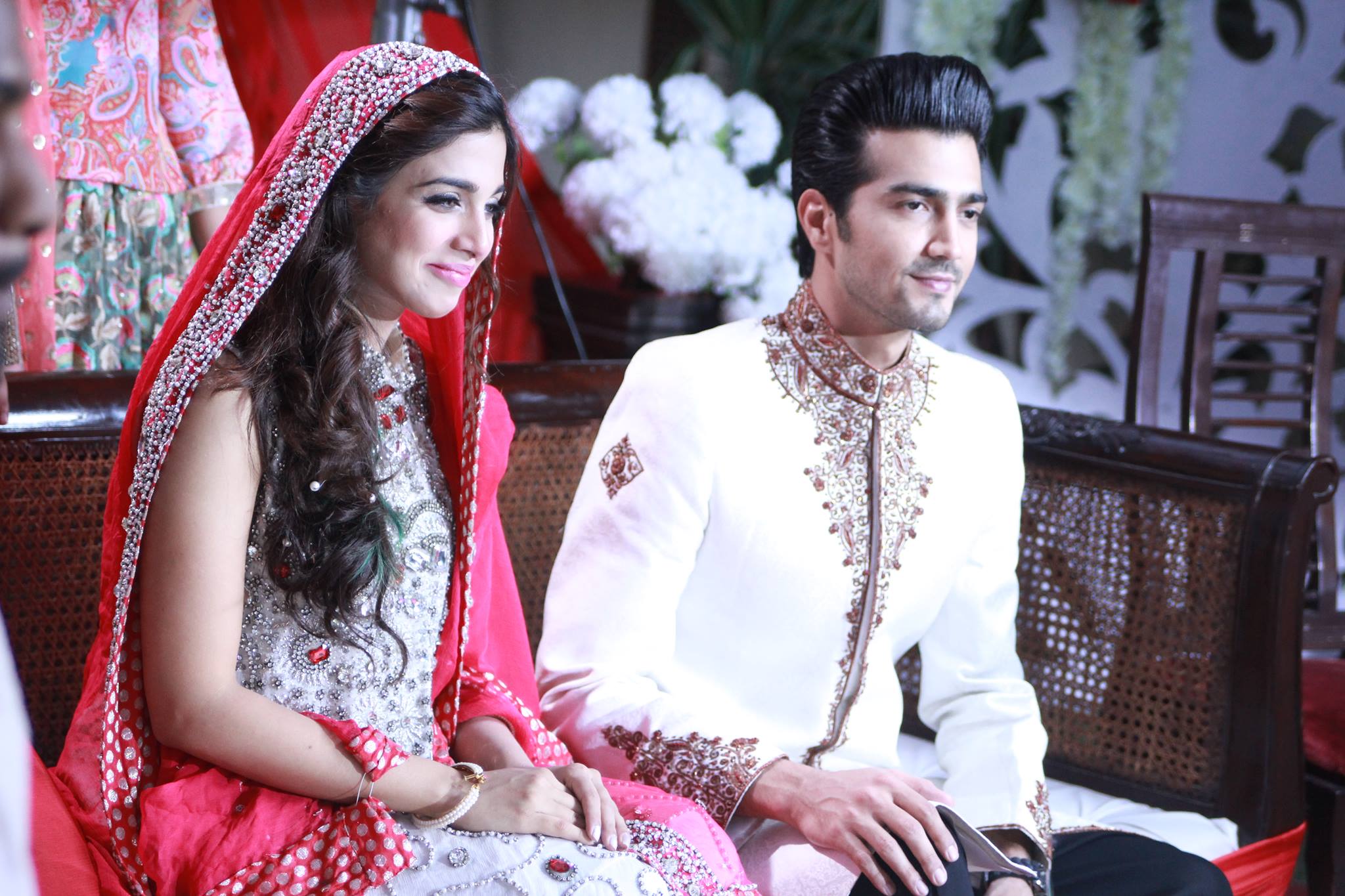 Watch as these two love birds plan and try to trick their families into agreeing to their marriage.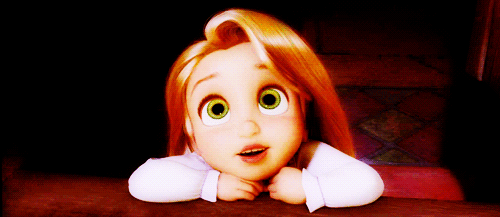 Their story could be your game plan *wink wink*
When it comes to true love and uncooperative parents, we all can make do with a little help!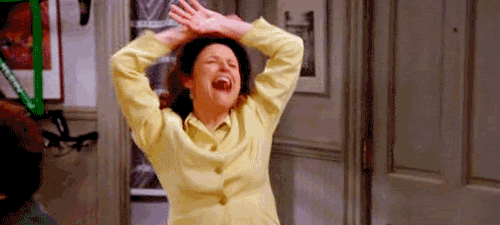 A good way to spend Valentine's with your significant other
Curled up on a couch with your significant other by your side and something amazing to watch on TV, yep! Life is good.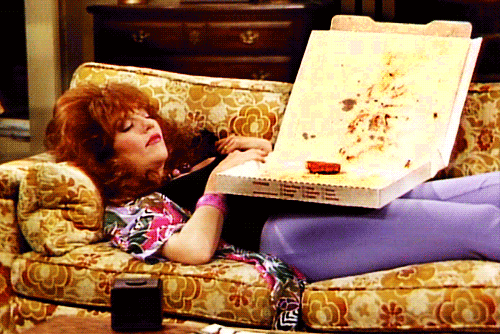 It's not like you have anything better to do on a Sunday
Face it, if you are single, this is your best bet.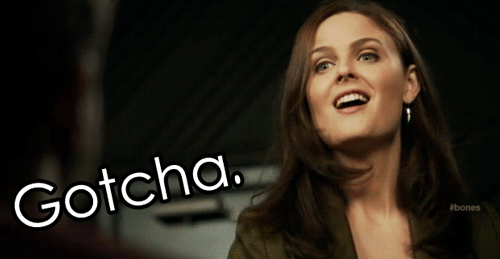 I think these are pretty solid reasons to watch the telefilm. And if you still need convincing, watch the promo below!
What do you guys think? Let us know in the comments below!
Stay tuned to Brandsynario for more!