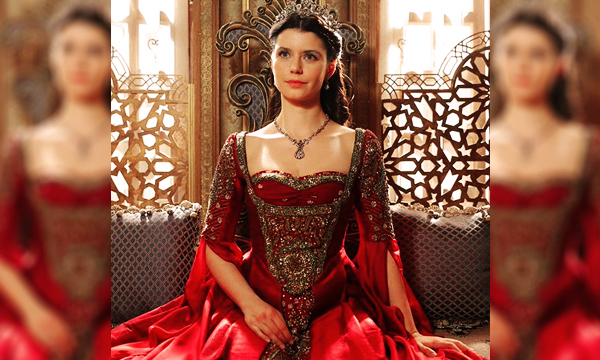 Kosem Sultan is proving to be just as magnificently intriguing as we had anticipated. The story is progressing really fast with some stellar performances that are bound to keep you hooked! From the starting credits to the cliffhangers at the end of the drama, we can't help but love the show.
Beren Saat's Journey from Anastasia to Kosem Sultan is Empowering
The drama series sheds light on the reign of King Ahmed, the second eldest son of King Mehmet. The opening episode of the series revolved around the capture of Anastasia on the orders of Queen Mother Safia. Anastasia, having lived a sheltered life knew little of the world beyond the comfortable life that her father had built for his family.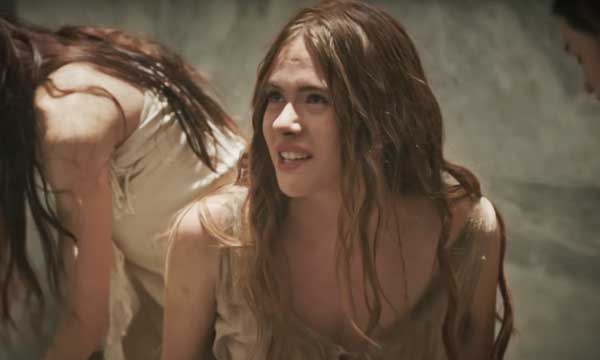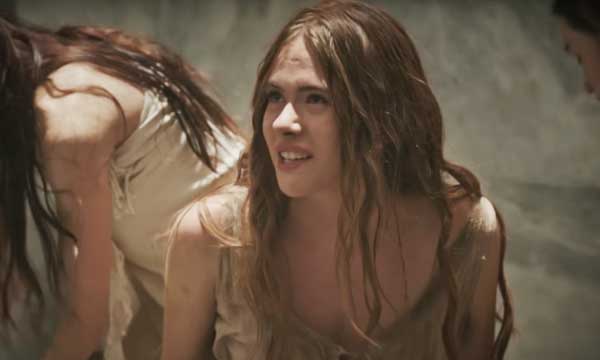 But she had a rebellious streak of nature in her, which was evident from the beginning. When she was initially captured she was able to escape for a brief moment and convince a young soldier named Alexander to find her and help her escape from the castle.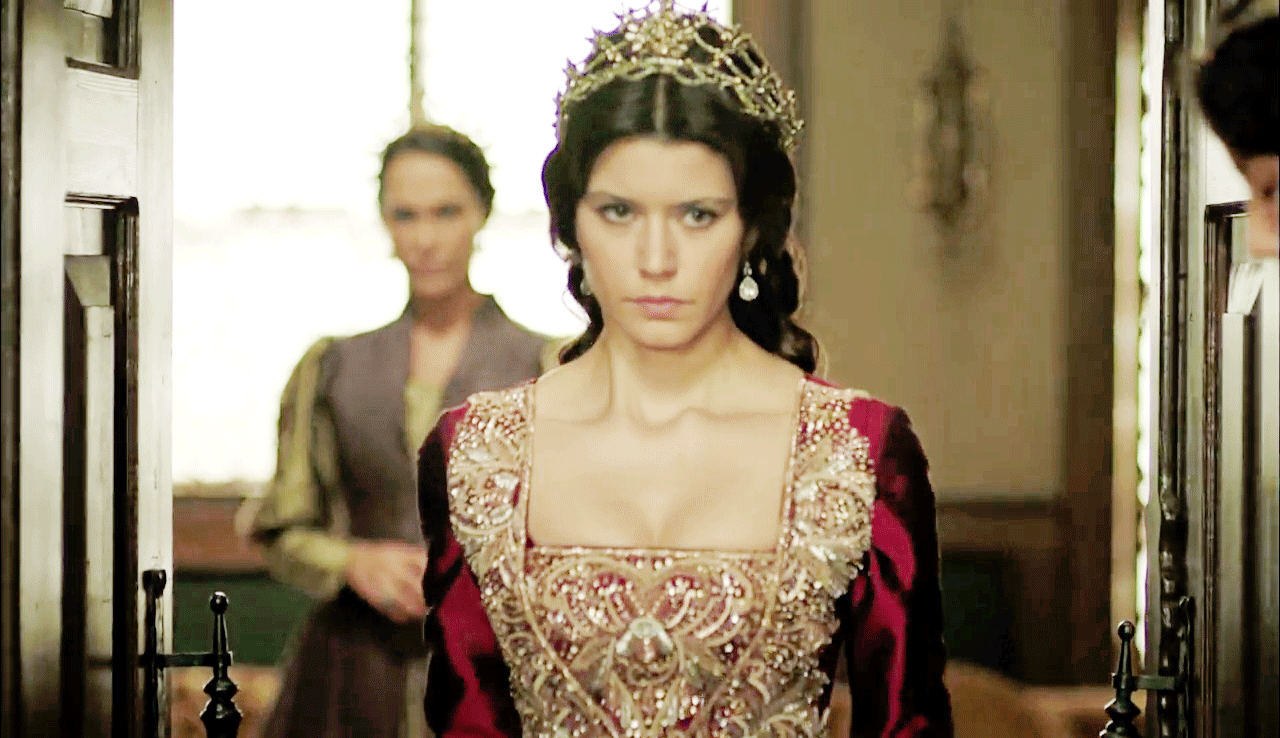 Anastasia was taken to the castle as an intended concubine for King Ahmed. Once at the castle, she was given a new name and identity, which she vehemently opposed.
After countless punishments that were intended to subdue her, she finally realized that the only way out was through. A completely evolved Anastasia now returns to the palace as Beren Saat and has King Ahmed blindly cast under the spell of her beauty!
A timid and meek personality before, Anastasia, now a totally transformed, mature and empowered person has been given the title of Kosem Sultan- therefore, Beren Saat has been chosen to play the lead role for a more impactful performance.
Anastasia was a fearless young woman, who was headstrong and determined to return home. Over the years, she remained just as fearless. It was her nature that shaped the powerful personality of the fearless lady monarch that ruled the Ottoman Empire.
The reign that shaped Kosem Sultan's Personality
To understand the true effects of his reign on our beloved Kosem Sultan we must understand the kind of man that King Ahmed was. For he was one of the many focal people who will have a huge influence on the Queen and will ultimately shape her personality.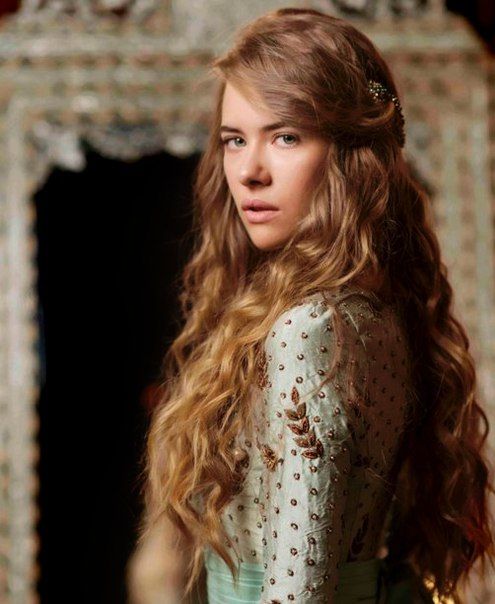 King Mehmet, upon ascending to the throne, slayed all of his siblings and their families so that he had no contenders for his throne. The killings were made public especially for the benefit of his young sons. He wanted them to understand that one day this burden will also lay upon their shoulders and that they must have the heart to protect their legacy by killing off their siblings.
5 Things We Can't Wait To See Happen on Urdu1 Drama Kosem Sultan!
Later on, certain circumstances coerced King Mehmet to kill his eldest son and this cast a shadow of fear over Prince Ahmed, who believed that his father would kill him one day too.
Glad tidings came for Kind Ahmed as his father was mysteriously killed by poison and he ascended to the throne. He went against tradition and declared that his younger brother will be sheltered from any harm and will live out his days peacefully.
While this caused immense pleasure to the prince's mother, King Mehmet's mother Queen Mother Safia, undermined this decision and tried to convince Ahmed to kill off his sibling. She later declared that upon the birth of Ahmed's first son, though, the king's younger brother will be killed off.
The  man that helped Kosem Sultan become the woman she was, was sensitive and considerate. Kosem Sultan did in time genuinely come to care deeply for him.
What to Expect from Kosem?
Kösem Sultan earned a reputation of being the most devious and dangerous of the valide (mother) sultans (1623 to 1651) in the Ottoman Empire. Her immense tenure lasted through her sons', Murad IV and İbrahim I's reigns and her grandson, Mehmed IV. She has lesser influence over governmental affairs as she was inclined towards ensuring her sons became Sultan.


Now, as a member of the palace, Anastasia who is now known as the revered Kosem Sultan has many more obstacles to face. Where each new tragedy and obstacle strengthens her resolve and ultimately helps her rise to power against all odds. We cannot wait to see how the story unfolds.
Kosem Sultan Urdu1 Drama Review: 5 Reasons Why the Turkish Historic Tale is a Must-Watch
What do you think of Beren Saat in Urdu 1 drama Kosem Sultan? Comment below.
Stay tuned to Brandsynario for more updates.