Up till now, we have seen videos from all over the city of roads filled with water. And as the rain persists, the water levels continue to rise. So much so that cars have sunk and only their roofs we're visible, unfortunately, the rain has not stopped. Karachi is now in the state of urban flooding.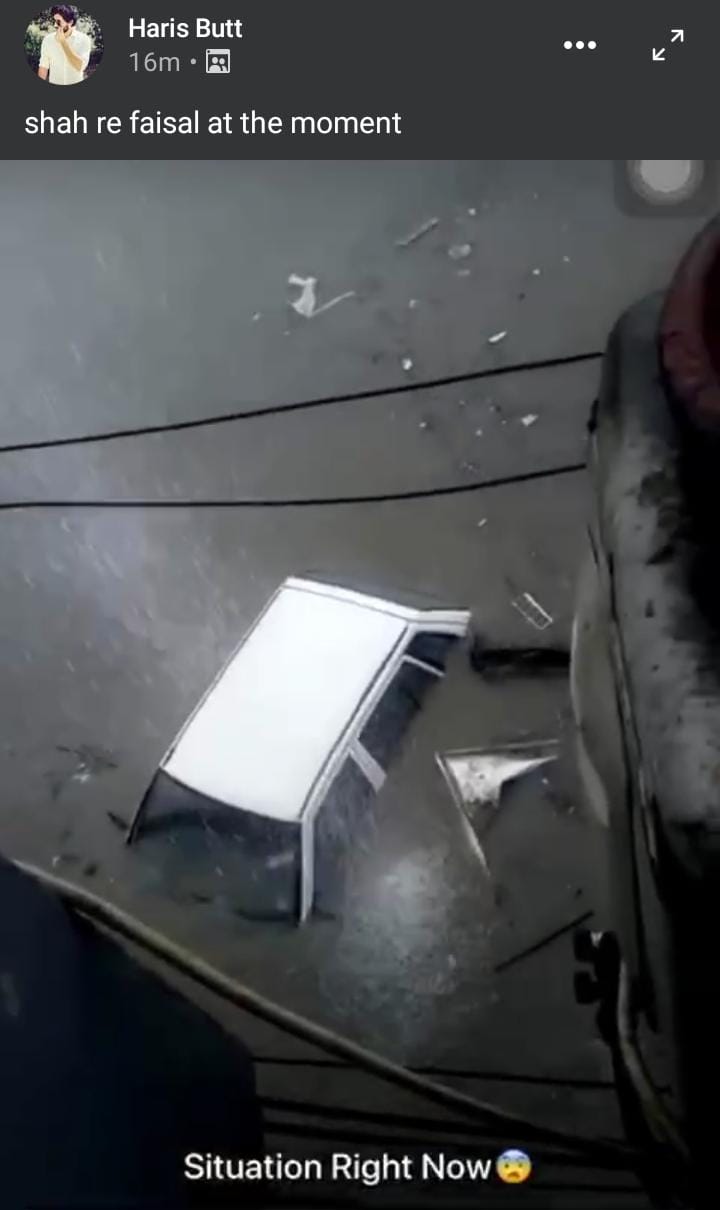 In several parts of Karachi, the rain has crossed over the 100mm marker. From the roads, now the water is entering homes. Dams and Rivers are overflowing. There was one news regarding the Thaddo Dam cracking as well. If that breaks, the first areas in the water's path will include a site of destruction.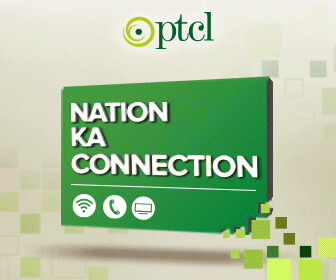 All of this news has sparked worry. Because, with the flooding of houses and roads, there might be more fatal electrical incidents. And therefore, Karachi Electric (KE) is forced to shut off electricity supply in some of the areas. This is to prevent any loss of lives or critical injuries. More importantly, they cannot restore the electric supply until the water is completely drained, and that is also due to safety measures.
No electricity is troublesome for many. However, the safety of life has to be prioritized in any situation.
While these are worrisome times, Pakistanis always find a fun angle. Social media saw a video resurface. The video is a clip of a PTV show, and it talks about urban flooding due to persistent raining. It made many wonder whether PTV predicted today's situation so far back.
Please have a look at it yourself and be entertained because a laugh is much needed today.
Well, if Karachi knew this would happen, and they prepared all the motorboats and launches for decades, it's fair to assume they are all rusted. No wonder they couldn't take them out.
But it is a point of thought definitely: the video is so old, if this was the situation back then as well, WHY ARE WE FACING THE SAME ISSUE AGAIN?
Humor aside, these rains have been hard for all of Karachi. Let's see what Karachiites have to say about them.
1. Well, this twitter user is certainly pissed, and can we blame her?
Karachi, right now! 👇😥@BBhuttoZardari – ENOUGH is ENOUGH! Either do something for #Karachi or tell PPP to LEAVE Govt. 😠#KarachiRain#KarachiRains #KarachiSinks pic.twitter.com/MpFcvFAw7W

— Maleeha Hashmey (@MaleehaHashmey) August 25, 2020
2. Because yes, sewerage is a bigger problem than pubG!
Truth has been spoken #karachiRain pic.twitter.com/WXdDL4a7QF

— Rao Daniyal (@daniyalrajputt) August 25, 2020
3. But how can we forget the meme uncle
After rain in karachi every time karachites#KarachiRain pic.twitter.com/l9hKijAkND

— Inshal Khan (@InshalKhan124) August 21, 2020
4. But of course, when the water comes inside houses, it's not funny.
Karachiites enjoying the rain!#KarachiRain pic.twitter.com/yKsSj3jzj6

— Xulfiqar (@LakhoXulfi7) August 21, 2020
Now that the situation has become this real for almost all areas of Karachi, even the memes hit differently.
Stay tuned to Brandsynario for more news and updates!