If this is your first time using iOS 16, there are three things you should do immediately before exploring all the hidden features or the most bothersome settings in order to enhance your iPhone experience. We'll explain what these items are and how they may improve your life in this tale.
1. Create a new wallpaper option for your lock screen
The lock screen on iOS 16 has undergone a major revamp by Apple, enabling you to fully personalize a number of aspects, including the date and time, add small widgets to keep track of the weather and the most recent headlines and create numerous wallpaper profiles that you can quickly switch between.
Press anywhere on the locked screen with your finger to personalize your lock screen. When requested to unlock your smartphone, do so. Once you've done that, a fresh lock screen interface will show up where you may browse and alter all of your lock screen wallpaper options.
To create a new wallpaper, hit the Plus button in the bottom right corner. You can then choose from a variety of Apple wallpapers, including those with emojis, astronomy, weather, and more. Some of these wallpapers come with widgets already installed, but you may easily add them afterward.
If you decide to upload your own photo, try to choose one with something or someone in the foreground. The new depth effect feature, which advances the time behind whatever item is in focus to create a layered type of aesthetic, can be used if the image is adjusted exactly so.
Then, to change the appearance, press any of the lock screen's components, such as the date and time. You may add teeny transparent widgets to that area of your background by selecting Add Widgets.
2. Create a Focus profile 
Apple released Focus, an updated version of Do Not Disturb, last year. With Focus, you can choose to only receive critical alerts and notifications while blocking everything else. But if you want to lessen distractions on your iPhone, check out and set up iOS 16's productivity function, which has undergone significant reworking.
Select the profile or profiles you want to configure under Focus in Settings. You can then select which people and apps to receive notifications from inside a Focus profile. You can also choose to hide notification badges, show silenced notifications on your lock screen, and have your lock screen and home screen wallpapers automatically change when your Focus profile is activated.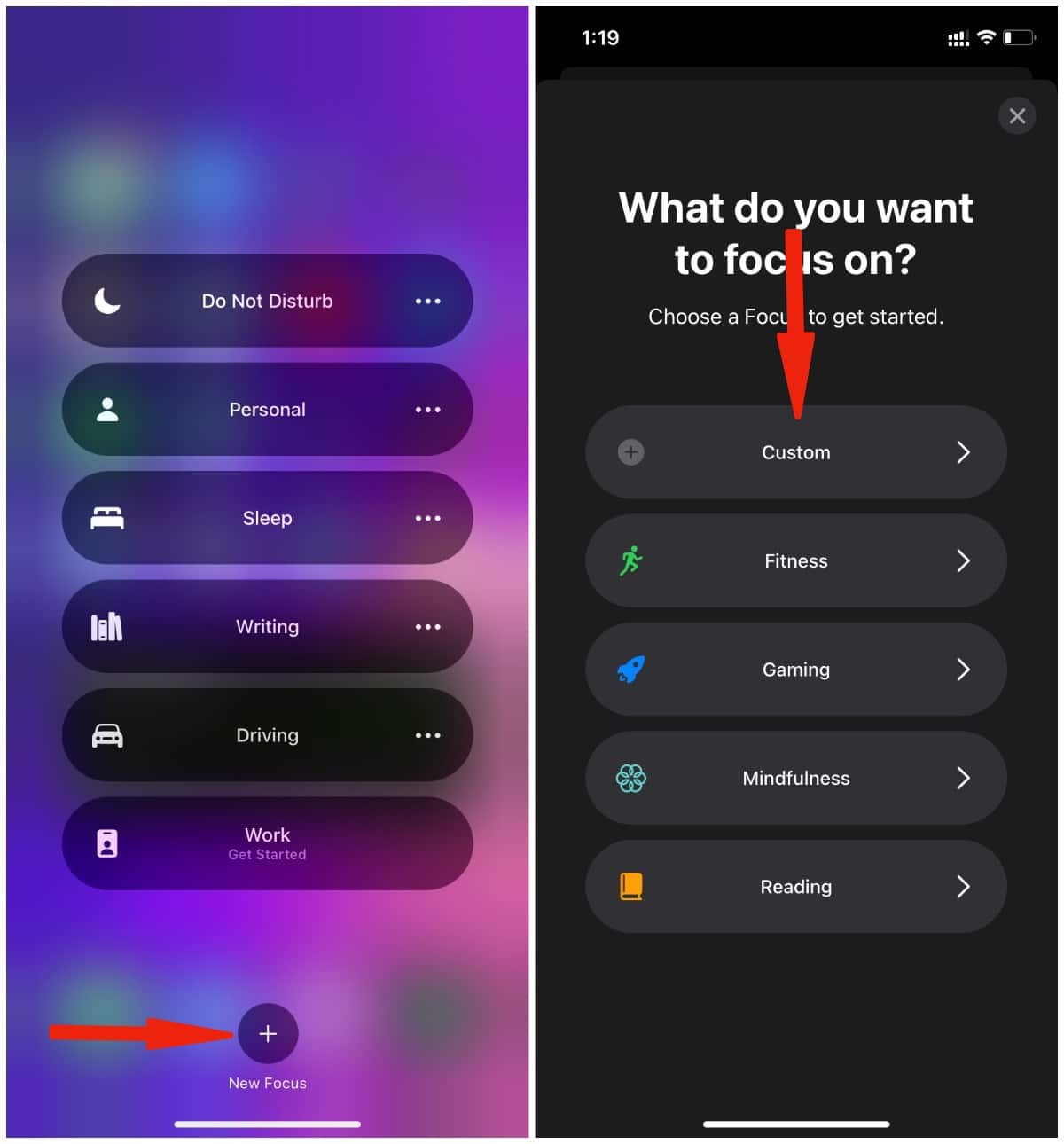 Furthermore, you may program when your Focus profile should activate (when you go to sleep) and turn it off (when you wake up). You may obtain your sleep data from the Health app and use it to pick an appropriate Focus schedule.
3. Set up iPhoto
There is now a built-in tool in Photos that searches your camera roll for any duplicate pictures and movies if you need to quickly free up some space on your iPhone. This is an excellent opportunity to perform some spring cleaning as well as get rid of files on your iPhone that are eating up space.
Go to the Albums tab under Photos, slide all the way down, and choose Duplicates. To erase all of the duplicate images and videos at once, select Select > Select All > Merge after going through all of your images and movies. You can see the size of each photo or movie at the bottom, so you should prioritize bigger files first.
Stay tuned to Brandsynrio for the latest news and updates.