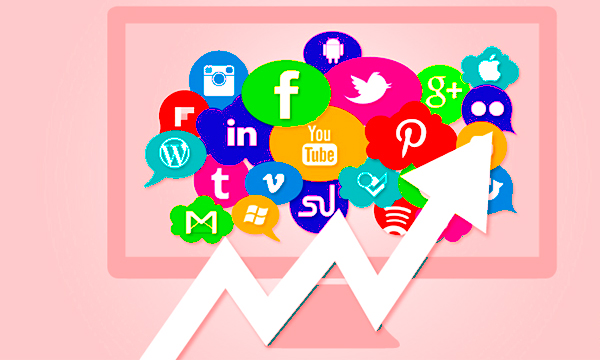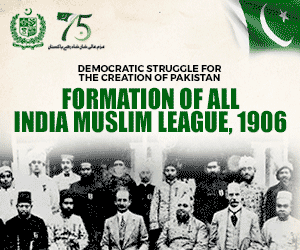 It won't be an exaggeration if we admit that the social media landscape is changing every few seconds – moving towards bigger and better consumption of newly introduced features which give rise to budding social trends every year and this year it will be no different.
In Pakistan, the social media trends take a while to pick up and dominate the bandwidth for a longer period of time compared to other developed regions of the world. But we aren't complaining as the future appears bright for the social trends this year.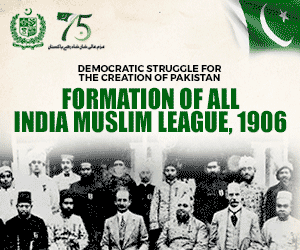 Snapchat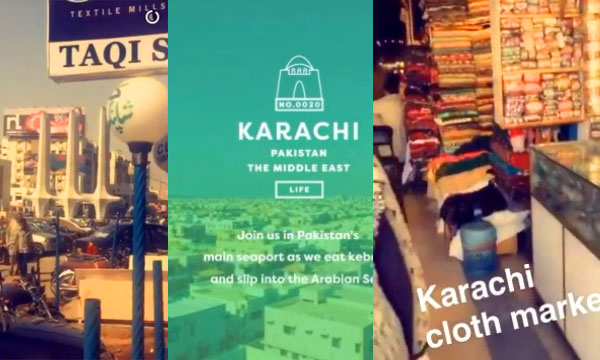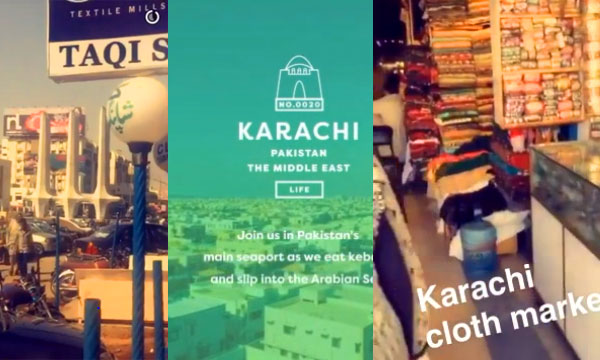 We'll see an increased shift towards Snapchat as it will keep on introducing more features and the demographic that 'Snaps' frequently may also include age groups a bit above the 14-25 age brackets.
Since the app not only allows a user to post pictures with short lifespan but also offer snap stories. Hence, the Snapchat will get more traffic, new accounts and attention as compared to other photo sharing social networks.
Velfies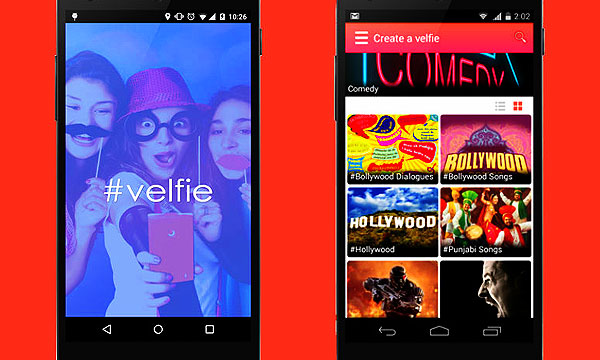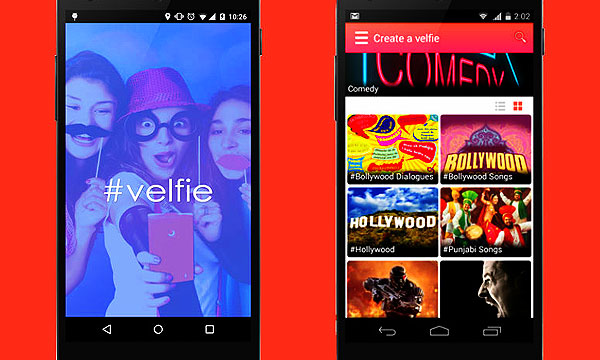 Velfies are the new selfies. They have been so for a while as this trend is gradually progressing and spreading. Thanks to the Facebook Live Broadcasts stream feature, now one can easily stream their videos while making them in real time!
Our common folk and celebrities alike have topped the Dubsmash game already. We'll just have to wait and see how creatively do the netizens of Pakistan make use of the velfies.
Movie Promotions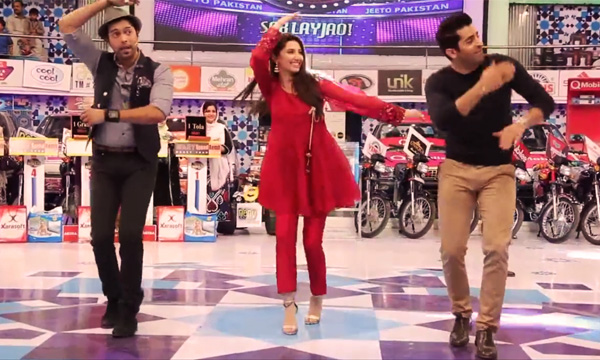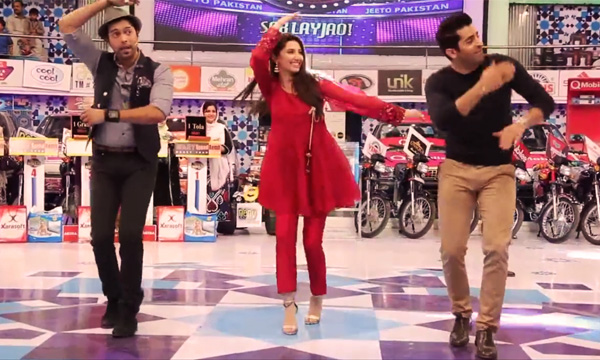 2015 was heralded as the year of the Pakistani cinema. Quite a few movie releases were met with an enthusiastic response and the same can be predicted for this year. The movies built a great hype and people relied on views of other movie goers widely shared on social media.
Increase in Awareness & Activism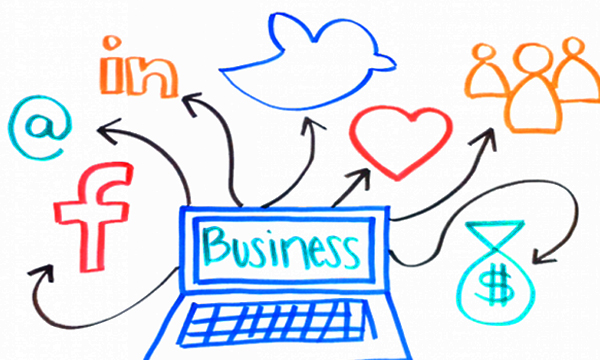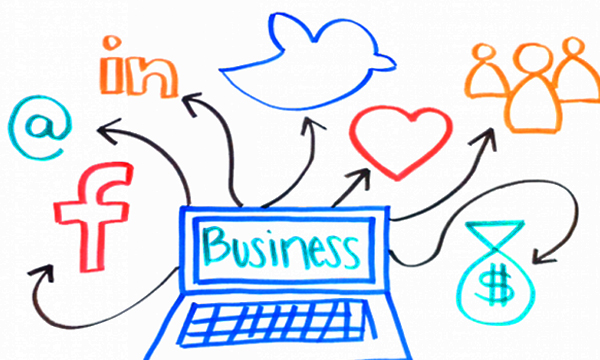 Social media is not only for entertainment or self promotion. Social media has played a vital role in spreading awareness across the world and has brought people closer who care about their respective causes.
Rise of Social Media Messaging Apps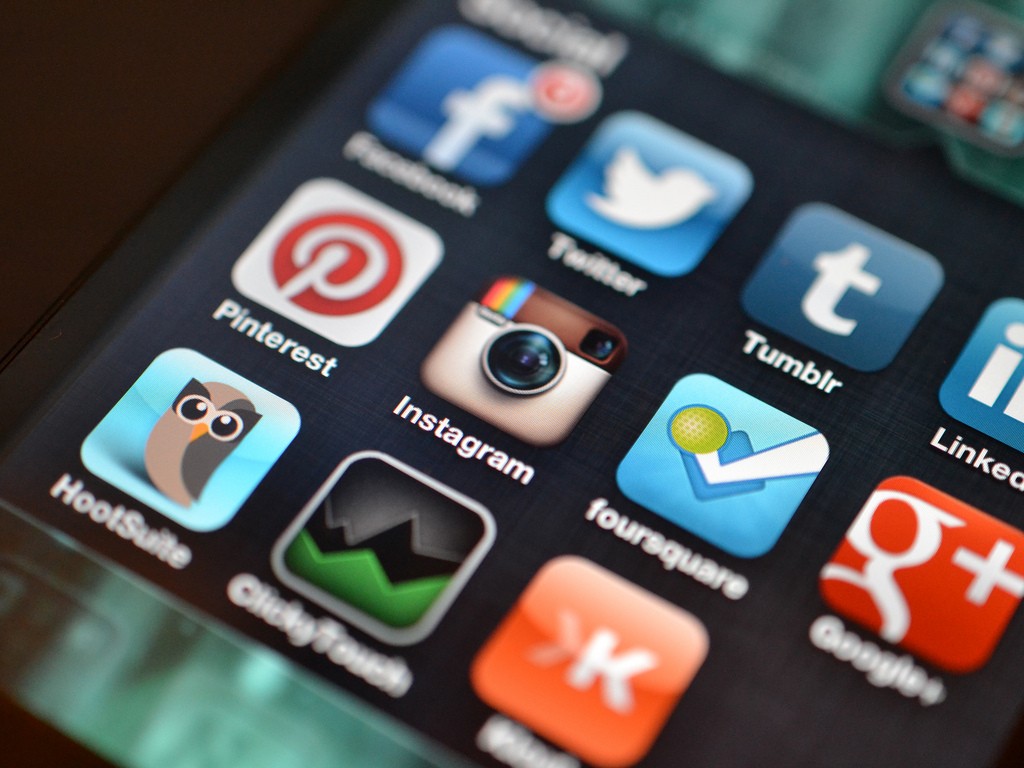 Social media messaging apps will still be reigning with WhatsApp and Facebook Messenger leading the way. The messaging apps provide a reprieve from the broadcast social media and people tend to take the conversation elsewhere from prying eyes.
Facebook Articles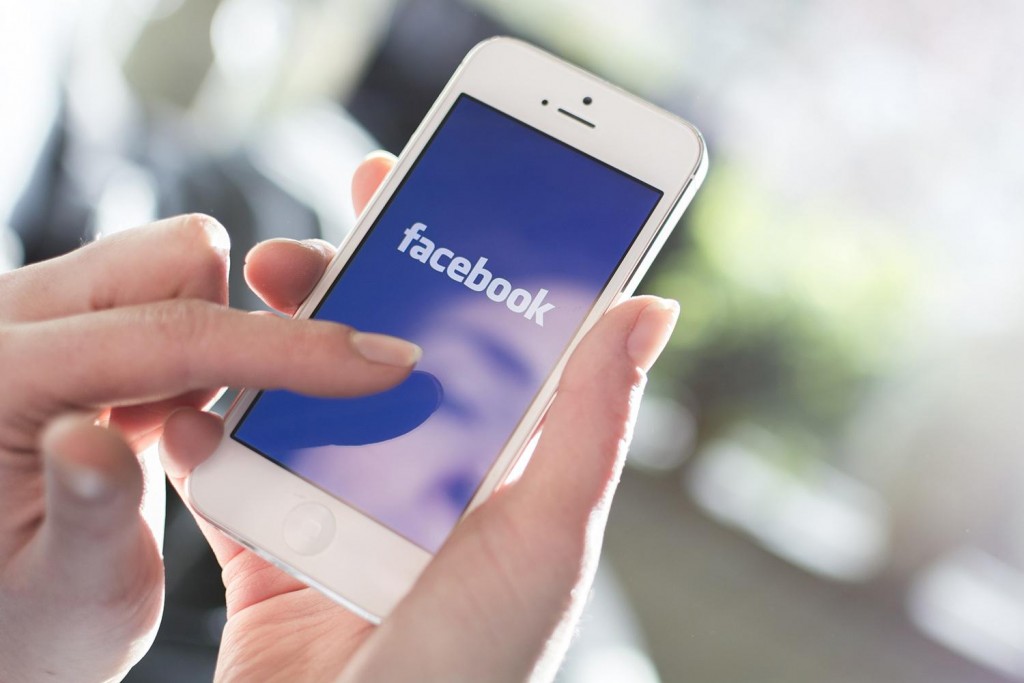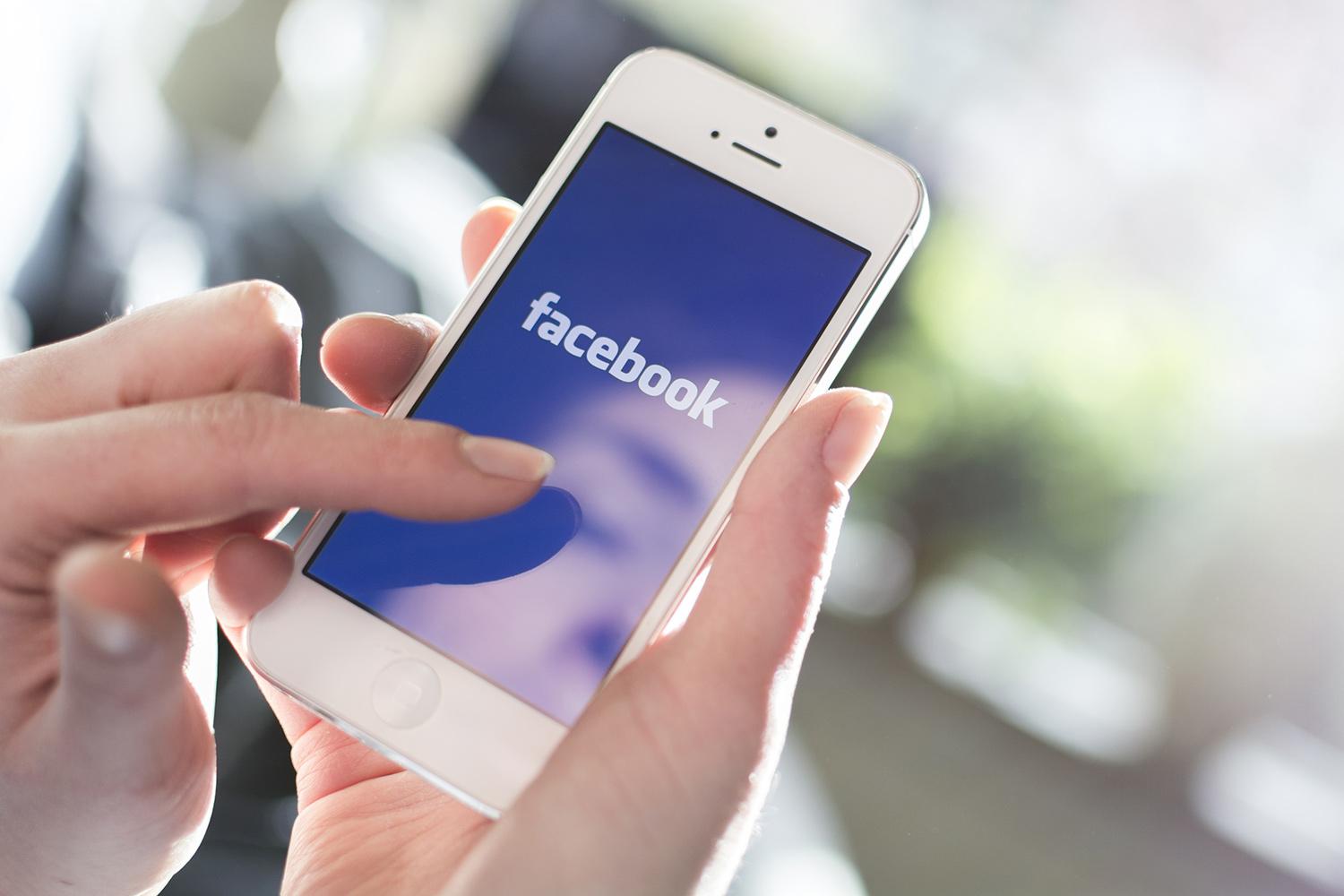 With the launch of this new feature, forget all the news pieces we had to click on new tab or window to read. This social long form feature will allow publishers to post articles on Facebook only, where the reader does not need to open the source link for that matter.
Pinterest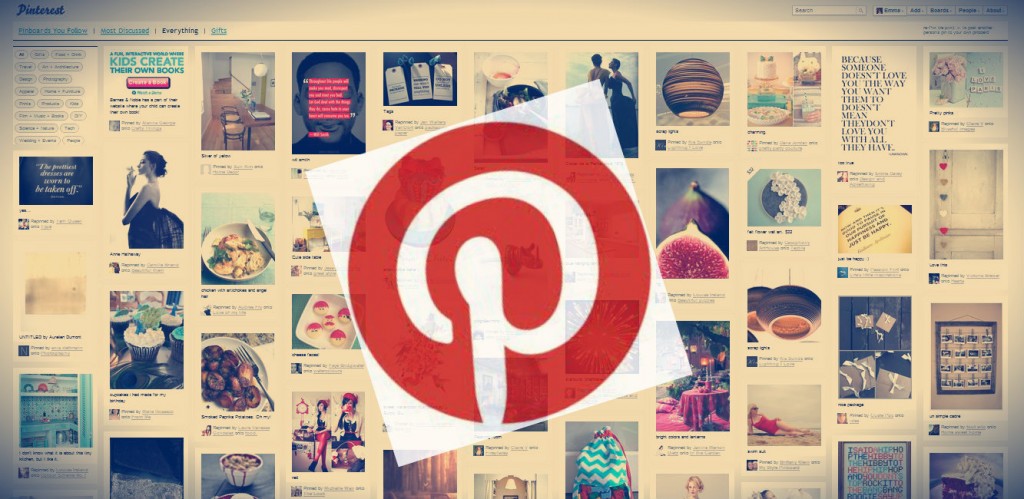 Most of us adore the pinning app, Pinterest, where we can easily pin things of interest to us which frankly we might never get down to doing. Pinterest will be upgrading some of it's features BIG TIME. Just like Google Now's voice search feature, Pinterest will be offering a feature where the elements of a single image can be searched separately by selecting any of them. Pinterest intends to roll it out this year. Let's see how can pinning be of more value and interest to the users.
Social Media Search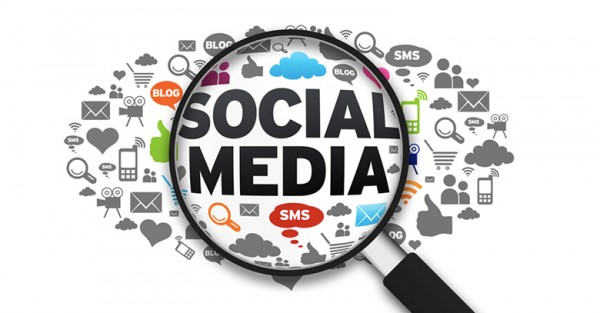 We were only hearing of a dedicated Facebook search engine, now it is becoming more viable and unavoidable a s more people instead of googling some event or bit of news find it more convenient to search it within Facebook only. This may lead to relatively less dependence on Google for information seekers.