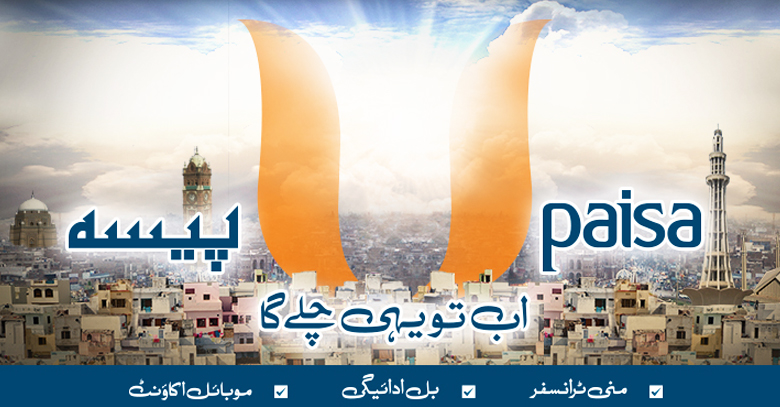 By Ufaq Ashfaque
Upaisa received the Best Bank-led Mobile Money Programme Award, for this year, at the Mobile Money Global Awards held in Dubai. The ceremony was held between November 5th – 7th, as part of as part of the Mobile Money & Digital Payments Global conference in Dubai.
Upaisa is collaboration between Ufone and Ubank, and it won the award on the basis of votes. Ufone is Pakistan's leading telecom service, while Ubank is a division of the National Australia Bank Limited.
The primary objective of the event was to highlight brands that have successfully launched Mobile Money programmes and also gave companies the opportunity to interact with top 500 executives belonging to Mobile Money Sector.
"This award is a testimony of our robust operating model, especially the innovation which we brought in the mobile money programme," Salman Wassay, Chief Commercial Officer at Ufone said.
He further assured the audience that Ufone will continue to innovate and it aims to provide "convenience, simplicity and security to its customers". Wassay gave credit to Ufone's real-time transactions as they had enabled Ufone to respond instantly to customer's needs and hence, result in a record Rs6.5 billion worth of transactions.
Upaisa was launched earlier this year with a widespread agent network of over 10,000 agents across the country. It has the largest network amongst all the Telcos operating in Pakistan.