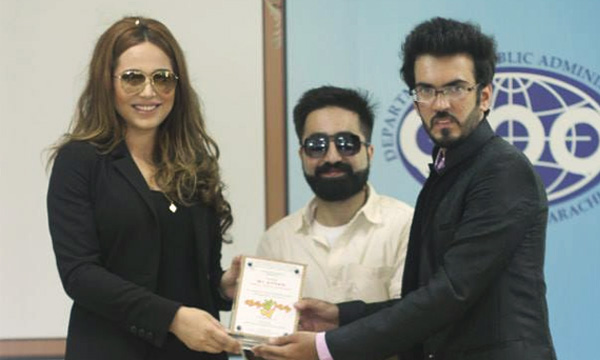 Supermodel Ayyan seems to create a buzz no matter where she goes and this time, her appearance at a launch event at the University of Karachi has spiked quite a debate. But apparently the university administration had no previous knowledge of the model's visit. And this has landed the students in hot water.
UoK Student Advisor Ansar Rizvi states that disciplinary action to be taken against the students who invited the supermodel to the university.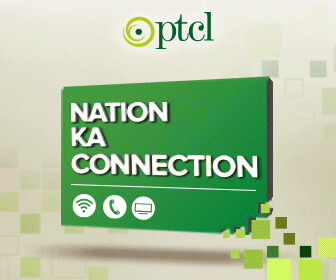 Watch the video below:
[dailymotion id="x32ekp3″]
Earlier, while talking to ARY News, Areeb – the student who extended the invitation to Ayyan – said the administration was not aware of the arrival of controversial supermodel and it was a complete surprise.
She added that she had contacted Ayyan via Facebook and extended the invitation to her to inaugurate a project at her department.