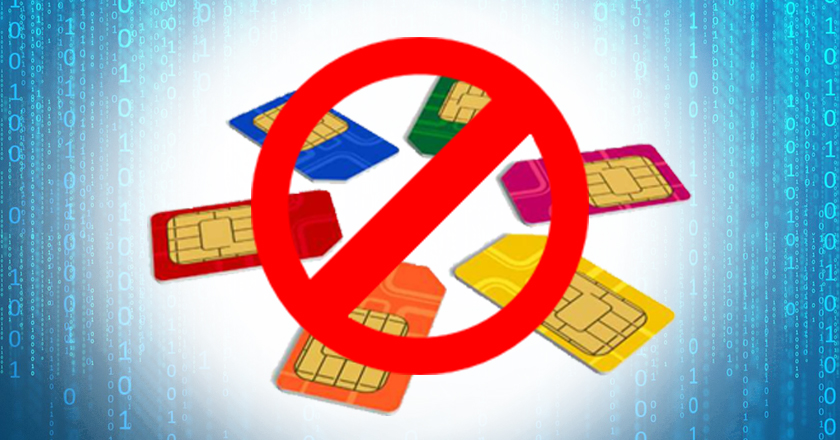 Telecoms all over Pakistan completed the biometric re-verification drive last month. But some disturbing facts have come to the surface.
Reportedly, not all unverified SIMs have been blocked. As claimed by ProPakistani.pk, there is a list of numbers that are not verified and are still operating.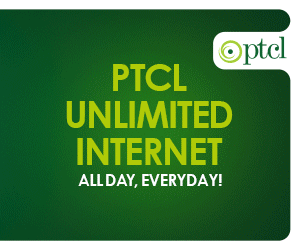 PTA in response said that after the whole 3-month process of verification and undertaking by CEOs this situation is impossible to happen.
It might be due to some technical issues, miscommunication, or systematic errors.
Furthermore, an expert at PTA said all the suitable measures will be taken to eliminate this problem as soon as possible and they will recheck for the issues that have caused the prevention.
Over the three month period, all Pakistanis were seen rushing to telecommunication operators' outlets as the biometric SIM re-verification drive began for security purposes.
After the deadline of 3 months for the verification of SIMs ended, all unverified SIMs were blocked.
According to PTA, CEOs of all the telecommunication operators: Mobilink, Telenor, Warid, Zong, Ufone; signed an undertaking twice that all the unverified SIMs that once were registered on their network are blocked if not verified. A copy of this document was even sent to interior minister.
Almost more than 27.5 Million unverified SIMs were blocked, but it looks as if there has been an obstacle in blocking the SIMs.
Why do you think these SIMs were left unblocked?
Tell us what you think in the comments below.