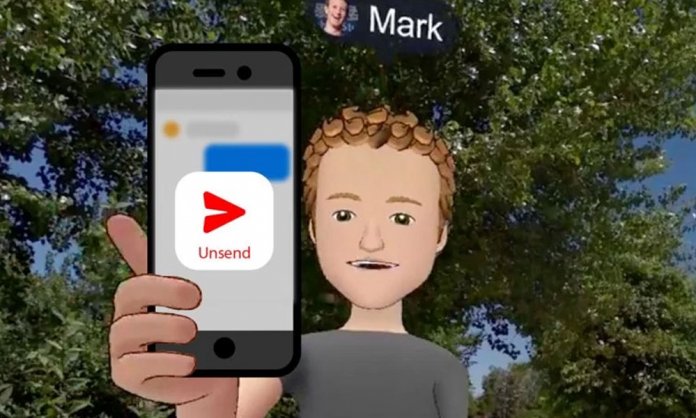 Unfortunately for Mark Zuckerberg, the nightmare has just begun! Facebook executives revealed that he has previously deleted messages from message threads from other people's inboxes, adding more fuel to the fire.
During Zuckerberg's meeting with the Congress, it was shared that the CEO has this ability, which other users do not. Thus, the company has now decided to bring the 'unsend' option which they recently brought to WhatsApp to their other platform as well.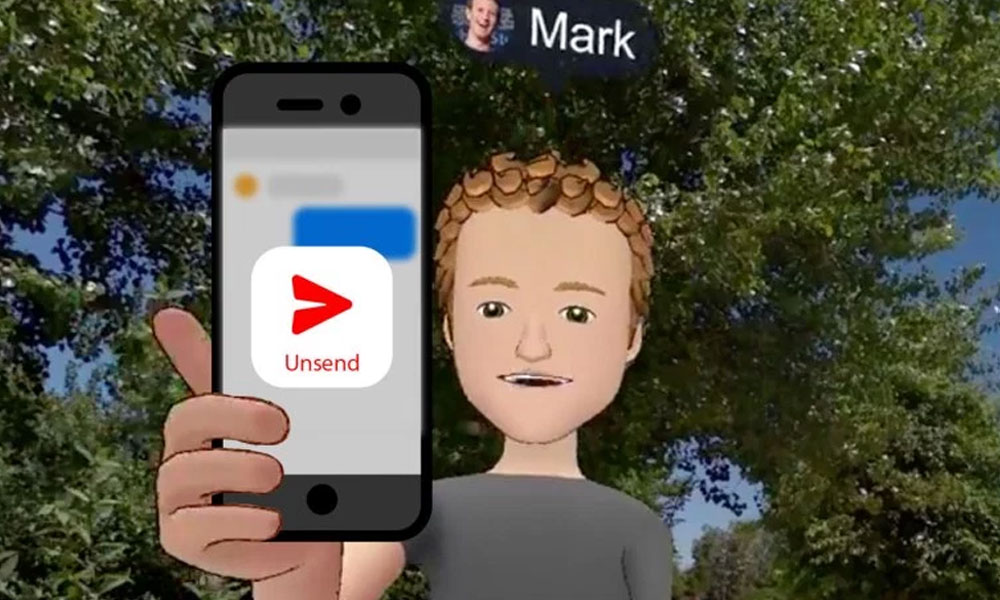 Most likely, the timing of this announcement can be his cry for help, which the platform might be covering up. It would be easy for him to claim he was just 'testing' the beta version.
Nonetheless, Facebook claims it won't unsend or retract any more of Zuckerberg's messages until this option is available to all the users.
A Facebook spokesperson issued this statement apologizing for not offering Unsend to everyone sooner and explaining its plans:
"We have discussed this feature several times. And people using our secret message feature in the encrypted version of Messenger have the ability to set a timer — and have their messages automatically deleted. We will now be making a broader delete message feature available. This may take some time. And until this feature is ready, we will no longer be deleting any executives' messages. We should have done this sooner — and we're sorry that we did not."
When we told Facebook we had an email receipt proving the retractions, Facebook gave TechCrunch this statement: "After Sony Pictures' emails were hacked in 2014 we made a number of changes to protect our executives' communications. These included limiting the retention period for Mark's messages in Messenger. We did so in full compliance with our legal obligations to preserve messages."
At the end of the day, it looks like the sink is just continuing to sink further instead of being able to float on the water again. However, the platform has 'Secret Messages' option available which self-destruct after a few minutes or a day.
Bringing Instagram Boomerang & AR Drawing Coming to  Facebook Stories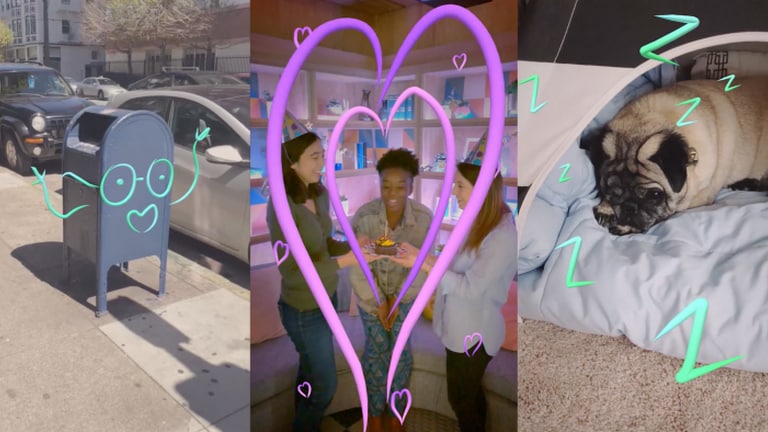 On the other hand, the social media giant is also bringing its famous 'Boomerang' feature from Instagram to Facebook stories. The platform is reportedly also bringing AR drawing tools to Stories too.
What do you have to say on this? Feel un-secured yet?
Stay tuned to Brandsynario for more news and updates.