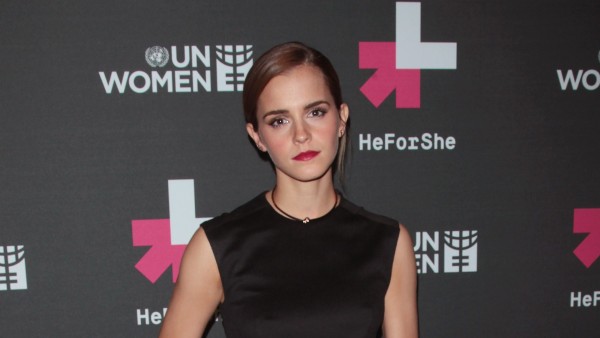 The United Nation's International Campaign for gender equality "HeforShe" has reached Pakistan. The agenda for this campaign is quite clear- "to bring together one half of humanity in support of the other half of humanity, for the benefit of all".
A community meeting was held at MAD School in Karachi on Sunday in order to discuss the implementation of gender equality in all segments of society in the Islamic state. The meeting was attended by a group of forward thinking and intellectual individuals.
The HeforShe campaign in Pakistan, like the rest of the world, aims to create a harmony between men and women, encouraging them to come together to promote equality between the two genders. Significantly, the essence of such a movement strongly lies in men raising their voice to protect social, political, religious and economical right's of women all over the world.
The Pakistani HeforShe squad is being spearheaded by the nation's youth, hailing from different walks of life.  The campaign's primary responsibility resides in the hands of Noman Quadri, Awais Khalid, Marina Marri, Shiza Shaheen, Hassan Wasif Qavi, Yahya Iqbal and Ebad Ahmed. Joining hands with UN Women, they have geared to kick start a revolutionary change of mindsets and endorse mutual efforts of both the genders in protection of  women' rights.
Back in 2014, UN Women officially launched the global HeforShe campaign with the Women Goodwill Ambassador, Emma Watson of the Harry Potter fame.
Now the campaign has spread its roots to Pakistan with its chief focus on sensitive subjects of sexual harassment , gender inequality in households, education, workplaces and media.
To nip the issue in the bud, the HeforShe wing in the country has laid the foundation of innovation labs in in schools, colleges and universities. It will work hard in educating the young generation  to be the real drivers  of change against the orthodox perceptions regarding gender equality.
Have something more to add to the story? Share your views in the comments below.