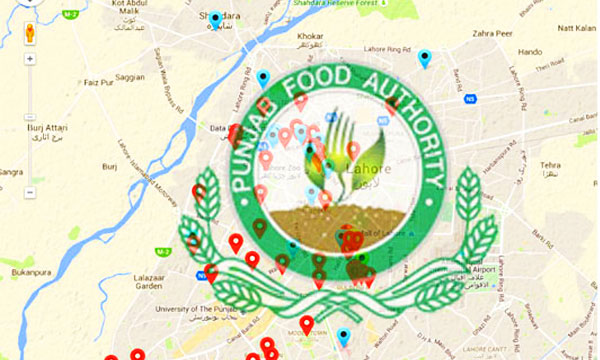 An unauthorized website which indicate to the citizens about the restaurants which have been sealed, fined or shut down by the Punjab Food Authority is up and working.
'Punjab Food Authority' has been doing rounds in the news due to continuous raids on various restaurants across the province irrespective of their name or fame. Their main source of communication is their Facebook page and their official website has been inactive for a year or so. The people of Punjab had no proper channel to find out the details of the restaurants.
Read Also: Fatburger Lahore Sealed By Punjab Food Authority!
Therefore, taking into account the requirement of the situation, a web developer from Lahore has recently introduced a website with URL pfastatus.com. This website clearly states that it 'is NOT officially linked with PFA (Punjab Food Authority) in any way'. This is a commendable effort to create awareness and assist people to have hygienic dine outs.
Read More: KFC's Thokar Niaz Baig Branch Sealed Shut by Punjab Food Authority
It has a simple user-interface that uses Google Maps to indicate the raided restaurants. Moreover, it also tells the exact status of a particular restaurant like whether it is fined, sealed or banned. It also shows other details like the area, category and date of the raided restaurants by visiting this website.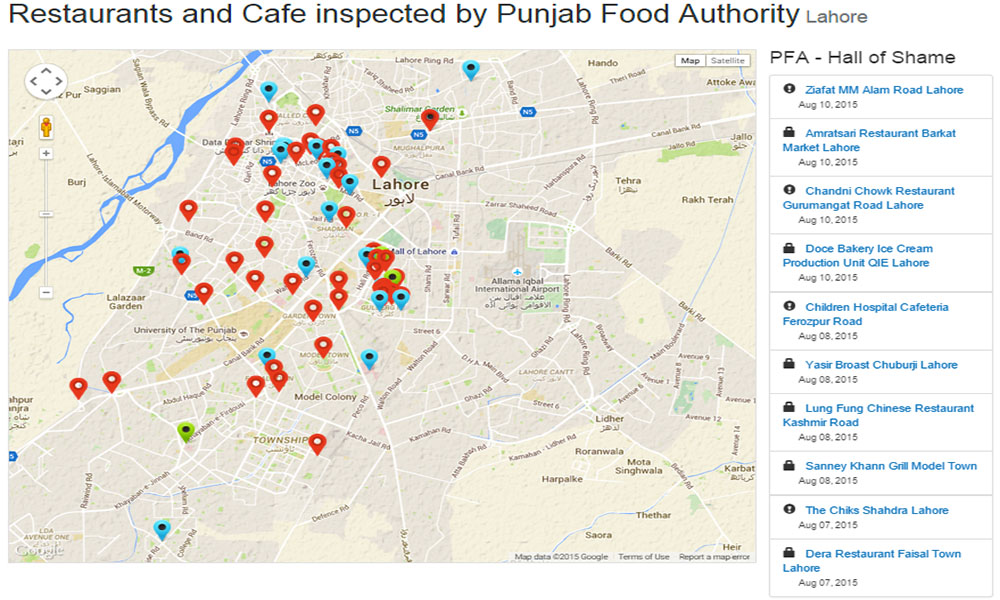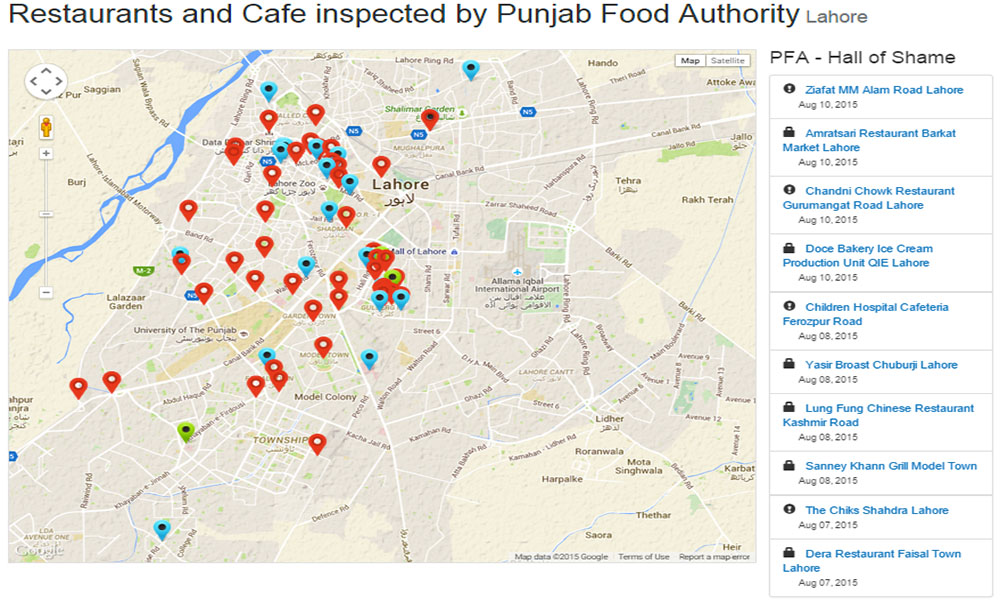 Efforts like these tell us that not only the Government but the citizens of this nation are vigilant enough to inspect and remain updated about their surroundings.