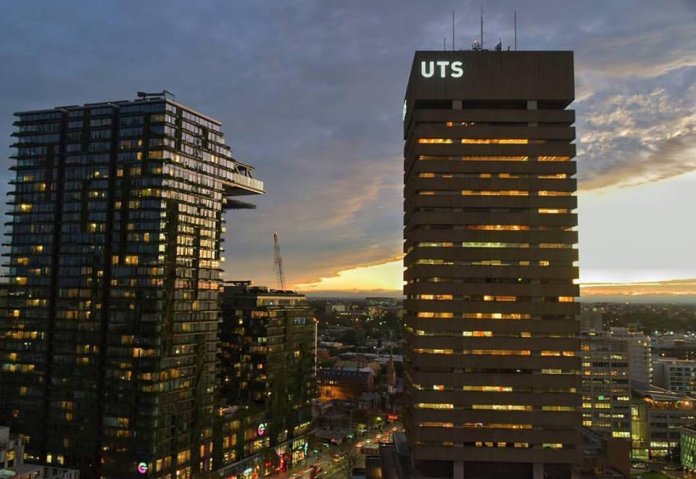 Calling all students! If you are seeking an admission in well-reputed American University, then an amazing offer has been rolled out by  University of Technology in Sydney (UTS)
The varisity is offering scholarships via its INSEARCH Aspire Scholarship Program and it will offer a total of AUD3.5 million (27.45 crore Pakistani rupees) to meritorious students from Pakistan and the Subcontinent, to be used in their second semester fees at UTS:INSEARCH.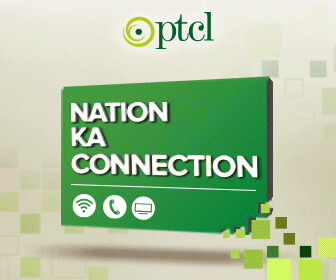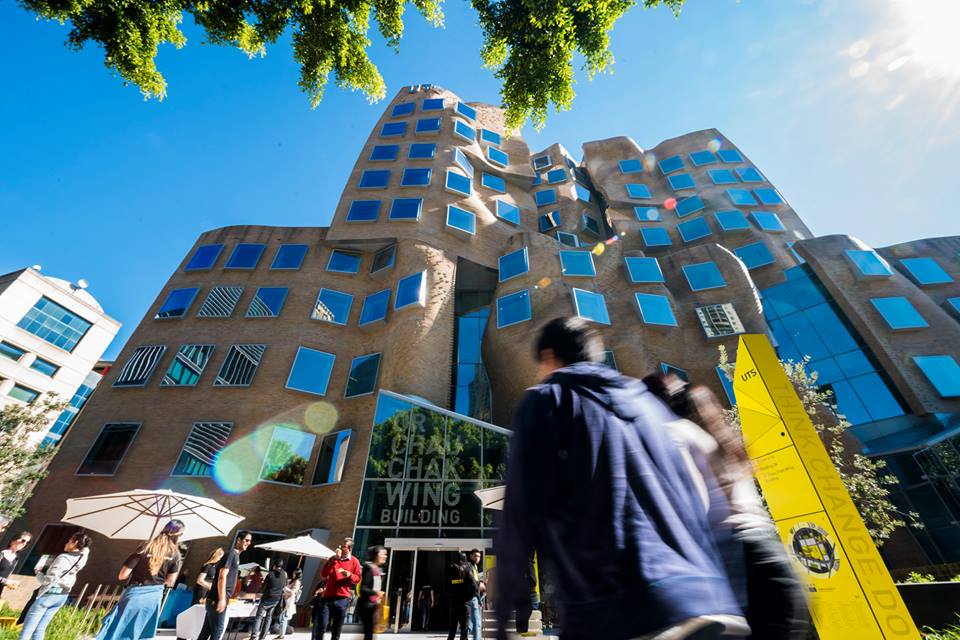 About the Aspire Scholarship Program
The UTS:INSEARCH Diploma of Information Technology is offered over:
8 (Accelerated program),
12 (Standard program) or 16 (Extended program) months in duration
 The outcomes are equivalent to the first year of university study
On successful completion of your diploma, you will receive 48 credit points towards a UTS Bachelor of Science in Information Technology across several majors. In other words, the program will help you FAST TRACK into the second year of your degree!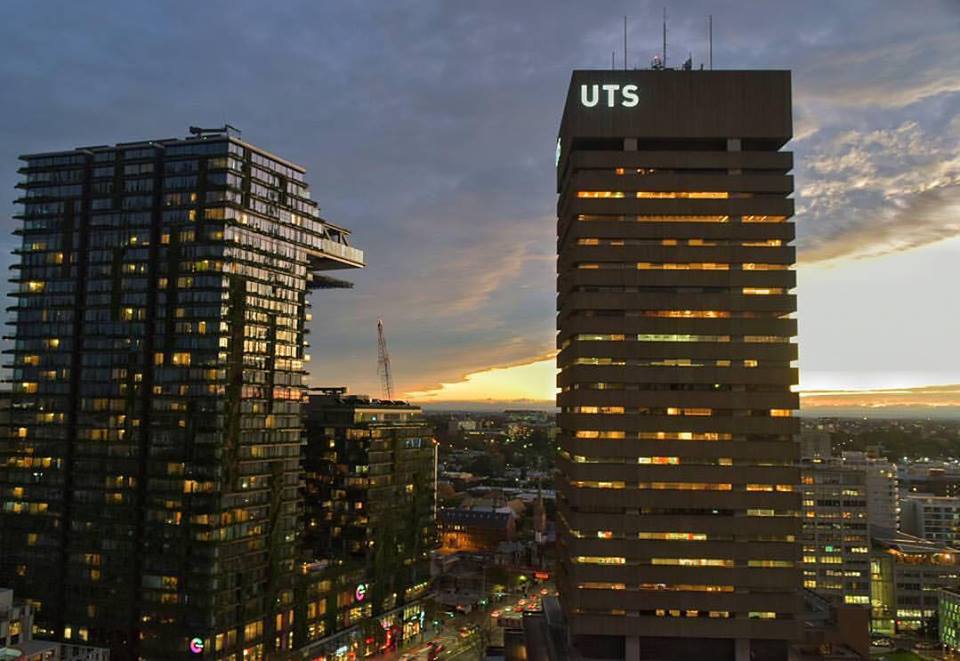 How can UTS:INSEARCH help you?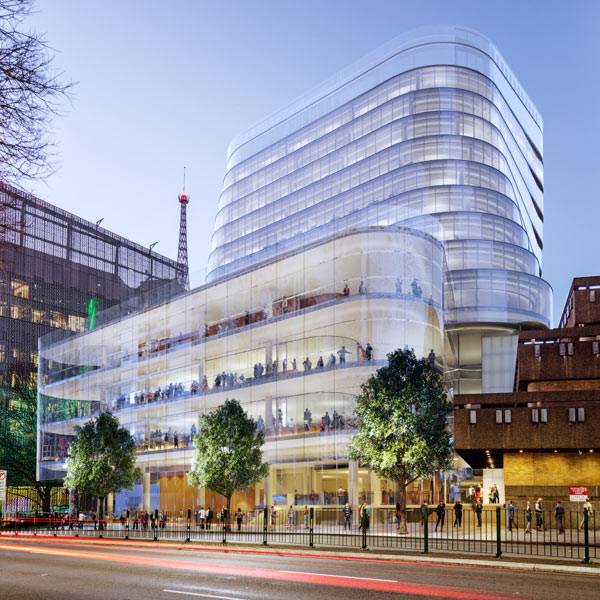 You'll complete the first year of your undergraduate degree with us (with a diploma) and then continue on into second year* at UTS.
You'll get to access lots of extra support services such as learning assistance sessions, study skill workshops, academic advisers and one-on-one tutorials.
You'll benefit from smaller classes as you adjust to the Australian way or learning.
You'll learn in a modern city campus – within the UTS precinct and surrounded by the top start-up firms in Australia.
Last month, UTS was named the top young university in Australia in the Times Higher Education (THE) Young University Rankings for the third consecutive year, rising six places in the global ranking to 15th in the world.
How to Apply For UTS: Insearch
Visit the link: https://www.insearch.edu.au/How-to-apply/International-Students
Find an authorized education representative from Pakistan to guide you
What You Will Need
Pakistani students will be needing a study visa to travel to Australia.
You will need to be aware about visa application, fee submission, application forms.
Australia is the Most Preffred Destination for Pakistani Students!
According to UNESCO's Global Flow of Tertiary-Level Students figures, Australia is the preferred destination for Pakistani students studying abroad, surpassing the US and the UK.
Source: UTS:INSEARCH