Universal Children's Day will be observed globally on November 20th, 2015 in different parts of the world, including Pakistan. The General Assembly of United Nations recommended this day in 1954, for the welfare of children worldwide. Pakistani Girl Guides Association commemorate this day tomorrow to celebrate Children's rights.
Universal Children's Day is annually observed on 20th November 2015 by several countries to promote a mutual understanding and upholding children's rights.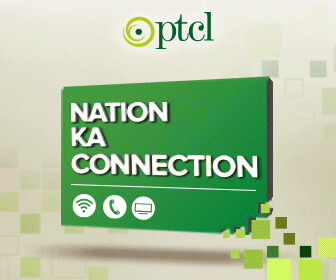 Many different schools across Pakistan will be celebrating Universal Children's Day tomorrow. According to Aristotle, "Good habits formed at youth make all the difference". Children today are the rescuers of tomorrow and it is our right as responsible individuals to protect children.
Read more: UNICEF UK Makes Haunting #WorldUpsideDown Ad for Children's Safety Petition
The initial aim of Children's Day commemoration was to promote the welfare of children across the world however the need to make people aware regarding the cruel treatment of children was also felt and included. The world today faces critical issues which need dire attention, like child prostitution, child abuse, child labor and child pornography.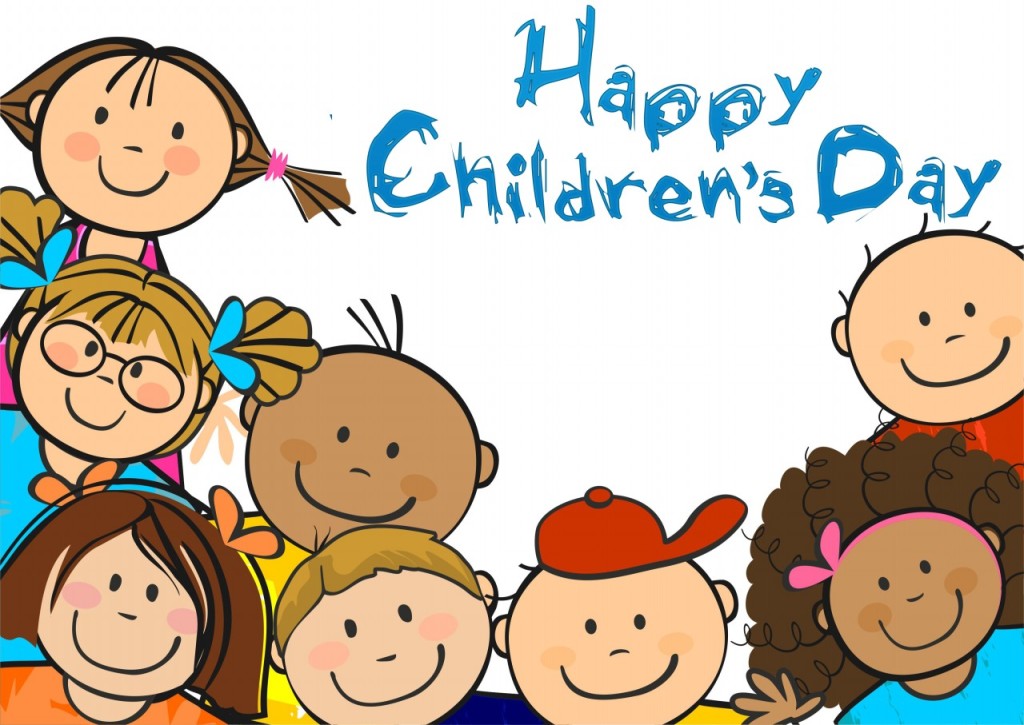 The child killing in Palestine and Syria coupled with sexual abuse of children on the rise in Pakistan has become the major reason why safety and protection of children call for immediate attention.
As Dawn News reported, 'there are more young boys between the ages 6 and 10 being victimized for harassment as compared to girls. The number of boys being abused rose by 4.3 percent in the first 6 months of 2015'.
Read more: When Advertising Becomes Responsible: Lifebuoy's Global Hand-washing Campaign Helps a Child Reach 5
Human rights activists state that many are reluctant to speak about it openly; therefore the problem cannot be curtailed or countered easily.
UN emphasizes on making children aware globally so that a young child does not suffer from psychological or physical trauma.
In regards to this day, Secretary General of United Nations Ban Ki-mood initiated every child's education in 2012. Pakistan also collaborated with the UN to make every country's child attend school.
Read more: 'I am Malala' Wins Best Children's Album at Grammy Awards 2015
Stay tuned to Brandsynario for more updates!