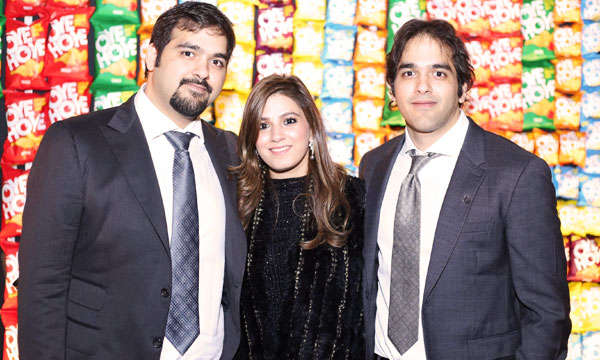 Celebrating the Flavors of Life: United Snacks launches flagship brand 'Oye Hoye' potato chips in six unique flavors
Leveraging 6 decades of experience in the FMCG Industry, United Snacks, a progressive and dynamic Pakistani snacks manufacturing company, proudly presents their flagship brand: "Oye Hoye" potato chips.
The new snack has six delicious and diverse flavors; Salt, Barbeque, Tomato, Salt & Pepper, Masala and Cheese and has been specifically manufactured to appeal to the diverse palate and need for convenience of Pakistan's growing youth. The new product line is now available nationwide.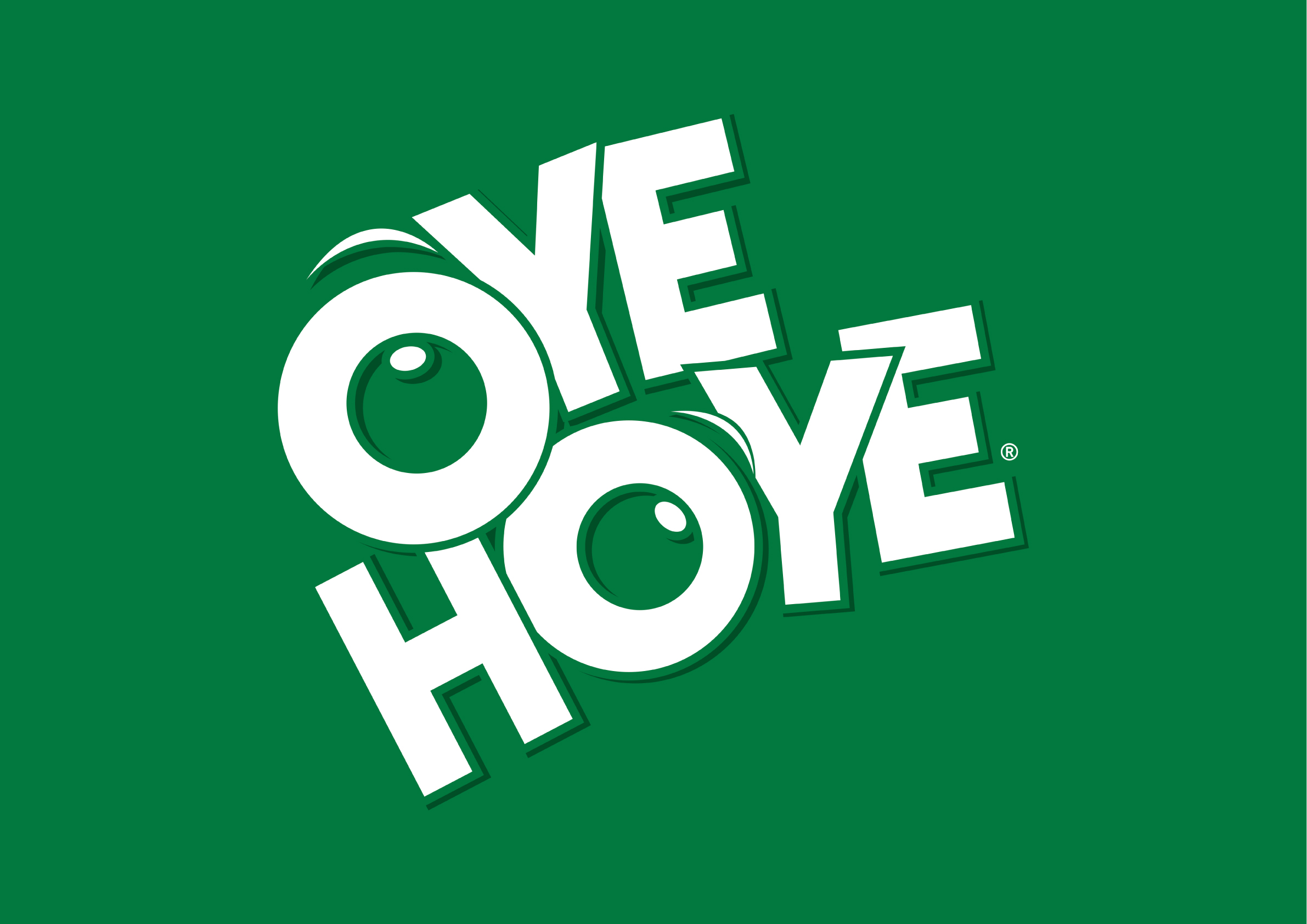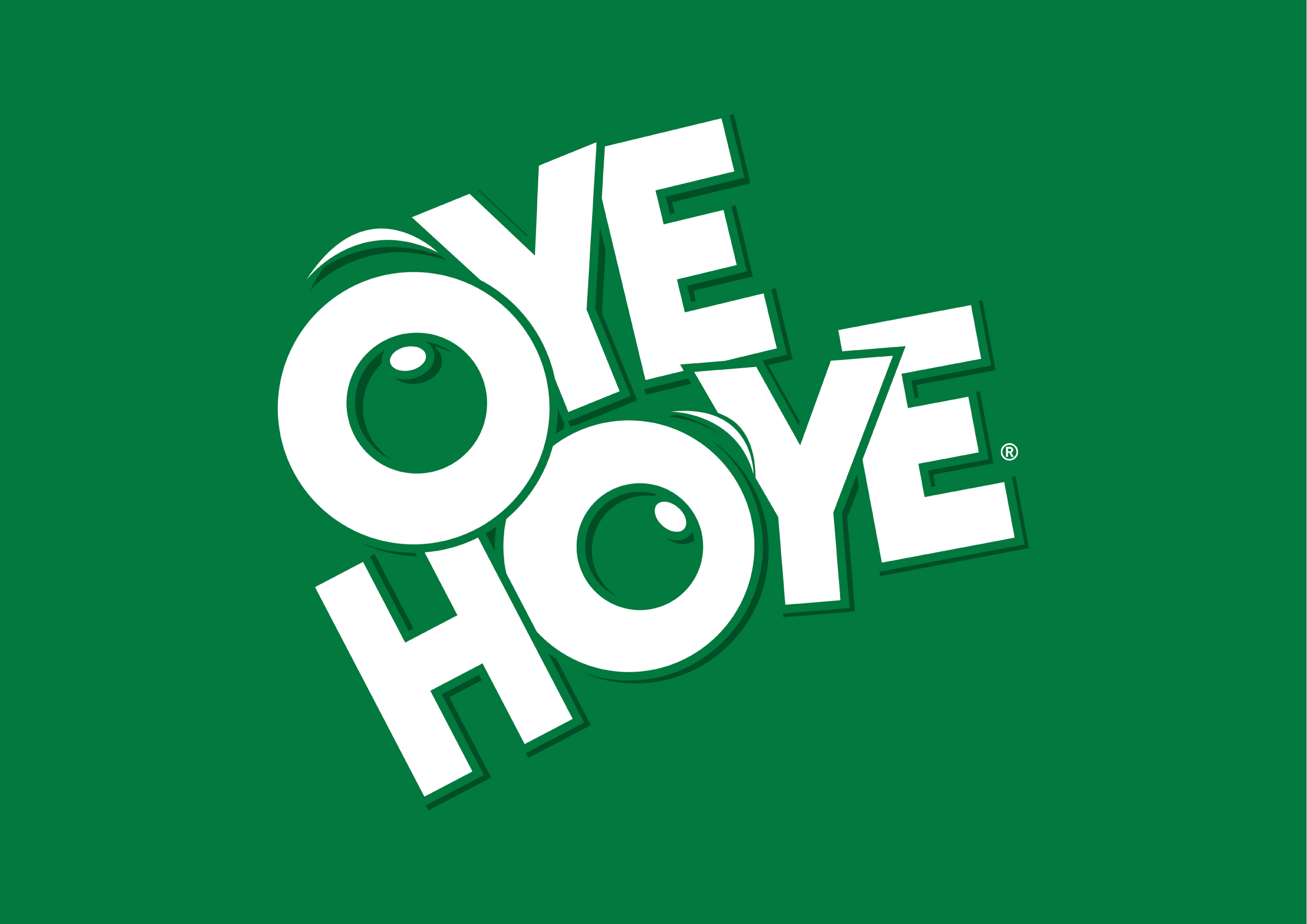 The launch event in Lahore was a star-studded event and a first of its kind innovative brand launch. The evening was hosted by globally acclaimed comedian Saad Haroon with messages from CEO United Snacks Mr. Mohammad H. Muggo, followed by COO United Snacks Mr, Waleed Muggo in conversation with Saad Haroon.
The speeches gave way to a dynamic SUPERNOVA light performance by London-based artists 'Feeding the Fish' who revealed the Oye Hoye brand through a sound and light curated show. The big reveal was followed by message by Head of Marketing Mr. Shahzad Khalid who introduced film sensation Fawad Khan as his comedic 'Oye Hoye' avatar 'Oochi' through a film followed by an appearance by Fawad Khan himself.
The night was headlined by musical performances from Jimmy Khan, Sara Haider and Zoe Viccaji with the music curated and produced by Jamal Rahman of True Brew Records.
"We are pleased to introduce United Snacks as a dynamic and new Pakistani snacks brand. We believe there are tremendous opportunities in the food retail market for brands who want to invest in the sector and manufacture quality products as per the high international standards of the global food industry. Through the new brand, we aim to introduce a highly competitive product line that caters to and satisfies the demand of Pakistan's young population, a target audience whose demand for tasty and appetizing snacks is currently underserved.  On behalf of United Snacks, I would like to thank you all for gracing this memorable occasion with your presence and joining us at the grand launch of our flagship brand 'Oye Hoye' said Mohammad H. Muggo, CEO United Snacks Limited.
United Snacks Limited aspires to meet the growing demand for quality food and snacks in line with the evolving trends of the global snacks industry. The organization leverages on more than 6 decades of experience in the FMCG industry of the Country.
For more information, visit:
https://www.facebook.com/OyeHoyeChips/
Stay tuned to Brandsynario for further updates.