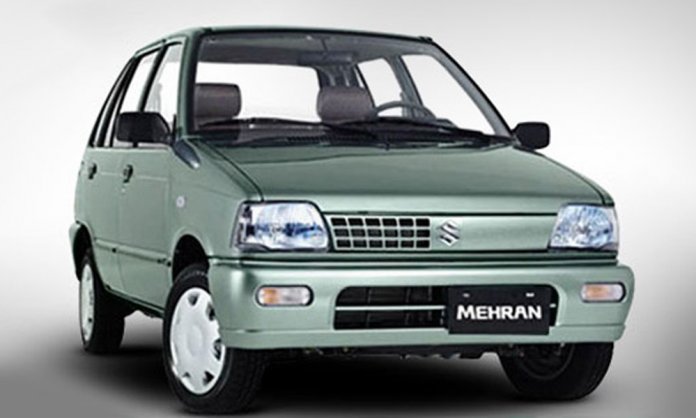 United Auto Industries, a famous Chinese car company, has now announced to launch a  car much better than Mehran in Pakistan and at much affordable rates.
United Motors will be launching this car in 2018 all over Pakistan!
The automakers, which is also the second most significant producers of motorbikes in the country, will be making this launch against Suzuki Mehran, which is believed to end its three-decade-long journey by 2019.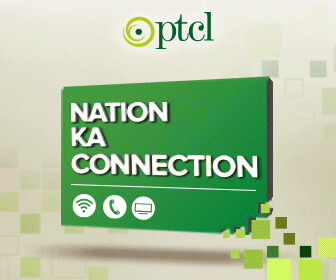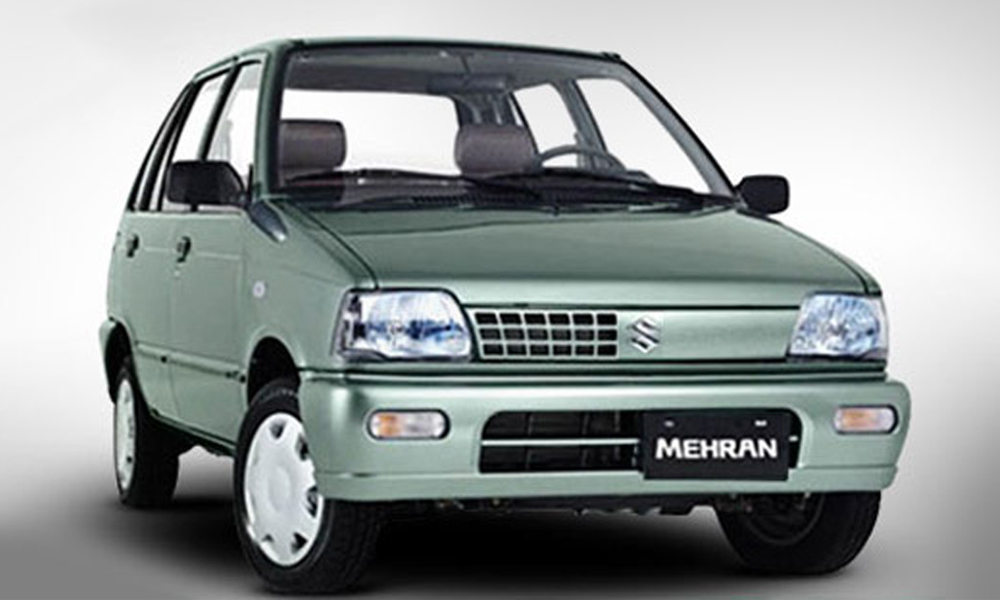 Muhammad Afzal, the General Manager at United Motors, said to the media:
"United Auto Industries is venturing into car and pickup manufacturing. The company will use Chinese technology and market its vehicles under the brand name of United. The local assembly of these vehicles will begin in the first half of 2018."
Mr. Afzal also gave a statement to shun all the rumors that their car will be a Mehran's lookalike!
He said that our car will be totally different from Suzuki Mehran. We are loading our new vehicle with many new safety measures and features.
However, that's all the information they shared about the car. There is still no official info about the pricing details, features, or eco-friendliness of the car. But he did mention in his statement that unlike the Suzuki's 800cc variant, they are also planning to keep the prices of their car 'affordable'.
In June this year, the government granted permission to not only United Motors but also KIA-Lucky, and Hyundai Nishat to start manufacturing within Pakistan by setting up their assembly and manufacturing plants. This permission was given under the new auto policy set by the government.
Mehran's Production to Stop
Suzuki Mehran has been around for thirty years now and has been one of the most popular cars amongst Pakistanis. But the long journey is coming to an end as Pak Suzuki decides to bid farewell to our old friend.
Pak Suzuki ceased the production of Mehran to launch the next-generation 660cc Alto during the first quarter of 2019.
While the news hasn't been confirmed yet, it is expected that Alto will be launched with a price tag close to 9 lacs.
Let's see if United Car is able to fill the gap with its new car that it claims to be better and more affordable than Mehran.
Contributed by: Mahi Afaq