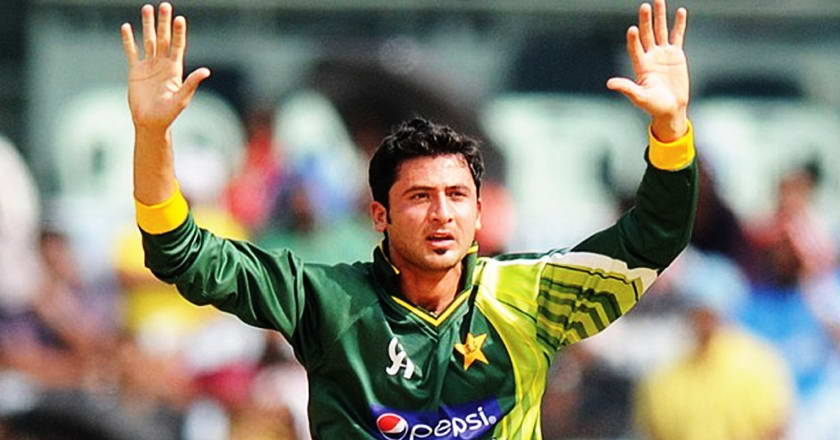 Having suffered a serious leg injury that ruled him out of the 2015 ICC World Cup, Junaid Khan returned home seemingly deflated. It appears that missing the biggest cricketing event in the world is not as bad for the pacer, who appears to be ready for a completely different ball game – marriage.
The humble 25 year old from Swabi, KPK, is finally marrying 18 year old Khansa Khan, who currently resides in the United Kingdom with her parents, today, almost eight months after the pair's Nikah took place in June, 2014. The wedding takes place today, while the valima will take place tomorrow. 
The ceremony will take place in a private hujra in Mathra, Swabi according to the local traditions, with only close relatives and local villagers invited to attend.
Khansa Khan's family belongs to the same Gohati village in Swabi, as Junaid Khan, while her father, Matiullah Khan, made his name in the Swabi cricket circuit during his youth. He is responsible for bringing and spreading the popularity of the game in the Swabi district, having also served as the General Secretary of Swabi Cricket Association before moving to the UK.
It seems that the man, who makes batsmen such as Virat Kohli and Rohit Sharma tremble with his fierce reverse swing bowling, has finally been bowled out by his soon-to-be wife.
As they begin their second innings, we wish the couple the very best for their futures!