Pakistan cricket team is in Sri Lanka to play two-match Test series starting from July 16. However, clouds of uncertainty loom over the series, as 'state of emergency' was imposed in Sri Lanka yesterday following President Gotabaya Rajapakse's fleeing from the country. Sri Lankan Prime Minister, Ranil Wickremesinghe, declared a countrywide emergency, while a curfew has been imposed on the western province.
Pakistan Cricket Board (PCB) is in contact with Sri Lanka Cricket (SLC) and closely monitoring the situation. As of now, the series will go as per the schedule but this may change if the situation goes out of hand.
Greenshirts celebrated Eid in Sri Lanka and played a warm-up match against Sri Lanka XI in the midst of the protests going across the country. Pakistan captain, Babar Azam, top scored with 88 runs in the first innings, while Agha Salman scored 55.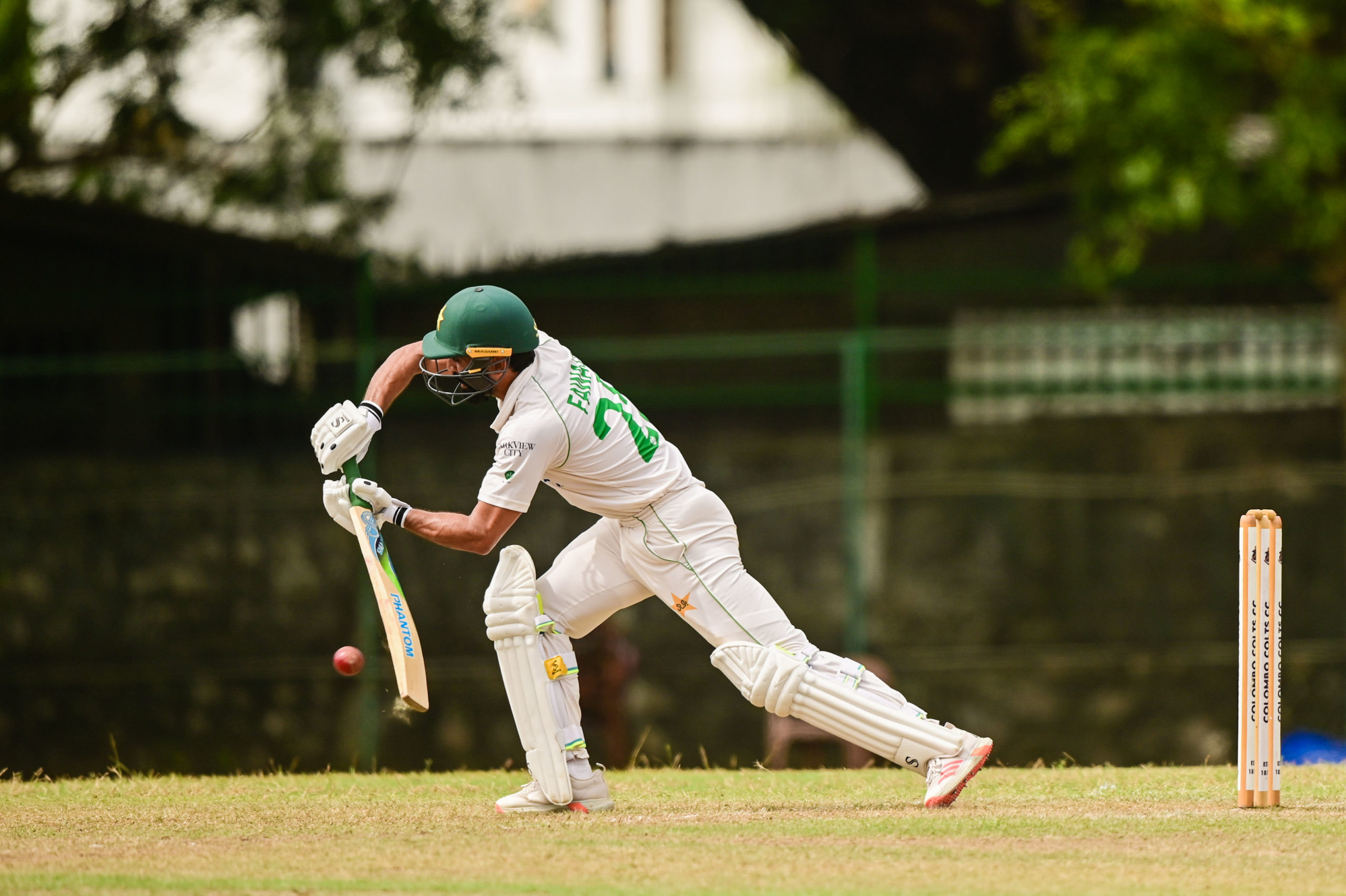 The Sri Lankan team is going through a tough phase amid protests across the country and COVID spread within the squad during the recent series against Australia. Despite all the troubles, the Sri Lankan team outclassed Australia in the second test at Galle on the back of Chandimal's double hundred and debutant Prabath Jayasuriya's 12 wickets. The series was leveled at 1-1.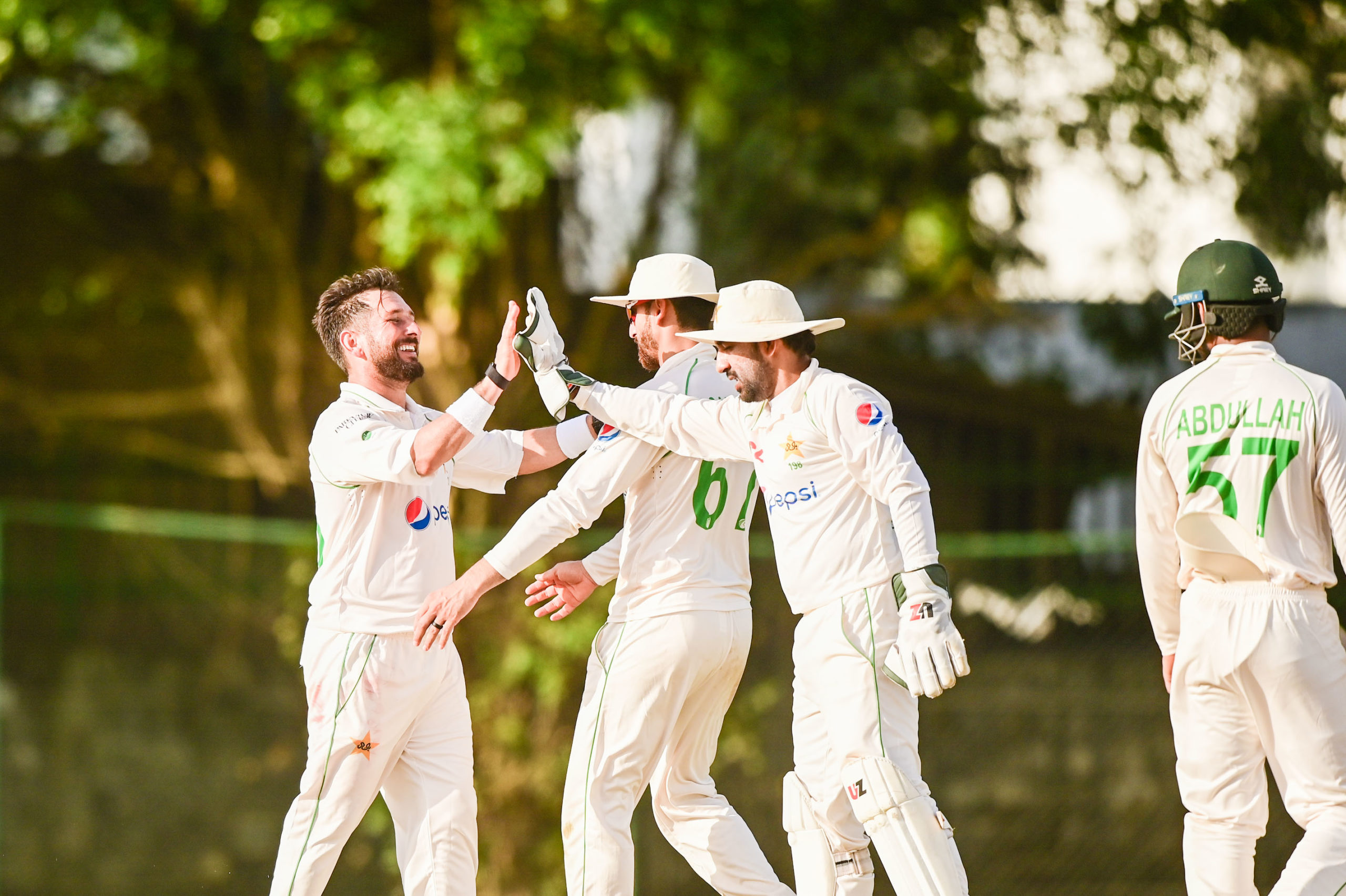 Sri Lanka is also expecting to lose the hosting rights for the Asia Cup 2022 amid an economic crisis in the country. The Asia Cup is scheduled to be played from 27 August to 11 September. Bangladesh is likely to get hosting rights for the tournament.