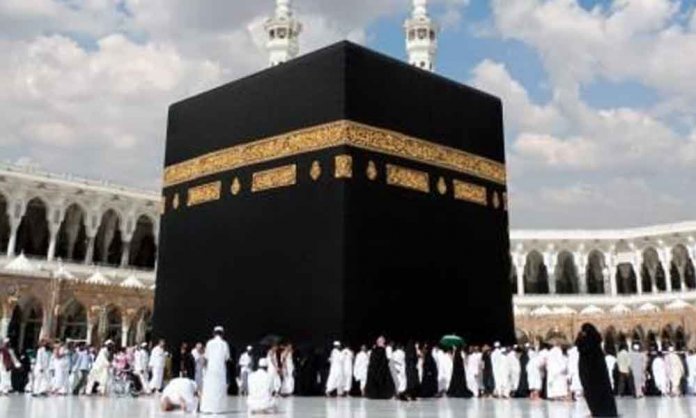 The Senate Standing Committee on Religious Affairs has revealed that Saudi Arabia has decided to waive 2,000 riyals tax on Pakistani pilgrims performing Umrah every year.
Saudi Crown Prince Mohammad bin Salman Al Saud has agreed to end the Umrah tax on the request of Prime Minister Imran Khan.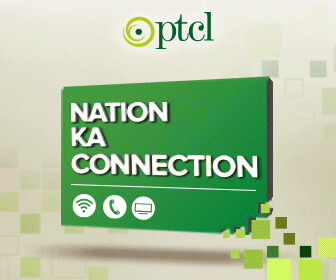 Senator Maulana Abdul Ghafoor Haideri presided over the committee and was briefed about the problems faced by Pakistanis while performing Hajj and Umrah.
The committee's chairman divulged that several complaints have been received against the Saudi government imposing a tax of 2,000 riyals on pilgrims, performing more than one Umrah within two years.
"I have been informed that this was some kind of a discriminatory tax on Pakistanis and the government should do something about it"
Secretary of Religious Affairs Muhammad Mushtaq stated that the Saudi Government had imposed the tax to prevent repeated Umrah by Pakistani pilgrims.
Consequently, it was suggested to the Prime Minister Imran Khan to request the Saudi Crown Prince to cancel the tax.
The secretary stated:
"The prime minister during his visit to Saudi kingdom took up the matter with the Saudi crown prince and he has agreed to abolish the tax"
However, some senators objected on the new decision by the Saudi government stating that the move would benefit only a few rich people who perform Umrah every year.
Saudi Arabia had already waived Umrah tax for the people of Egypt and Turkey. Pakistan has now joined the list as well.
World's Most Powerful Passports of 2018: Pakistan Ranks Low Again
Stay tuned to Brandsynario for more updates.