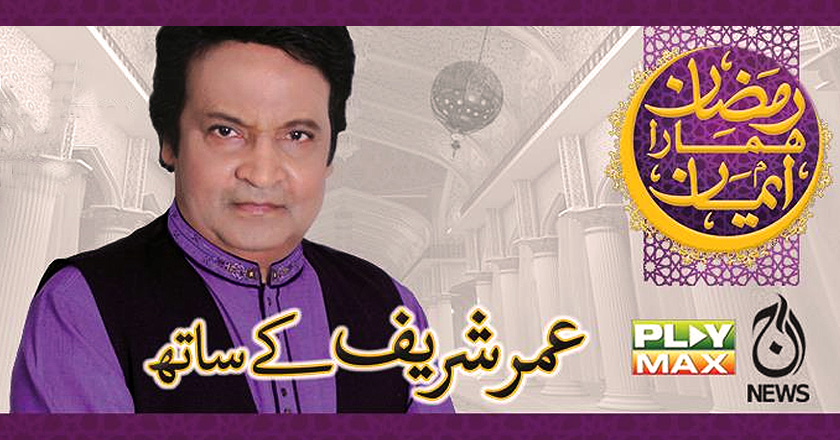 Catching up with the ever popular trend of Ramazan transmission, Aaj TV has announced Umer Shareef as its host for their transmission titled, Ramazan Hamara Imaan.
Umer Shareef, a well-known Pakistani stand-up comedian and a stage, film and television actor, will be seen as a host of Ramazan transmission for the first time.
The show will be aired for a total of 6 and a half hour every day during Ramadan. The timings of the show are as followed:
Sehri transmission: 2 am to 4 am.
Iftari transmission: 3 pm to 7:30 pm.
The show will start on 1st Ramadan and will be continued for the entirety of the holy month. Like all other Ramazan transmission, the program will cover famous segments like cooking, celebrity guests, prize segment and many more.
Aaj TV has started major promotions for the show through BTL/ATL activities throughout the city.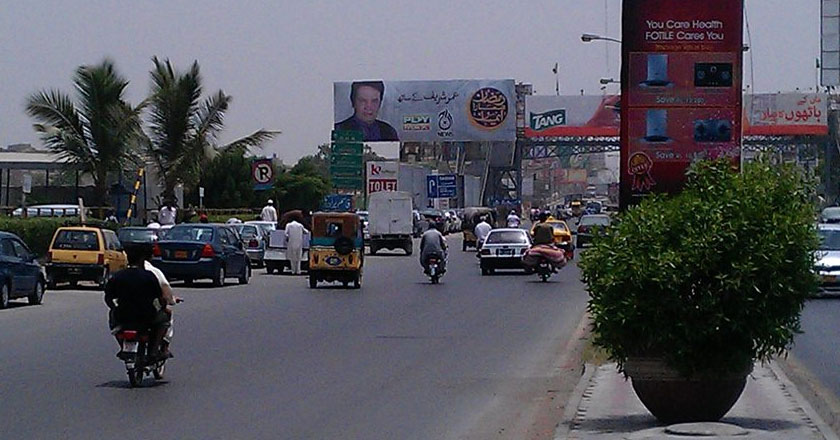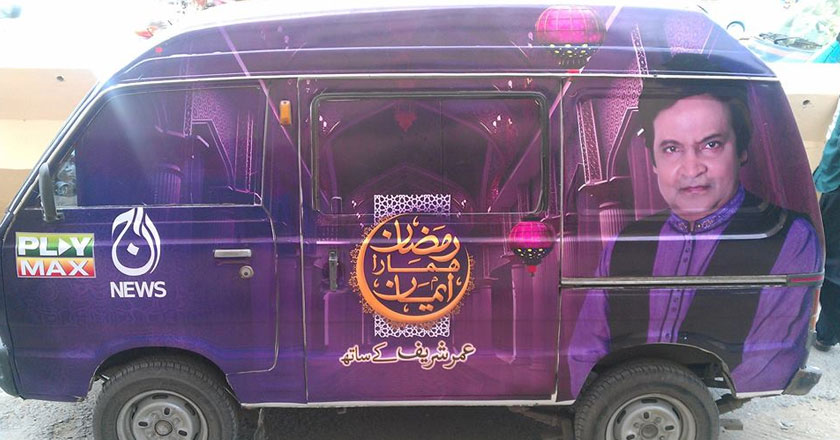 See the registration process below to be a part of Aaj TV's Ramazan transmission:
Step 1: Go to the link below: http://www.aaj.tv/ramazan/registration/
Step 2: Fill out all important details (Name, CNIC, Guest details etc.)
Step 3: One person can only register 2 people at a time.
You can also win free passes to the show by answering simple questions on show's official Facebook page.