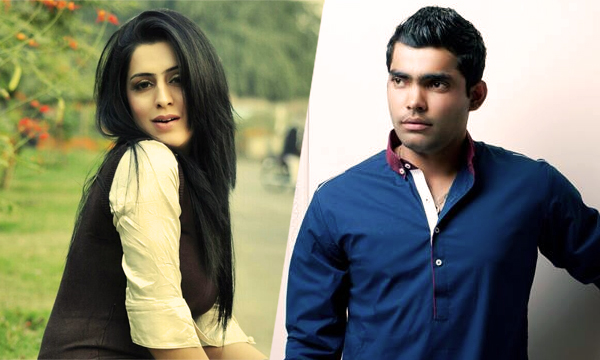 Pakistani batsman, Umar Akmal on Tuesday sent a defamation notice of Rs 500 million to Lahore-based model Rachel Khan. The cricketer has sued the model for alleging him over sexual harassment claims.
The reports revealed that cricketer Umar Akmal in his defamation notice has mentioned that either Rachel Khan should apologize in 15 days span of time or she should pay the damage over her false accusation worth Rs 500 million.
Read More: Pakistan vs England 3rd ODI: Live Scores, Highlights and Details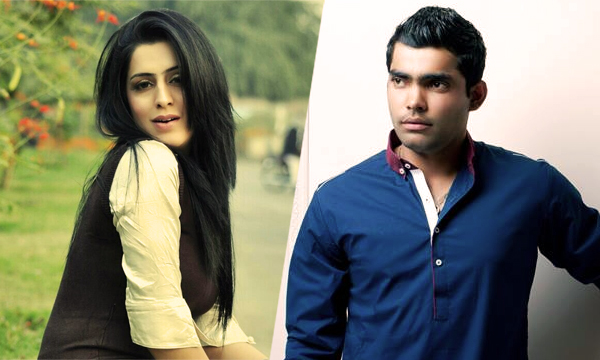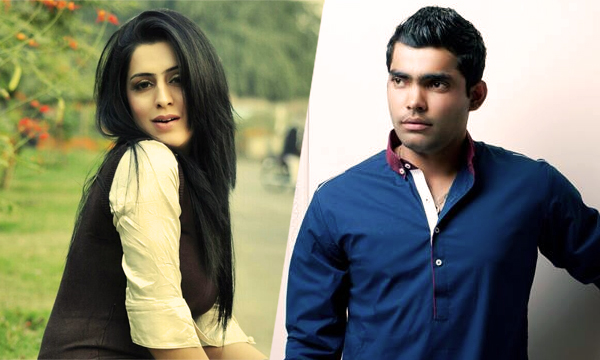 Read More: Reham Khan Demands 35000 Pounds For Just 1 Article!
Earlier Rachel Khan claimed to have slapped Umar Akmal for harassing her during the "Play For Peace" event in Oslo, Norway. The claims of Rachel Khan supposedly damaged Umar Akmal's reputation, over which the cricketer has issued a defamation notice against her.
[dailymotion id="x3drcwj"]
In the legal notice, Umar Akmal has said that "my reputation and dignity was hurt due to the statement of Rachel and I had to suffer mental agony. She should apologize over false allegation or pay damage claim of Rs 500 million."
Read More: #PrayforParis: 70 Million People Posted on Instagram
It is pertinent to know here that Rachel Khan has been given 15 days of time to determine any course of action, otherwise Umar Akmal reserves a right to take legal action against her.