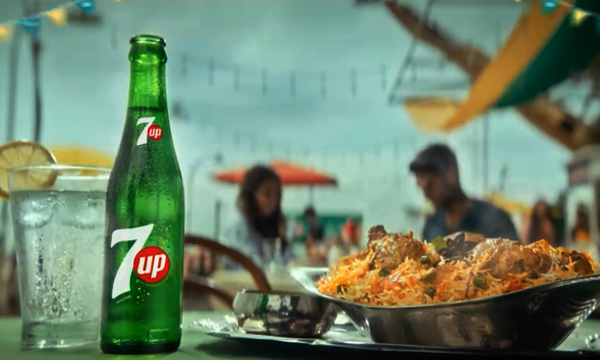 With Eid ul Azha just around the corner, Pakistanis all over the nation are gearing up to have the ultimate food party! From taking out skewers to firing up the coal, we just cannot wait to have delicious delectable desi cuisine served.
However, just like Biryani is incomplete without raita, a feast is incomplete sans a go-to drink! Nothing expresses the love for food like a chilled bottle of 7UP! The brand has positioned itself to be the ultimate foodies choice for all of their meals.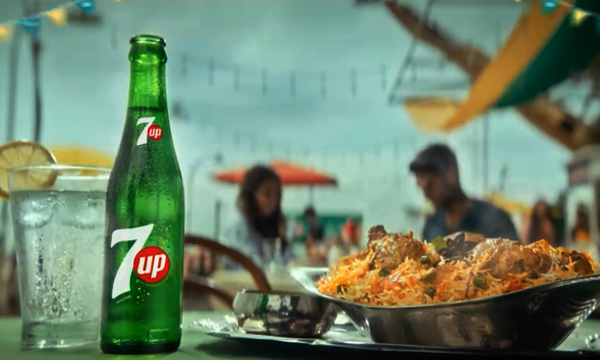 With its #ManaLoFoodKaLove campaign, the brand is taking its "love for food" celebrations up a notch. For a land brimming with passionate desi food lovers and eager adventurers, 7UP is on a mission to unite Pakistanis this Eid to nation's culinary cuisine.
We all know food connects the whole of Pakistan!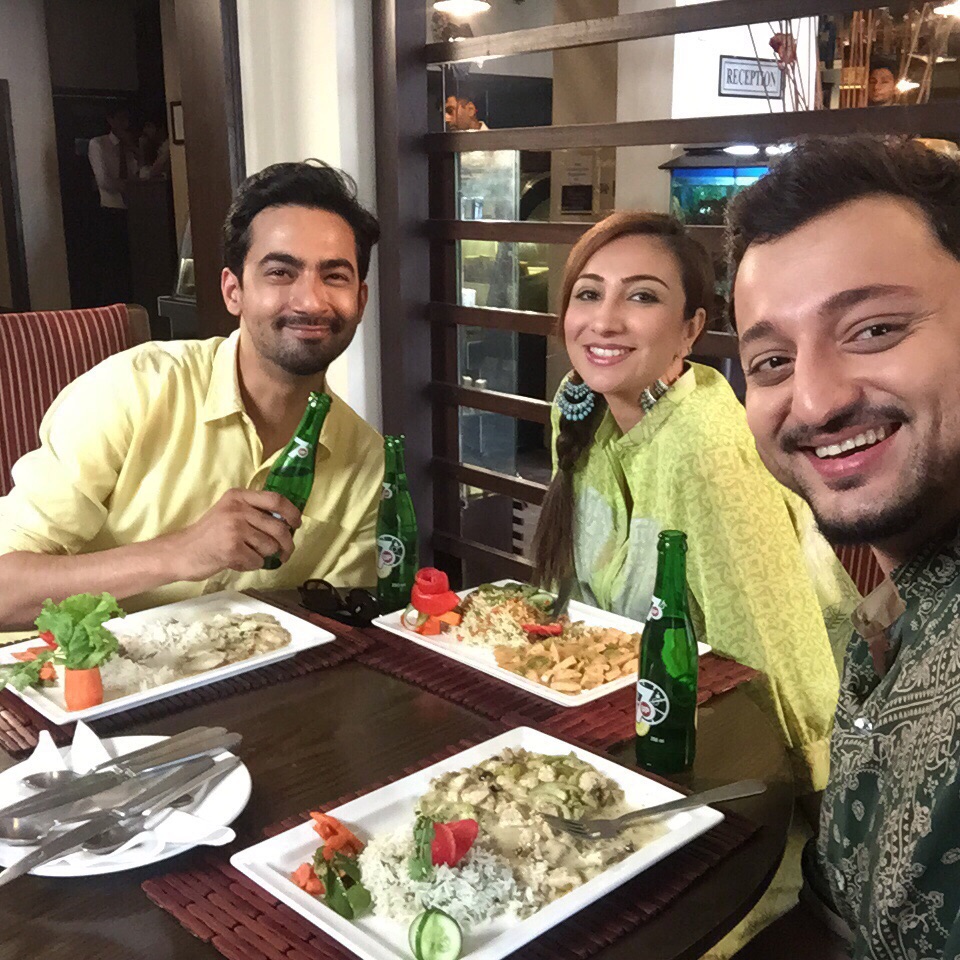 However, there seems to be an ongoing debate!
Despite our love for food, we can never seem to settle for which dishes are the best. For Karachiites, Biryani is the ultimate love while Lahoris love Karahi. While Gujranwala is known for Chirray and Nathia Gali for its divine Patakha Chicken!
While we all are passionate about food, the debates are bound to get aggressive! While we thought the debate will never end, 7UP decided to solve the argument once and for all!
Well, a bottle of chilled 7UP goes best with any food, right?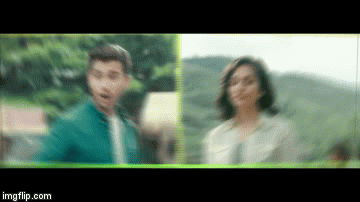 This is exactly what all foodies in Pakistan have agreed to, thanks to 7UP! Whichever city's food is best, it tastes better with the soda!
Watch 7UP uniting Pakistan in the TVC below!
Win Exclusive 7UP Merchandise!
Not only has 7UP united all foodies, it is also giving everyone a chance to win something exclusive! To win the merchandise all you have to do is 'Shazam' your love for food! Here's how;
Shazam to WIn!
Download the 'Shazam' application on your phone by clicking here
Shazam the 7UP foodie's song
Stay tuned to 7UP's page to see if you have won exciting giveaways!
What are you waiting for?
Stay tuned to Brandsynario for more updates!