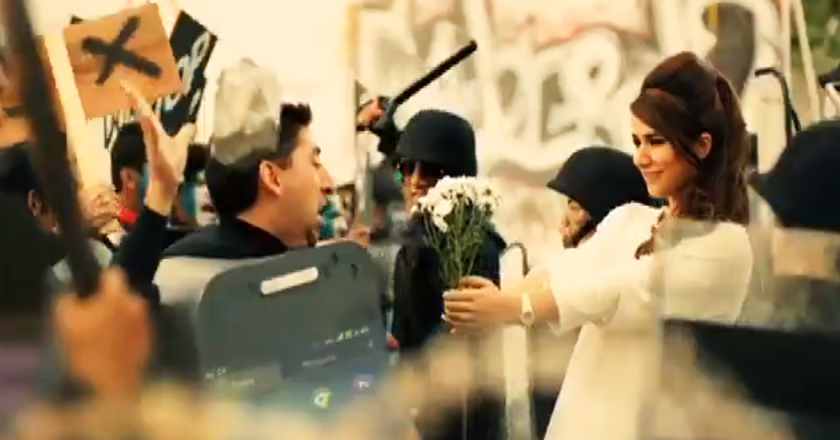 With all telecom networks of Pakistan publicizing their superior 3G/4G downloading speeds, Ufone decided to return with their famous ad crew for their latest comedic follow-up to their 3G launch.
The ad mainly highlights the coverage capacity of Ufone's 3G network which is spread across Pakistan's 25 main cities.
Watch the TVC here:
At times, Ufone's efforts to adopt a hilarious approach to their advertisement results in a lack of common sense but having said that, the overall idea of their latest ad i.e cellphones being personified as humans is entertaining and the tagline – "Reham Na Kha, Ragar De" is memorable and quirky at the same time.
The idea of overworked cellphones seems to have sprung from the mind of an overworked agency employee while the appearance of the ravishing Ayyan in the ad is pleasant yet totally irrelevant to the script.
Let's hope Ufone comes up with a more cohesive advertisement which does not entirely focus on entertainment but on brand communication as well.