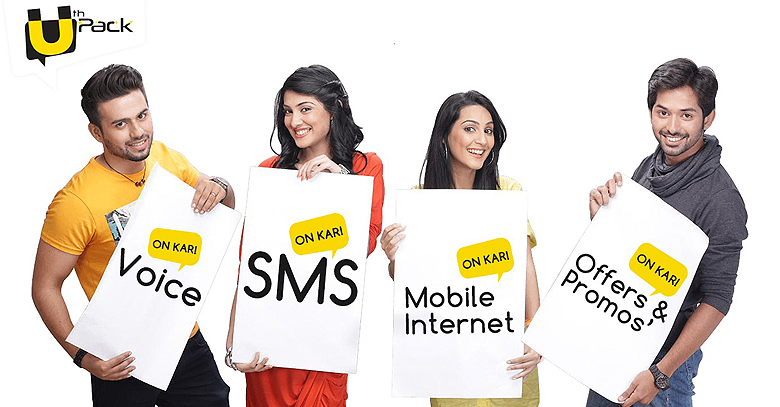 By Anum Saeed
Pakistan's leading telecommunication network Ufone recently launched youth-oriented "Uth Pack" in June.
Uth Pack is a telecom service created for the urban and ambitious youth of today, serving them as a perfect communication solution for a busy and versatile lifestyle. "Uth Pack" is targetting youth, keeping in mind their needs by being a companion who let you connect with the people in every nook and corner.
Apart from the traditional media, Ufone's communication strategy includes online media including a webpage, a Facebook and a Twitter page for its promotion.
The telecom company is offering a multitude of services, discounts and value plans which includes discounts from major brands across the country.
Other than those users who book their numbers are also being given a chance to win a Samsung Galaxy S4. According to Pro Pakistani, Uth pack customers can avail 7% discount on Samsun Galaxy S4.
Ufone has always focused on the people of Pakistan and is serving them with a platform where they are able to do a lot more than just chatting.
Ufone is the only network who has attracted most of its customers through its light-hearted and humorous television ads and campaigns.
They have now become Ufone's signature across all advertising media and has remarkably influenced the target market.