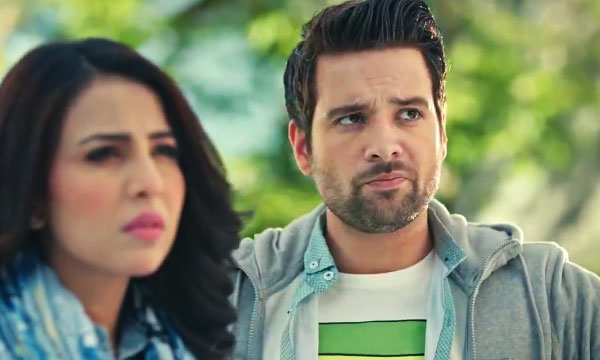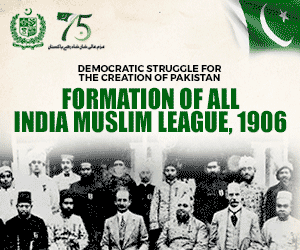 With the cut-throat competition prevalent in Pakistan's telecom industry, the battle of jabbing and offensive advertising seemingly never ends. From Ufone to Warid, Mobilink to Zong; everyone wants to increase their market share by making themselves look good and depicting their competitor as the worst choice ever.
But the bashing bandwagon appears to be most entertaining and aggressive between Ufone and Telenor at present, who feel no qualms at firing bullets at each other.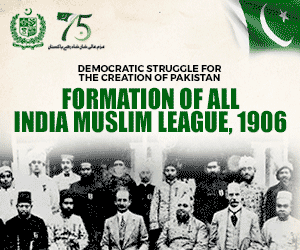 Recently, Ufone has raised its game with its new "Sacha Yaar" TVC which appears to be no less than a sweet slap on its forever arch-enemy, Telenor.
Watch Ufone's "Sacha Yar" TVC here.
[fb_embed_post href="https://www.facebook.com/ufone/videos/vb.111665325705/10152880470245706/?type=2&theater/" width="550″/]
Shot in the beautiful serene valleys of Abbottabad, the commercial shows Ufone's favorite Meekal Zulfiqar trying to hunt down his true friend, who has apparently vanished from the face of the earth.
With Sacha Yaar's cell phone unreachable and nobody in the area aware of his existence, Meekal returns home disappointed only to find out that his lost buddy has been there all along and blames his mobile's signal for his disappearance.
Ufone, in its attempt of sugar-coated transparency, ends the advert with "Sacha Yaar Ka Network Choro Aur Ufone Sey Nata Joro!" smartly knocking down Telenor TalkShawk, that boasts "Sachi Yari Sub Pey Bhari" as its tagline.
Claiming about its network excellence to be far superior to Telenor in the northern, hilly areas of the nation, Ufone, in a witty way, has taken the rivalry between to the two, to a whole new level.
Surely Telenor is bound to hit back, taking an even deeper dig at Ufone.
What do you think about Ufone's Sacha Yaar advert? Share your views in the comments below.