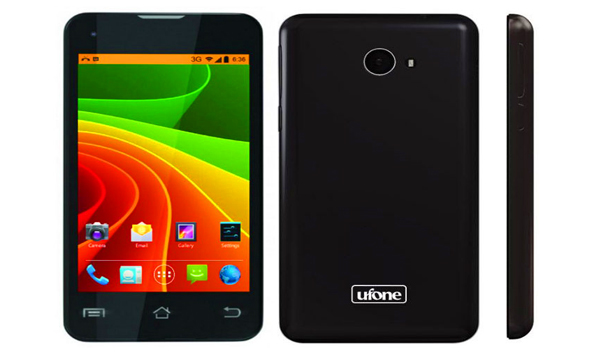 106 views
After Nargis Fakhri's controversial presence on the cover of a daily newspaper, Faisal Qureshi also spread himself on all fours to promote the Ufone Smart U5A phone. The phone was introduced in the market only a few months ago as the only phone which offers the best features in the lowest price possible, for PKR 5,999 only!
The Ufone U5A model comes with an 8 MP primary camera with 2 MP for the secondary camera and a panoramic WVGA screen taking up about 4 inches across. It also comes with a warranty of six months.
The phone is powered by Quadcore Qualcomm snapdragon processor with 1.2 GHz, with internal memory allotted as 4 GB ROM & only 1 GB of RAM. The phone runs on a 1420mAH power battery.
For the Ufone customers, on the purchase of every U5A handset, free access of social networking and messaging sites such as Facebook, Twitter, Line and Whatsapp will be awarded for a span of 3 months with mobile internet usage of 500 MB for each of the three months.
The phones are available for purchase at their franchises and Customer Service Centres. Also, they can be purchased online at this address: www.umall.pk
Sounds like quite the steal, no?