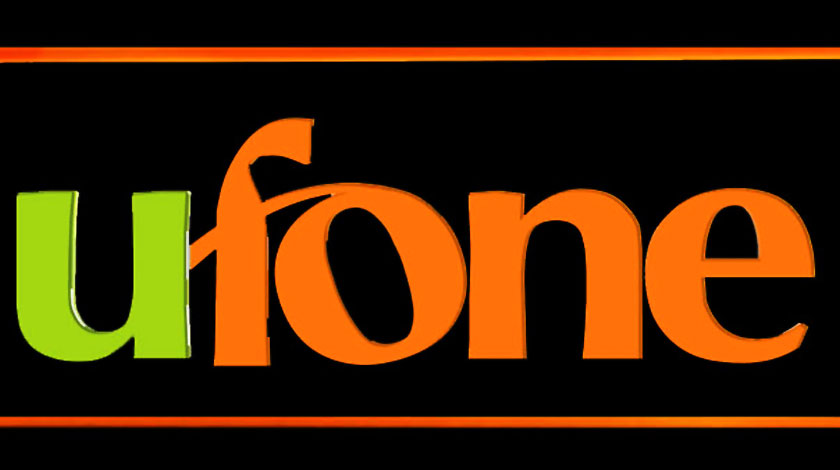 Samsung and Ufone have collaborated to establish an ultra-modern call center in order to ease the consumer experience by providing them a toll free number to safeguard world-class consumer experience and to provide a quick and easy way to get solutions for their inquiries. The call center was inaugurated by Managing Director of Samsung Pakistan – Mr J. H. Lee and Mr Ahmad Kamal, Chief Officer Customer Operations Ufone in Lahore.
The Managing Director of Samsung has said this on the inauguration ceremony:
"The call center facility is designed to enhance the brand's accessibility, through the use of advanced technologies. The customers can now instantly indulge in direct conversation with Samsung to convey their inquiries and expectations from the brand and its products. It will add great value to Samsung's innovative products and quality performance, thus empowering the customers to enjoy the latest in telecommunication technologies and perpetual connectivity, on-the-go."
This call-center will be solely operated by Ufone as Ufone has in-sourced Samsung's call center and will be aimed at giving superior customer service experience.
He further said that the main purpose of launching this facility is to come at par with the international standards and to reduce consumer's hassles. He also believed that it is a great initiative and since Ufone provides its customers with the best customer service experience, they expect the same with Samsung.
He said,
"Ufone believes in innovation, development, and new collaborations, which is reflected in this new agreement with a global leader in electronics; Samsung. Now, Samsung would be able to benefit from Ufone's extensive experience in customer care, giving it satisfied customers, further enhancing its image."
We are looking forward to experiencing a commotion-free customer service experience. What do you think about this new venture? Comment away.