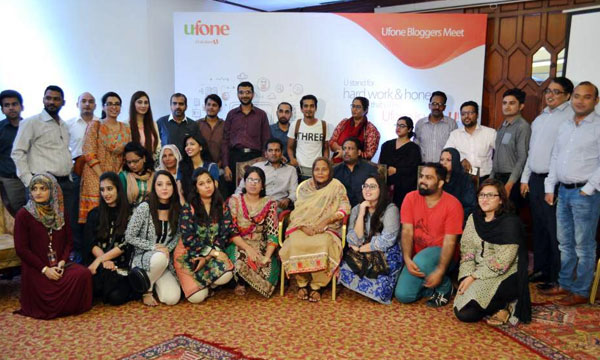 Ufone's new campaign presented a tribute to some of the unsung heroes of Pakistan. Known for their humorous commercials, the brand is known to delight their customers, however, this time, the company decided to do something different.
The brand hosted a Blogger's Meetup event in which they introduced an unsung panel of 4, consisting of Shamim Akhtar, Mohsin Ali, Saqib Ali Kazmi, and Sabia Abbat. The purpose of the campaign is to portray them as models and to show their contributions to the society, to trigger inspiration.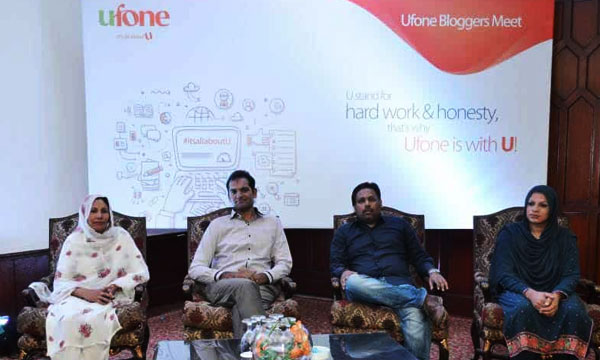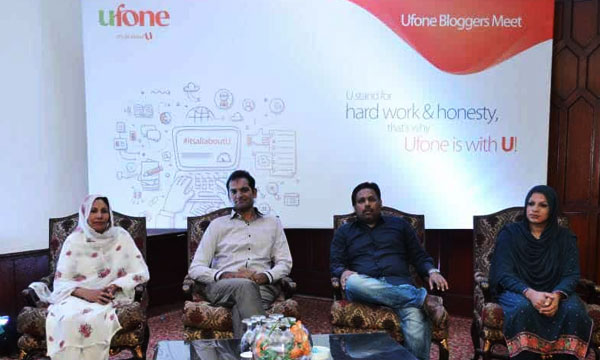 Shamim Akhtar
Shamim Akhtar ar, 53, is Pakistan's first female truck driver. Akhtar broke stereotypes when the mother decided that something was needed to be done to cover the costs of 3 daughters wedding, and to support 2 children at home. She started to take driving classes for heavy-duty vehicles.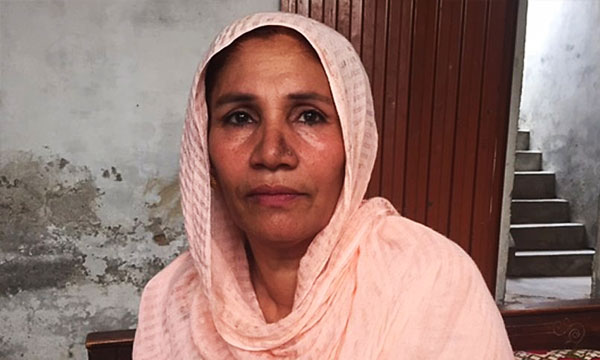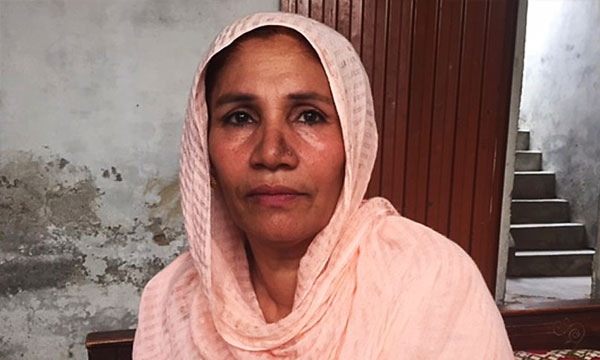 After her training was completed, she was issued a public service vehicle license by Islamabad Traffic Police Training Course. The Rawalpindi-based driver then hopped in and embarked on a journey that changed the course of history for women in Pakistan. Before she became a truck driver, she sold insurance policies and took up sewing. Akhtar enrolled in school to complete Matric and now earns enough to make ends meet.
Muhammad Mohsin Ali
Mohsin Ali, 25, was the highest achiever in BA/BSC examinations 2012 Punjab University. Out of 800 marks, he secured a score of 688, despite all the hardships he faced. His score broke all previous records, which encouraged Cheif Minister of Punjab to announce that the government will bear all expenses for his education.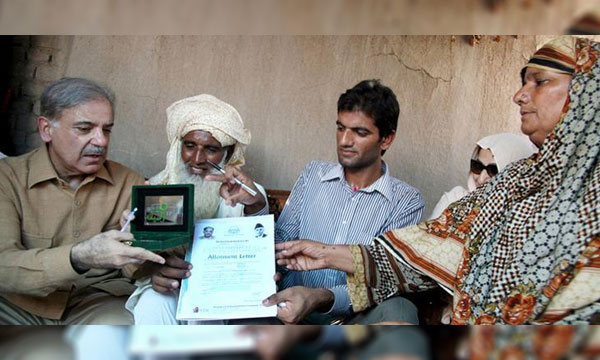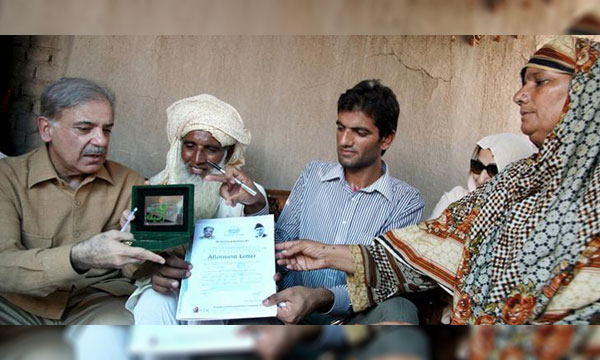 Mohsin wishes to pursue MA in English, followed by CSS examinations. The young man belongs from Hafizabad, his brother runs a tandoor shop. He appeared as a private candidate because at the time he was unable to pay for his fees, to support himself and his family, he began working, hardly getting 4 hours of sleep. According to him, everyone should attempt to make impossible possible.
Jahangir Khan, Shehzad Roy, Jibran Nasir, and Saba Gul Pay Tribute to Their Heroes for Independence Day
Saqib Ali Kazmi
Saqib Kazmi is a young social worker and an entrepreneur based in Karachi. Kazmi works in different sectors from health to education and contributing towards the unprivileged in anyway possible. His project, 'Mera Karachi Meri Zimmedari' encouraged the youth to take things into their own hands, by playing a responsible role in society, rather than being dependent on politicians.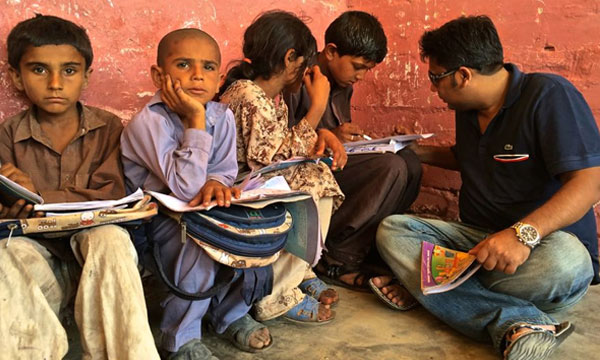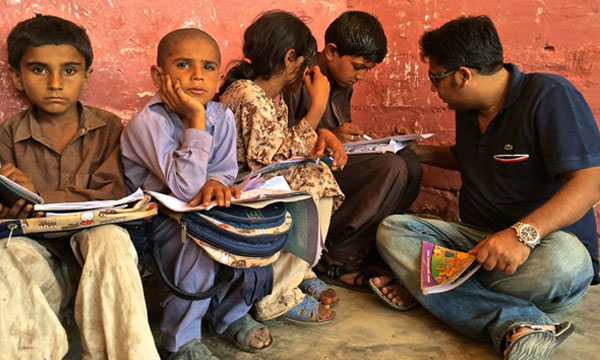 Kazmi, along with a few friends, hand-installed 320 hand pumps to solve an issue with water supply in different areas of Interior Sindh. In Gharo, he set up an educational venture to provide free books, uniforms, linguistics, and most importantly, free education and training to children.
Sabia Abbat
Hailing from Haripur, Sabia Abbat, became the first woman from Hazara District to be awarded a trophy for winning the National Cycling Championship in 2013. Being a die-hard sports enthusiast from childhood, Sabia decided to break all norms and continue to live her dream of becoming a professional cyclist.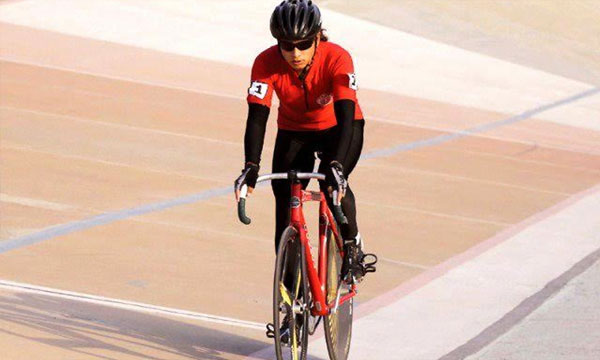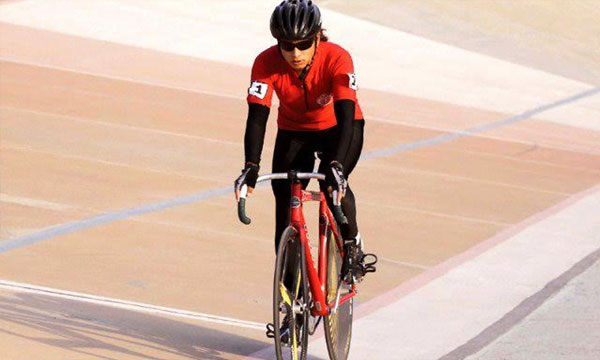 She represented Pakistan in various competitions, receiving major support from her friends and family, which gave her all the courage she needed to move forward with her passion. Sabia is also a bachelor's degree holder in physical education and trained army athlete.
As Ufone quotes, "It's all about U". Kudos to the shining stars of Pakistan who have done much for this country without asking for anything in return, we are proud of you.
https://web.facebook.com/advertistan/videos/1077113062396894/
Stay tuned to Brandsynario for more updates.
https://web.facebook.com/advertistan/videos/1077113062396894/