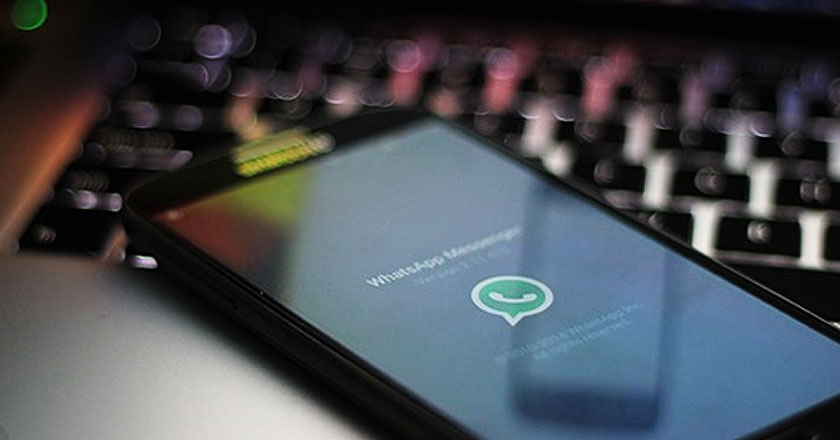 Whatsapp has made communication all the more easier, not to mention cheaper, for everyone with the introduction of the call feature.
With that, telecommunication companies fear losing their revenue from calls and have decided to impede the free calling feature as much as possible.
Since the quality of Whatsapp calls is more than amazing at 3G networks, Ufone has decided to charge the regular data tariffs for Whatsapp calls.
Currently, voice revenues make up for the most of the total revenue earned by telecommunication companies.
With already having to offer, voice bundles and 3G bundles, the Whatsapp call feature, with its amazing voice quality, the loss of revenue threat and the following pricing charges are quite understandable.
Regular data tariffs for Ufone's 3G connection are PKR 20 for the first 1 MB and the next 19 MBs free. While the calls will be charged using the regular data tariffs and not the 3G bundles, the messaging Whatsapp features will use volumes from subscribed data bundles.
All Ufone users received the following message as notification from the company with the new rates applicable immediately.
Ufone is not the only one whose voice revenue is threatened by the Whatsapp call features, which is why it is predicted that the other telecommunication companies will follow suit soon too.