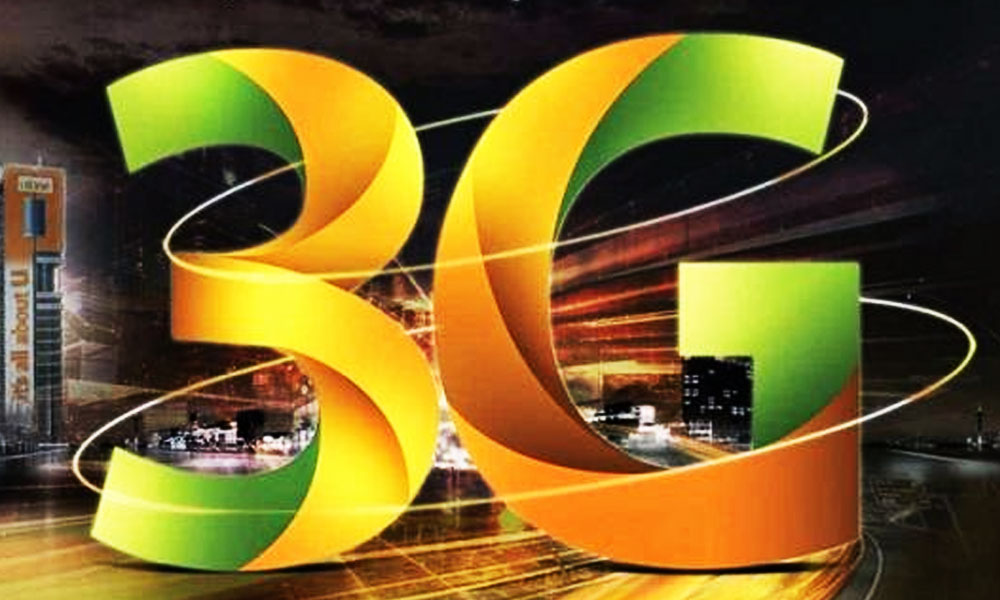 Ufone gives it 3G service an upgrade! CEO Ufone Rainer Rathgeber while talking to a select group of telecom journalists in Karachi said that the company wants to provide a high-quality experience to its valued customers in the financial hub.
"Undoubtedly, Karachi being the largest and financial hub of Pakistan is a key market for Ufone and our recent expansion here is a testament to our commitment for the city. In order to ensure flawless and uninterrupted service to this important city, we tested our new service in other cities first and after successful trials we decided to launch them in Karachi," CEO Ufone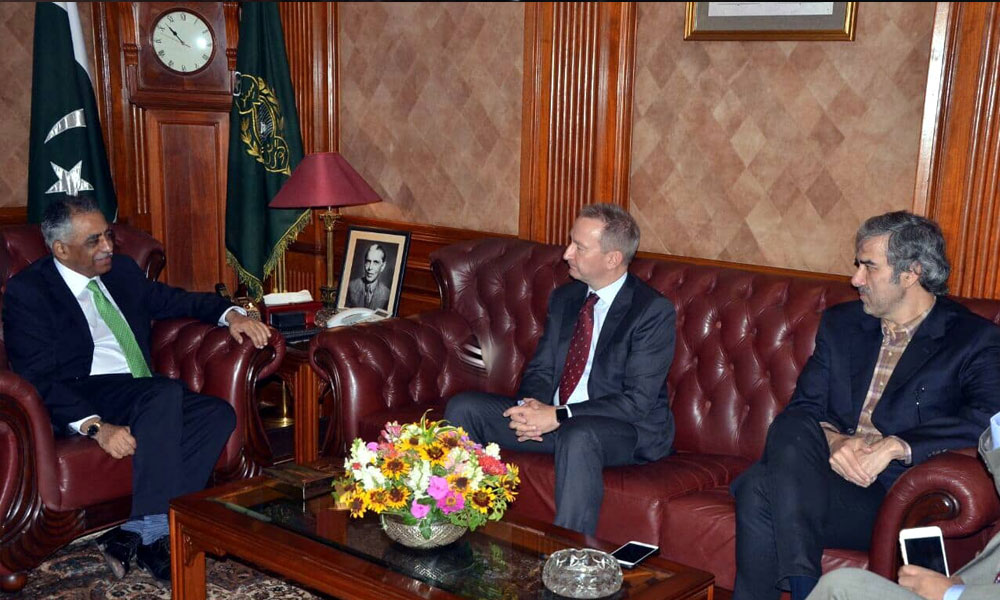 "We are aware of the fact that customers demand the internet with a reliable connection and reasonable speed which is why we have reformed our existing network to reflect cleo ar voice and fast internet speed with wider network coverage," he added.
"I am sure that customers can make video calls through Ufone connection from anywhere in the city of Karachi while they can also stream videos without facing any difficulties. Ufone has already enhanced its network in Lahore, Islamabad, Rawalpindi, Abbottabad and Sialkot where our subscribers are already enjoying clear voice and fastest 3G internet experience."
"The aim to improve the user experience of our customers by consistently innovating our services and pursuing technological advancements," said Ufone CEO.
Stay tuned to Brandsyanrio for more news and updates.