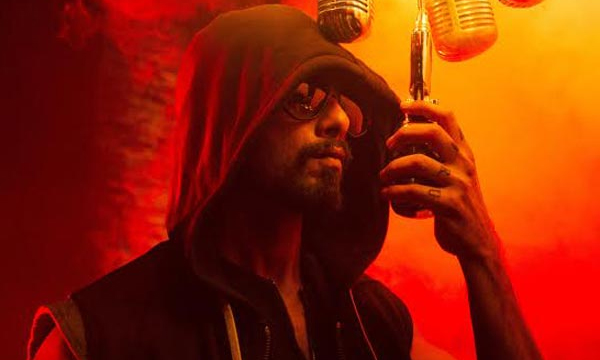 The trailer of the highly anticipated Bollywood flick 'Udta Punjab' is finally out and it looks deadlier than ever! Donning an intense rockstar look, it sure seems like Shahid Kapoor has given one of his best performances.
Check Out the Rockstar Tommy Singh's 1st look from Udta Punjab's latest track- Ud Daa Punjab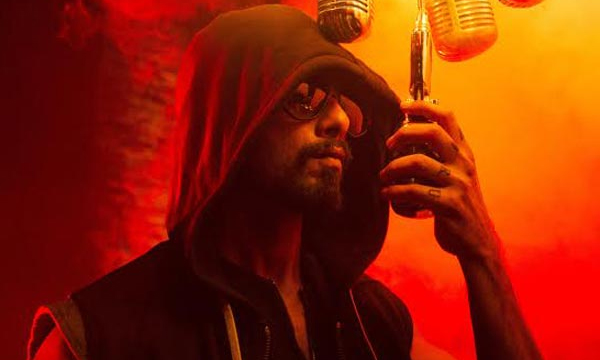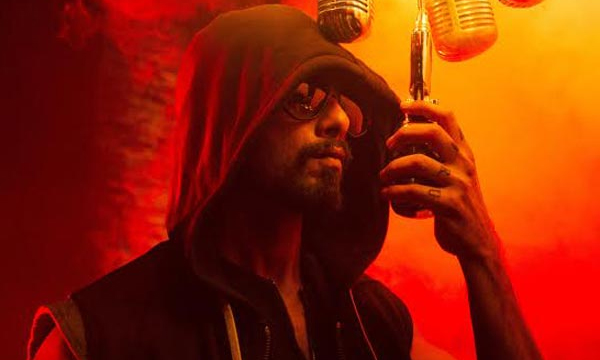 After making waves with the widely hummed songs of Udta Punjab,  'Chitta Ve' and 'Ek Kudi' , Abhishek Chaubey's latest multi-starrer with Kareena Kapoor Khan, Shahid Kapoor, Alia Bhatt and Diljit Dosanjh is all set to release the next song 'Ud Daa Punjab'.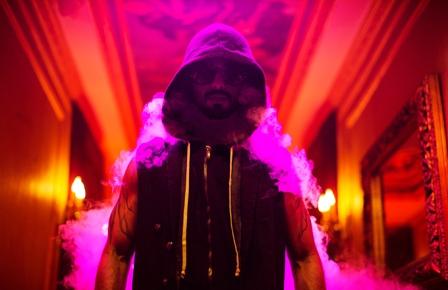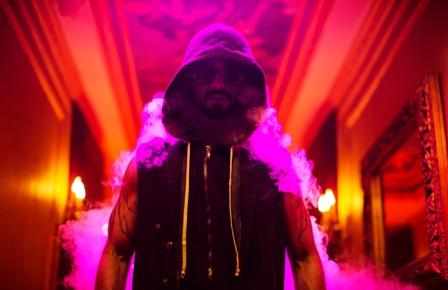 Shahid Kapoor AKA Tommy Singh's rockstar look from the song is just too teasing.
---
Let's admit it, we were all impressed by the posters of "Udta Punjab" and were waiting anxiously awaiting the trailer to be launched and I must say, the trailer sure is freaking awesome!
Watch the official trailer of Udta Punjab below:
---
The first look of upcoming Bollywood movie, Udta Punjab is finally here! Featuring none other than the ruggedly handsome Shahid Kapoor in a hippie look complete with long hair and tattoo, the first poster sets an intriguing look of the movie.
Directed by Ishqiya's Abhishek Chaubey, Udta Punjab stars  Kareena Kapoor, Alia Bhatt, and a Punjabi actor/singer Diljit Dosanjh. Considering the cast, the movie was expected to be a romantic comedy; instead, as revealed by the first look, the story revolves around substance abuse in Punjab, India.
The movie is co-produced by Phantom and Ekta Kapoor's Balaji Motion Pictures.
View the first look of the movie Udta Punjab below: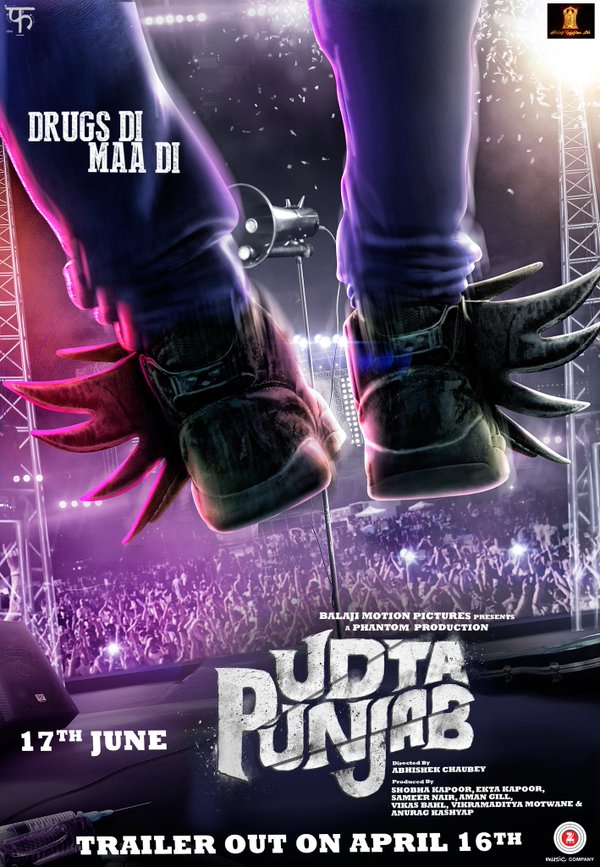 The tagline of the poster reads 'Drugs Di Maa Di'; as reported by India Today, the movie trailer is expected to release on 16th April.
Shahid is the lead in the movie and is playing the role of Tommy Singh, a rockstar who is caught in the corrupted web of substance abuse and drug mafia.
Once the teaser logo and poster were unveiled, Shahid Kapoor's first look was also revealed as Tommy Singh – the Rockstar.
Here is Kareena Kapoor Khan as a Doctor in the movie's second poster: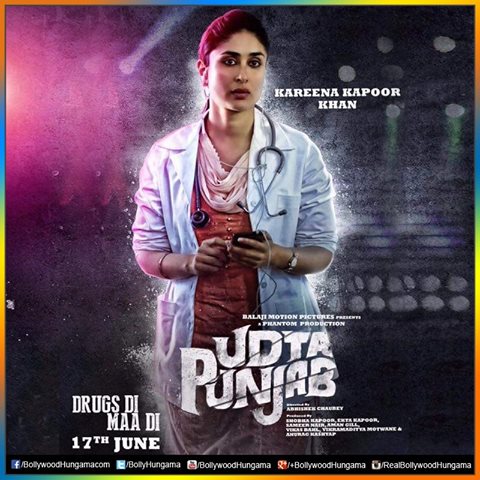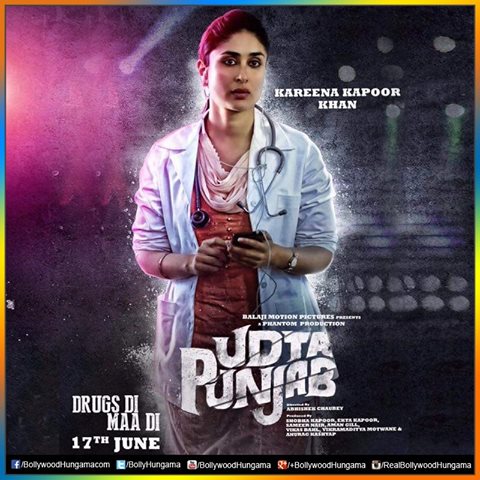 Alia Bhatt is almost unrecognizable in her first motion poster of Udta Punjab: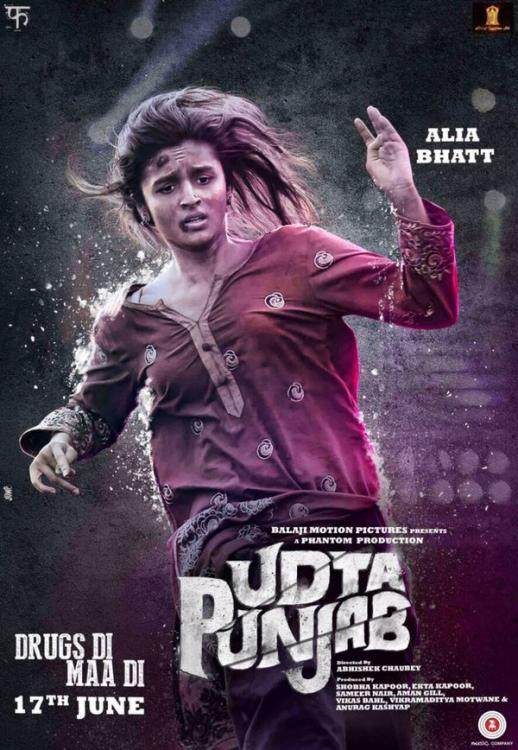 Flaunting his perfect chiseled body, donning tattoos all over and long locks with a hot stubble, Shahid's looks sexier than ever! Shahid Kapoor and Kareena Kapoor Khan will be sharing screen space after almost 9 years; both were seen last in 2007's Jab We Met.
The movie 'Udta Punjab' is slated to release on June 17th this year! So who is excited for this one? I sure am!
Stay tuned to Brandsynario for more updates!